Exhaust Hood Cleaning for Commercial Kitchens from Seattle to Spokane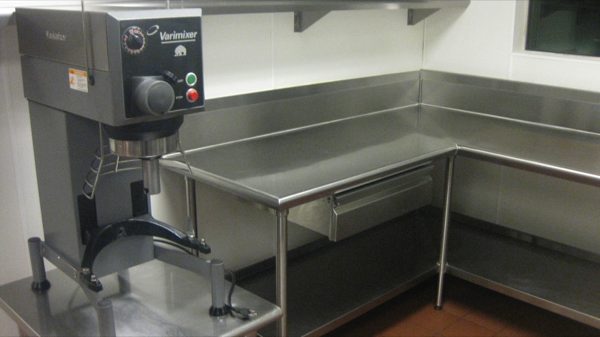 A and R Hoods has been providing Seattle and the surrounding Western Washington communities with high-quality exhaust hood cleaning services for over 25 years.
We take great pride in our excellent reputation amongst the local fire marshals, insurance companies and our valued customers.
Our professional exhaust hood cleaning services have also expanded to include the Spokane and surrounding Eastern Washington communities.
We provide exhaust hood cleaning services for a variety of Seattle and Spokane commercial and industrial kitchens.
Every commercial kitchen, big or small, will benefit from our complete kitchen cleaning services.
A and R Hoods is fully licensed bonded and insured pursuant to Washington State codes and regulations.
Hood and Duct Cleaning • Kitchen Equipment Cleaning Services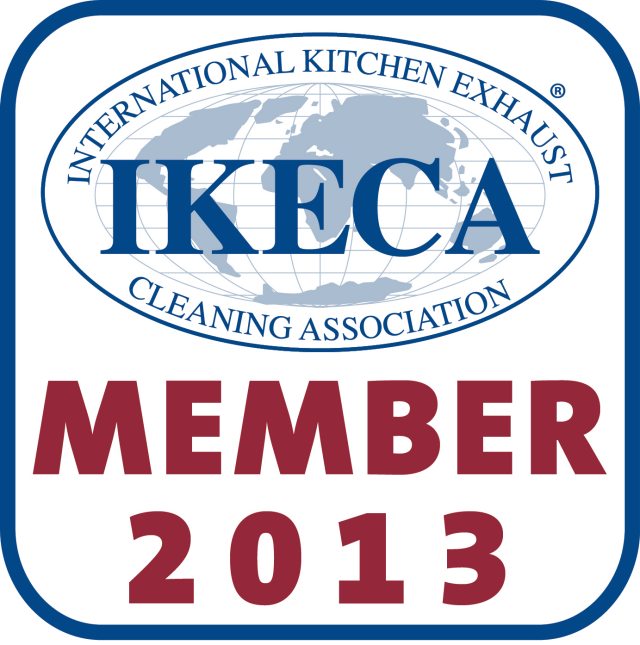 Hood and Duct Cleaning are performed with strict compliance to the National Fire Protection Association (NFPA) #96 standards.
We don't just clean what you can see!
Your entire Seattle or Spokane kitchen exhaust hood cleaning will include inspecting and cleaning from top to bottom and everything in between.
In addition to exhaust hood cleaning, we check the belts (replace if necessary), lube the fans and polish the hood inside and out.
Nothing within your Seattle exhaust system will be untouched!
Our hood and duct cleaning service includes:
Removing items and or protecting appliances
Cleaning the hood system and fan to bare metal
Cleaning filters and replacing worn belts
Cleaning the back wall down to existing appliances
Cleaning the flue, and greasing the bearings
Polishing the hood inside and out
No mess will be left behind – guaranteed!
Total Restaurant Kitchen Cleaning Services for Seattle and Spokane
In addition to exhaust hood cleaning,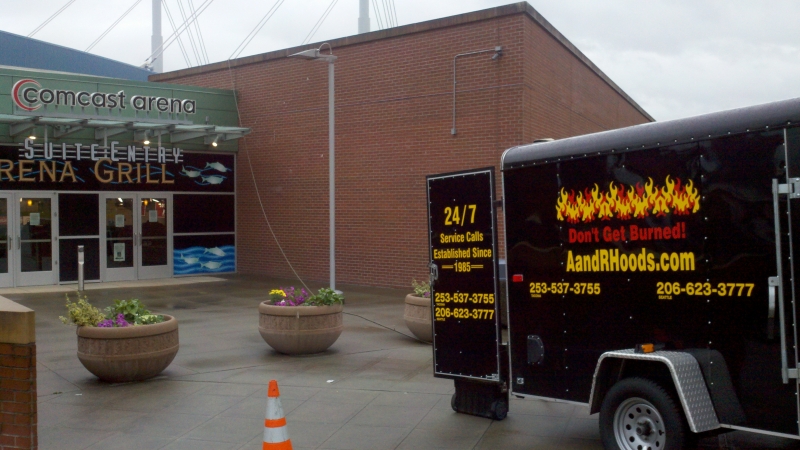 A and R Hoods also provides additional services to improve the appearance and safety of your Spokane and Seattle commercial and industrial kitchens.
Complete kitchen cleaning for floors, walls and ceilings
Kitchen equipment cleaning for ovens, fryers and stoves
Fan maintenance, repair and replacement
Filter replacement (aluminum, galvanized or stainless)
Parts & installation for glass globes, grease containment units
Hinge kits for easy access to your hood and duct system
Power washing service for parking lots, sidewalks, gutter & downspouts
Why Should Seattle and Spokane choose Us for Hood and Duct Cleaning?
First and foremost, exhaust hood cleaning is not only mandated by Washington State and local authorities, but it ensures the safety of your employees and customers.
A grease fire is the leading cause of all restaurant fires.
A and R Hoods provides professional commercial and industrial kitchen cleaning services that any Seattle or Spokane facility may require.
We have it all!