Auburn Fire Extinguisher Service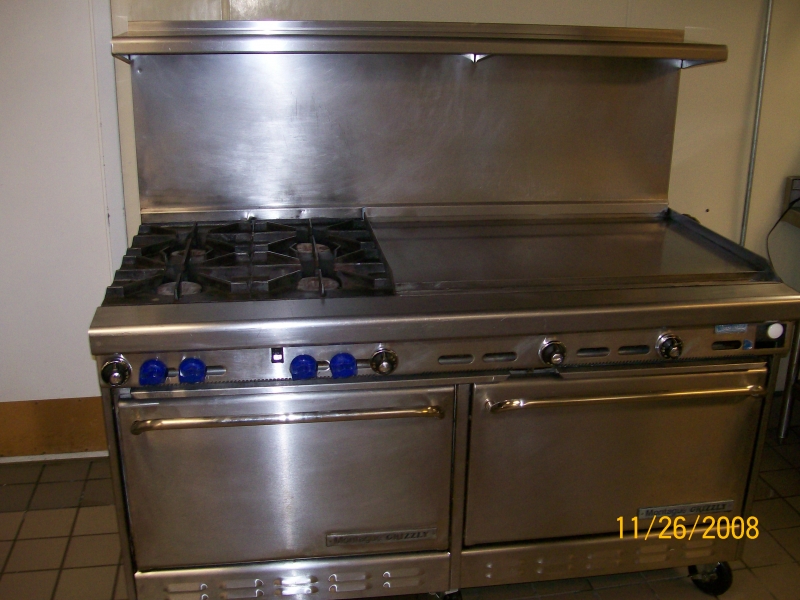 The risk and danger of fire can be prevented if you regularly have your fire suppression systems and fire extinguishers serviced.
If you are looking for a reliable company for fire extinguisher maintenance, we can help.
We at A and R Hoods offer high quality fire extinguisher services for Auburn, WA commercial kitchens.
As a reliable company, we provide fire extinguisher services for our clients that are:
Timely
Proper and customized to your equipment
Focused on installation
Geared to repair and replace if necessary
If you are concerned about the fire extinguisher service cost, then let us assure you that we are quite reasonable. We always offer you the best services, giving you great value for your money.
Auburn Fire Extinguisher Inspection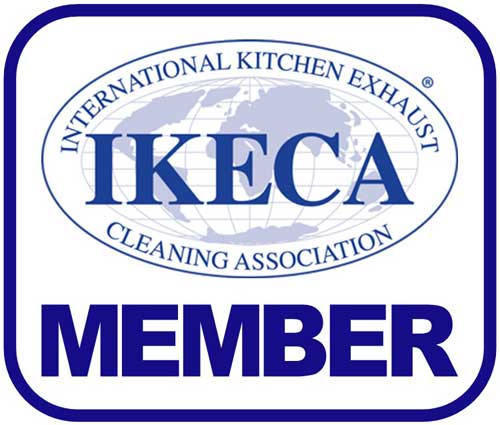 Restaurants and other commercial kitchens are susceptible to fire hazards if they do not follow their local safety codes.
Any incident of fire will not only leave the place damaged and destroyed, but it will also lead to decreased sales, customers, and reputation. This is why it is best to get regular fire extinguisher inspection done by the experts.
We offer high quality fire extinguisher inspection services in Auburn. Our fire extinguisher inspection checklist includes the following items:
Exhaust ducts
Ventilation hoods
Fire extinguishers
Stoves and kitchen ranges
As a reliable and reputed company offering high quality fire extinguisher services, we will issue your fire extinguisher inspection certification only when we are satisfied that all requirements are met and that all safety codes have been followed.
Auburn Fire Extinguisher Maintenance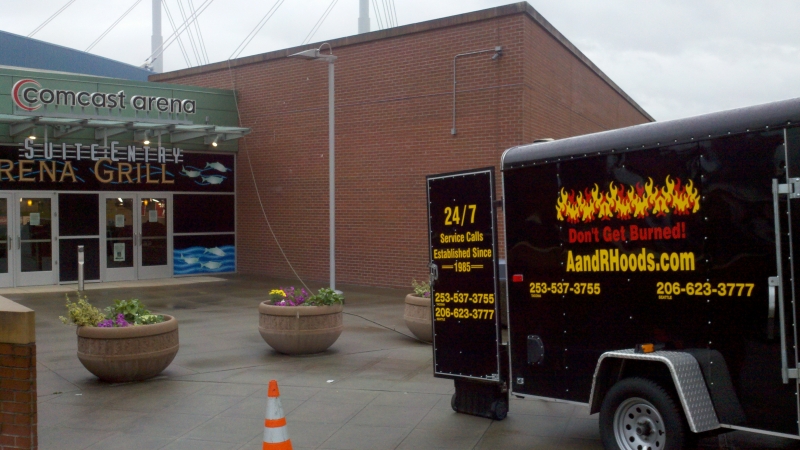 It takes expertise and experience to provide fire extinguisher maintenance. There might be several companies offering fire extinguisher maintenance services in Auburn, but not all may have the expertise and experience to carry out the job in the proper manner.
This means that you will have to research to find the best company for fire extinguisher maintenance. Alternatively, you can choose us for fire extinguisher maintenance in Auburn as we:
Are experienced
Offer the best quality services
Have experienced and skilled staff
Use the latest equipment and techniques
Just like we have a fire extinguisher inspection checklist, we have a fire extinguisher maintenance checklist. We keep track of all the equipment and which ones need repairing or replacing.
Once we have a full inventory of your system, we offer repair and replace options as well as future scheduling for your next maintenance and evaluation.
Feel free to contact A and R Hoods at (253) 777-3880 for any fire extinguisher services in Auburn.