Auburn Kitchen Cleaning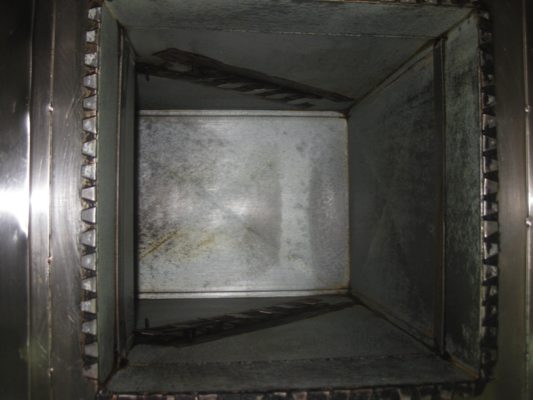 Have you been on the lookout for a great service for commercial kitchen cleaning in Auburn, WA? If yes, then simply contact A and R Hoods to get remarkable services of commercial kitchen cleaning in the Auburn region.
It is only because of the quality of services we provide that our cleaning business has been able to survive for so long. Since 1985, we have been providing top of the line cleaning services to commercial kitchens in the Auburn region.
One must only trust the experts of cleaning in the Auburn region, and that is exactly what we provide to our clients. Our company offers partial as well as full cleaning services.
Our service will ensure that your kitchen is:
Spic and span
Compliant with local health codes
Totally germ free
It is a must that restaurants only hire a professional service and not amateurs to ensure the highest standards of cleanliness.
Call A and R Hoods today for Auburn kitchen cleaning!
(253) 777-3880
Auburn Restaurant Cleaning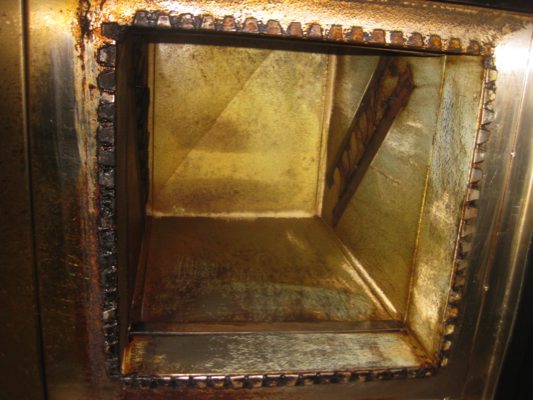 Our 24/7 service of restaurant cleaning for Auburn residents can diligently clean each and every item that is part of your kitchen.
Our restaurant cleaning service in the Auburn region includes cleaning of:
Shelves and counters
Ceilings and floors
Grills, stoves and ovens
We use methods like Surface Clean, Steam cleaning, Deep Clean and more to ensure your kitchen is totally clean. If you have purchased a restaurant that is dirty and messy, our restaurant cleaning service in the Auburn region can make it shine in no time!
Our service of restaurant cleaning tries to make sure that your kitchen in Auburn region is cleaned as soon as possible so that your business does not suffer. Our previous clients can vouch for the fact that the diligence of our service simply cannot be matched.
Call A and R Hoods now for Auburn restaurant cleaning!
(253) 777-3880
Auburn Commercial Kitchen Cleaning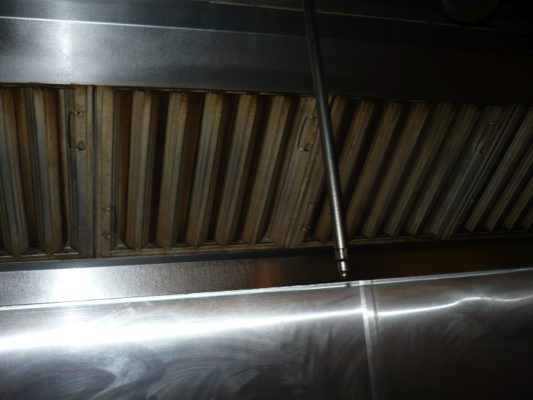 Commercial kitchen cleaning service in the Auburn region is necessary because a lot of cooking takes place in a restaurant's kitchen every day. Our commercial kitchen cleaning services in the Auburn region can help in ensuring that it runs effectively, and works well.
Our service can be hired for your Auburn restaurant on a regular basis, or for a one time job.
If you employ us regularly, you pay for:
Maintenance of preventive machines
Floor maintenance
A service that is always punctual
A and R Hoods offers phenomenal Auburn commercial kitchen cleaning services to restaurants. Call to talk to our Auburn restaurant cleaning experts.
(253) 777-3880