Auburn Kitchen Equipment Cleaning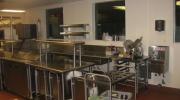 A commercial kitchen generates a lot of grease that is very hard to remove without professional kitchen equipment cleaning services in Auburn, WA. This grease, if left ignored, can result in:
Spoiled food taste
Slip and fall accidents
Increased risk of grease fires
As a restaurant owner or manager, keeping the commercial kitchen healthy, safe and clean should be your priority. A and R Hoods is a professional kitchen equipment cleaning company serving Auburn, WA and the surrounding areas.
We use advanced kitchen equipment cleaning tools, techniques and materials. We walk through the commercial kitchen with our clients to create a breakdown of what they feel and what we think should be included in the kitchen equipment cleaning. Rest assured we are fully licened and insured, so your restaurant equipment cleaning needs are in good hands.
Auburn Restaurant Equipment Cleaning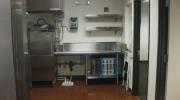 Because your restaurant centers on the health of your commercial kitchen, we work closely with you to meet your restaurant equipment cleaning needs in Auburn. Professional restaurant equipment cleaning keeps staff and customers safe and prevents problems like grease fires. We have many years of experience in the restaurant equipment cleaning industry and only use the most advanced and effective cleaning restaurant equipment techniques.We ensure that your commercial kitchen equipment is clean from the inside out.
Clean commercial kitchen equipment results in an improved overall feeling of health for your in-house staff and for your chef. Looking for an excellent restaurant equipment cleaning at a competitive price? Come to us.
Our restaurant equipment cleaning expertise covers a wide range of equipment, including:
Ovens
Deep fryers
Grills
Griddles
Auburn Restaurant Cleaning Services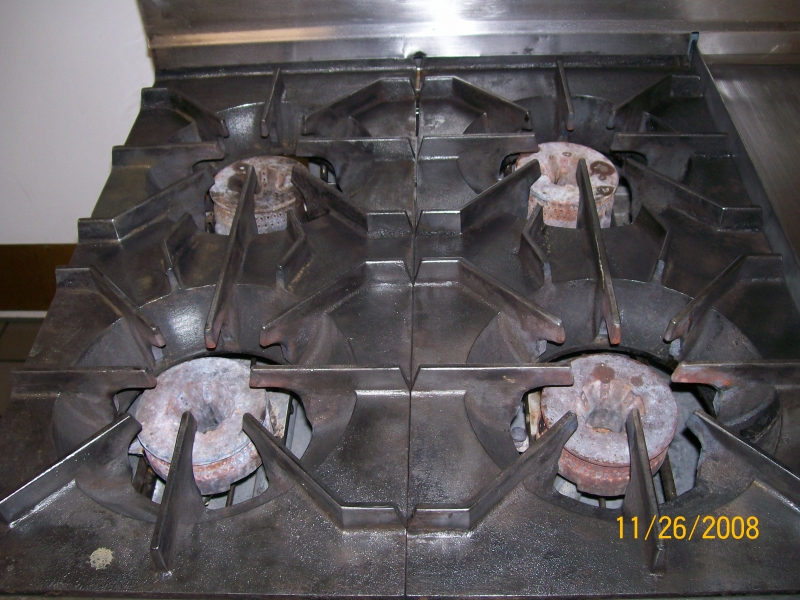 We provide high quality restaurant cleaning services customised to match your schedule as well as your unique requirements. Getting professional and regular restaurant cleaning will greatly reduce the risk of premature kitchen equipment replacement and improve the overall efficiency of the kitchen equipment. Our restaurant cleaning services help Auburn area restaurants enjoy sparkling clean equipment.
Client satisfaction and convenience are very importamt to us. That is why we are available 24 hours a day, seven days a week so you can schedule our restaurant cleaning services at a time that does not disrupt your daily operations. Below are the reasons to choose our restaurant cleaning services:
We treat your premises with respect
Our team never cuts corners on quality
Serving our clients since 1985
For more information on our restaurant cleaning services for Auburn area restaurants, call A and R Hoods at (253) 777-3880.