Auburn Pressure Washing Services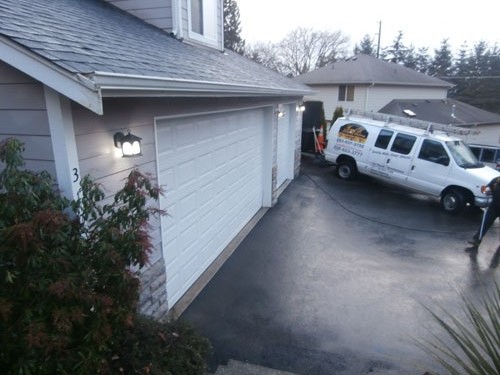 Whether commercial or residential, your property needs have any spills or residues removed as it not only damages the look of the property but also its value. Power washing exterior is the best way to remove dirt, grime, spills or stains.
If you are looking for a professional power washing company that is able to give you the desired results you want, call us. At A and R Hoods, we offer high-quality pressure washing services for Auburn, WA residents. Being an established and experienced power washing company, we offer pressure washing services for the following:
Sidewalks and entryway
Building gutters and downspouts
Concrete, stucco or brick surface
Commercial awnings and storefronts
Using pressure washer services to clean your property is an affordable means of renewing the exterior of the building. We will provide an estimate of the cost of the pressure washing services prior to any work being done. When you choose us as the company to handle your pressure washing services, you can be assured that your property will be cleaned thoroughly and efficiently.
Auburn Roof Power Washing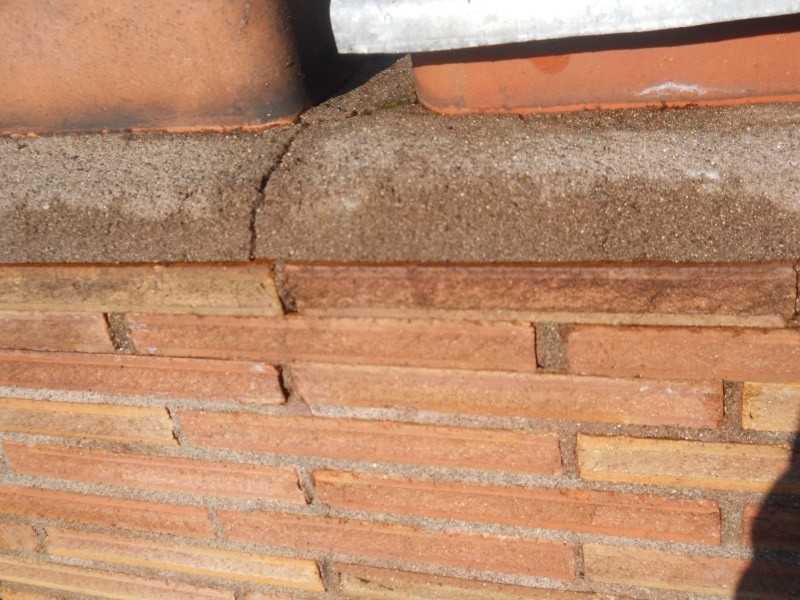 The roof of your industrial or commercial property needs to be cleaned regularly to prevent moss buildup as this can lead to a weakening of the roof. Whenever you require roof power washing, you should call the experts. We have been providing roof power washing services in Auburn for a long time.
We know the best ways to clean roof shingles and pressure wash roof tiles. You should call us for roof power washing as we have the following:
Experience
Equipment
Expertise
Our technicians are well trained in the correct means of roof power washing and cleaning moss from roof shingles. We have the right equipment that helps us complete the job of roof power washing your building within the scheduled time and budget.
Auburn Vinyl Siding Power Washing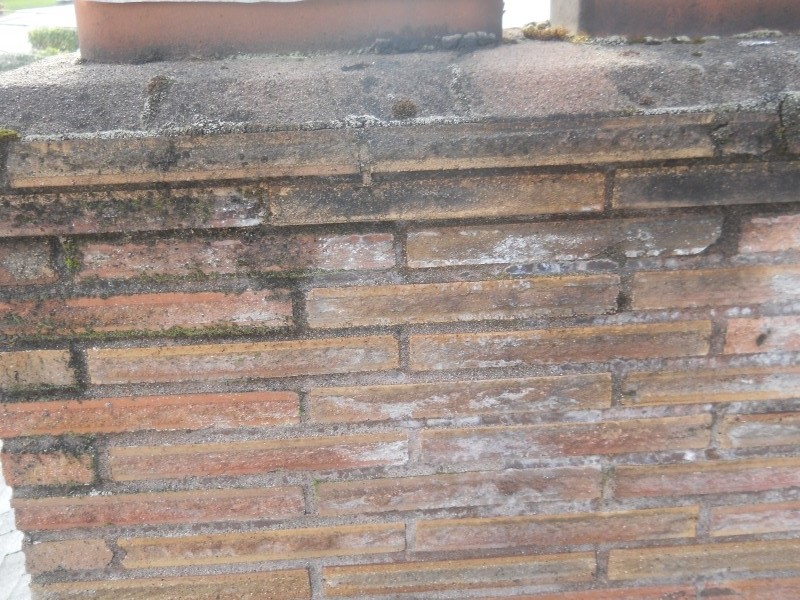 There might be several companies for vinyl siding power washing in Auburn. To ensure that you are going to get the best services at the most affordable prices; you should choose us for vinyl siding power washing in Auburn as we are:
Reputable
Reliable
Affordable
Recommended
Our skilled and trained technicians are well versed in vinyl siding power washing.
Feel free to call A and R Hoods at (253) 777-3880 for any vinyl siding power washing or pressure washing services you may need in Auburn.