Grease Trap Cleaning and Maintenance Service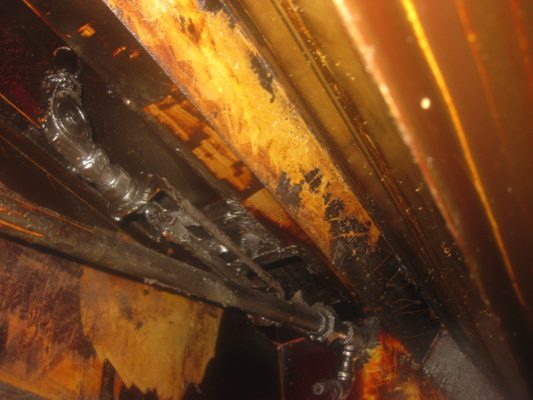 In any food service establishment from Olympia to Spokane, grease trap cleaning should be a routine maintenance item.
A and R Hoodshas partnered with FloHawks toprovide expert grease trap cleaning and grease trap maintenance for all commercial and industrial kitchens.
They are available 24 hours a day, 7 days a week all year round for routine grease trap cleaning, and you can count on FloHawks for any emergency grease trap situation that your Spokane kitchen or restaurant may have.
They have a highly-efficient team who will be there at your aid and will perform grease trap cleaning inside and out according to standards.
Grease Trap Cleaning for Olympia, Renton and Kent WA
A restaurant owner or any organization that manages food preparations in the areas of Olympia, Renton and Kent will no longer have to worry about any issues with grease traps in their kitchen. A and R Hoods, with more than 25 years of providing excellent service in kitchen cleaning, also offers grease trap cleaning and maintenancefrom FloHawks for Olympia establishments.
They have well-trained, top-notch professionals who can do cleaning and maintenance for your grease traps from inside and out, leaving owners and managers to focus on bringing in more sales and making more profits for your Olympia or Spokane business.
Grease Trap Maintenance Serving Spokane and Surrounding Communities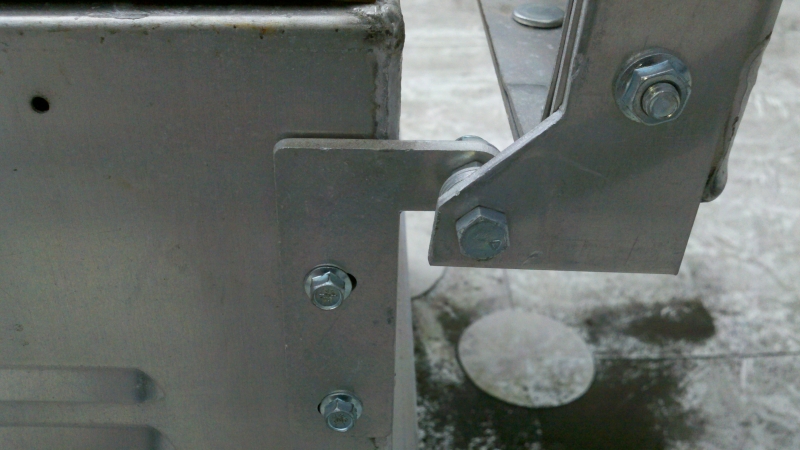 It is impossible to avoid any build up of cooking oil residues in your Spokane kitchen's grease trap. All restaurants or industrial kitchens will benefit from our services for grease trap cleaning and grease trap maintenance.
We understand the importance of keeping with standards when it comes to grease trap maintenance and provide our Spokane and Eastern Washington clients' expert services from FloHawks that will keep your kitchen's grease trap free from any type of residue.
A and R Hoods cares about your Spokane business and will help you with all kitchen cleaning and maintenance that you require to stay successful.
Professional Grease Trap Cleaning Services for Western Washington
We offer restaurant owners in all of Western and Eastern Washington professional grease trap cleaning services from FloHawks. They are available any time of the day, in all seasons, all throughout the year to schedule routine grease trap maintenance.
Commercial as well as industrial kitchen owners can expect guaranteed and exemplary results from A and R Hoods in all their Olympia restaurant or Spokane kitchen cleaning needs, including grease traps cleaning and maintenance provided by FloHawks.
Call us now and let us keep your grease traps at par with standards and help you continue business as usual towards success.