Jobs For Vets Auburn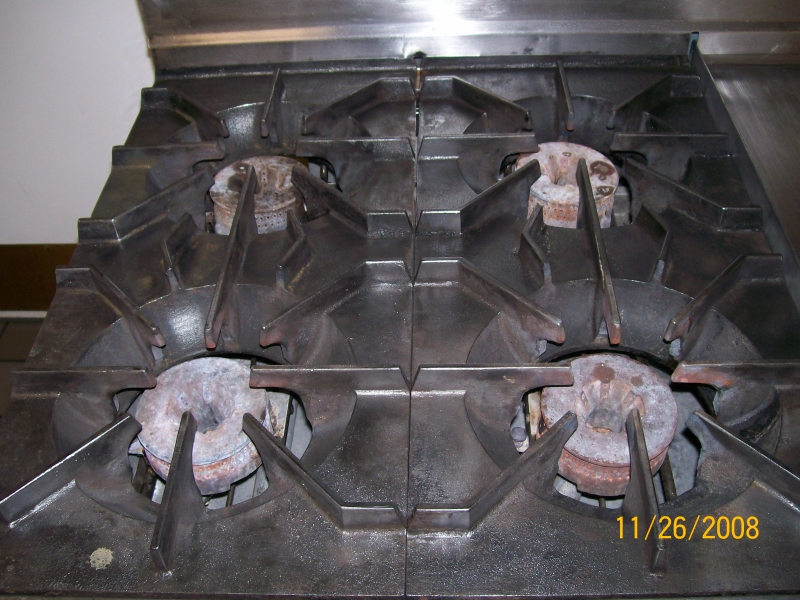 Are you searching for jobs for vets in the Auburn, WA area? You have come to the right place. A and R Hoods is a commercial kitchen cleaning company founded in 1985 offering jobs for vets. We provide specialist commercial kitchen cleaning for a wide range of food preparation establishments including:
Large restaurants
Local diners
Pubs
Hotels
If you are looking for jobs for veterans, look no further than us. We have jobs for vets in the Auburn area. It is essential to know that there is no such thing as a 'one size fits all' solution; each commercial kitchen cleaning job is different. Our hours are flexible as we work when we can reduce the customers' downtime.
Do you have any questions about our jobs for vets? Feel free to get in touch with us.
Jobs For Veterans Auburn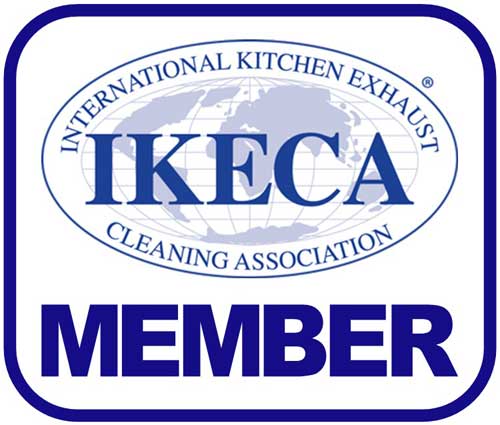 Are you interested in working in a commercial kitchen cleaning industry? We have jobs for veterans living in Auburn or its nearby areas. Some of our jobs for veterans include hood technician, lead position and many more.
Whether you are looking for full-time or part-time jobs for veterans, we have something for you. You will get the opportunity to work with a very successful commercial kitchen cleaning company.
So, if you are searching for jobs for veterans, send your resume to us. We are looking for people who are:
Honest
Reliable
Hard-working
Jobs For Military Vets Auburn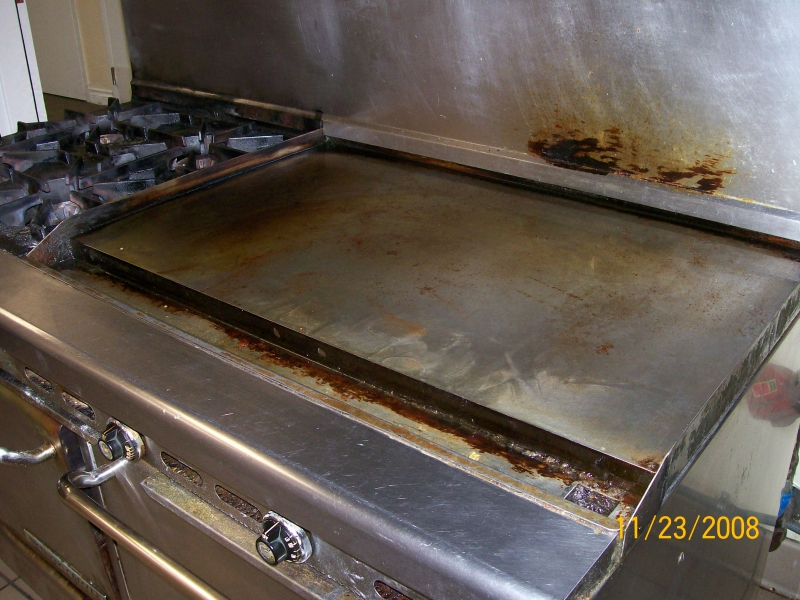 We provide both full and partial commercial kitchen cleanings to the food preparation industry. We are looking for individuals to join our team. That is why we have jobs for military vets in the Auburn area.
Our jobs for military vets include commercial kitchen cleaning which can consist of any or all of the following:
Floor, wall and ceiling cleaning
Walk-ins and refrigeration cleaning
Oven, grill and broiler cleaning
We have an array of part-time and full-time jobs for military vets available with varying hours. If you are looking for jobs for military vets, we are likely able to offer you the right job with hours to match your needs. We are proud of our high levels of client and employee retention. When you are looking for jobs for vets, you can count on us for an opportunity to earn more as you learn.
Feel free to call A and R Hoods for any further information on our jobs for military vets in the Auburn area. Call 253) 777-3880.