Pressure Washing Service Tacoma
One of the many services we provide from Tacoma to Seattle and the entire Puget Sound region is professional pressure washing services.
We have been in the pressure washing service industry in the Tacoma community for over 25 years now. Our power washers continue to offer exceptional services to the commercial and industrial customers of the Puget Sound area.
Our professional pressure washing company is fully licensed, bonded and insured for workers compensation and all other liability issues per the State of Washington requirements and regulations.
Pressure Washing Company Seattle Tacoma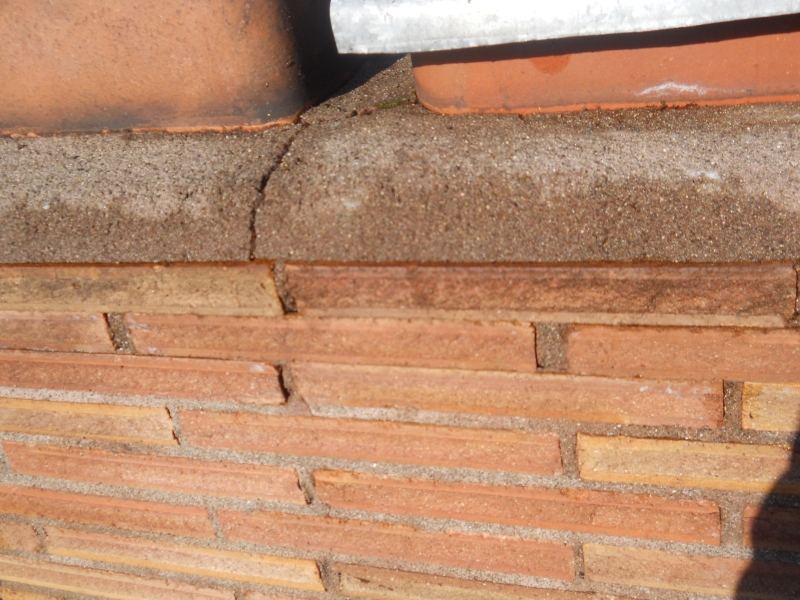 Tacoma and Seattle business owners know that pressure washing is not as easy as it looks.
Not only is it hard work, but high-power pressure washing can also be dangerous if not done correctly and with proper care for safety and potential damage.
Our pressure washing company in the Tacoma area provides washer experts with experience in professional pressure washing services whenever high-power cleaning is required.
Many surfaces outside of your Seattle commercial or industrial establishment need a wash when they become dingy, soiled or just plain dirty from mold, dust, grime or unwanted spill residue.
Any or all of these can create health, safety or appearance issues if not remedied in time with the pressure washing services of a professional pressure washer.
Our pressure washing service by experienced washers will save you time to attend to other important matters in running your Seattle or Tacoma business.
You should consider hiring a pressure washing company for:
Any concrete, brick or stucco surface
Building gutters and downspouts
Commercial store fronts and awnings
Dumpsters and surrounding areas
Composition, shake, metal and tile roofs
Parking lots and drive-up lanes
Sidewalks and entryway
Our washers at our pressure washing company will also use this high-power option for pressure washing Tacoma industrial equipment such as commercial smokers.
Nothing beats the power wash of high-power pressure washing services from an expert pressure washing company!
Tacoma Pressure Washing Services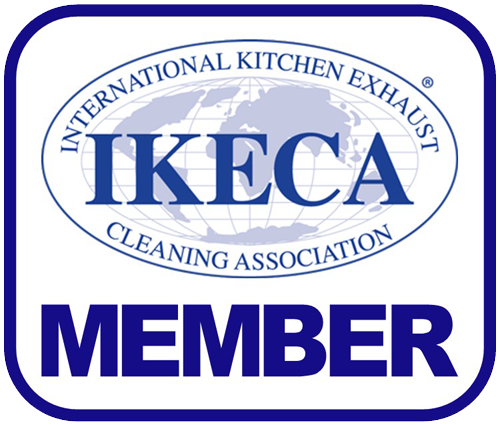 We are a full-service pressure washing company offering a variety of other expert cleaning options for the Seattle and Tacoma industrial and commercial kitchen facilities.
In addition to professional pressure washing services, we offer:
Hood and duct cleaning
Commercial kitchen cleaning (walls, floors & ceilings)
Industrial kitchen equipment cleaning (ovens, fryers & stoves)
Fan repair and maintenance
Hinge kit and grease containment units
Drain jetting
We provide commercial and industrial pressure washing services to Tacoma, Seattle and the enitre Puget sound area!
Call the expert pressure washing company, A and R Hoods, for all of your cleaning needs!