Maple Valley Hood Cleaning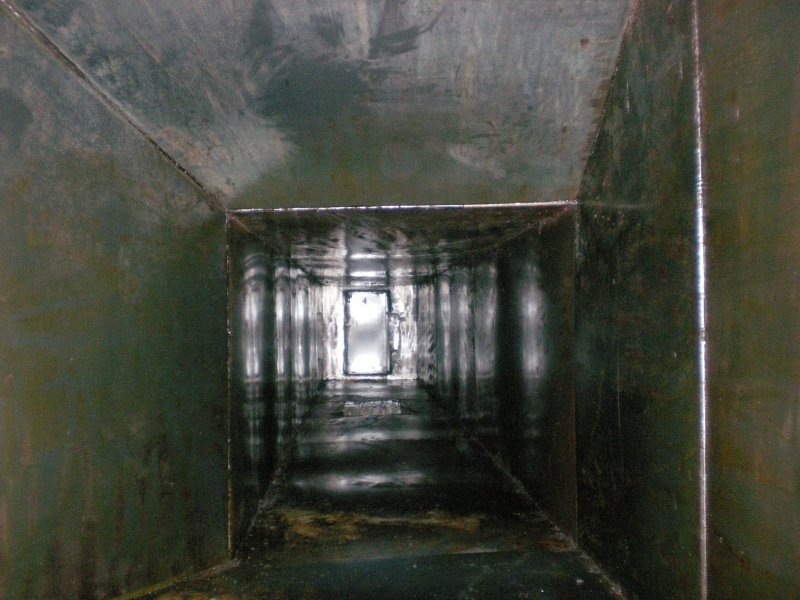 If you are looking for effective and safe kitchen hood cleaning services for your industrial or commercial kitchen in Maple Valley, WA, A and R Hoods is the name to know.
We are a licensed, bonded and insured restaurant hood cleaning business that has served the kitchen hood cleaning needs of the region's commercial and industrial kitchens since 1985. Our restaurant hood cleaning company is uniquely positioned to provide high quality, hassle-free commercial and industrial kitchen hood cleaning services in Maple Valley on the strength of its:
Highly skilled and seasoned restaurant hood cleaning technicians
Advanced restaurant hood cleaning methods, technologies and equipment
Great relations with local health departments, fire marshal offices and insurance companies
Maple Valley Restaurant Hood Cleaning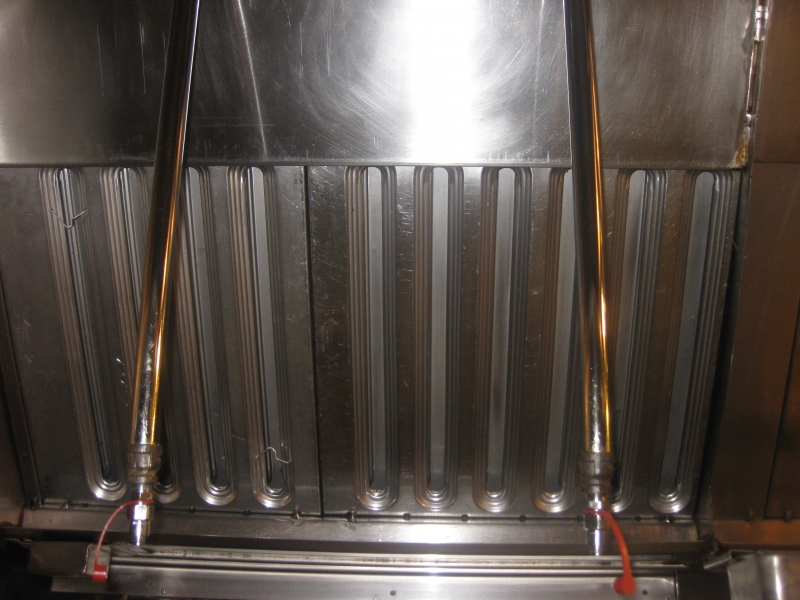 Kitchen grease inside hoods and ducts is a serious safety hazard. A little spark from the cooking line can lead to a fire within seconds. Maple Valley commercial kitchens can keep the risk of grease fires at bay by utilizing our restaurant hood cleaning or kitchen hood cleaning services.
Our kitchen hood cleaning professionals make sure to do a thorough job to remove the accumulated grease and to make Maple Valley hood systems safe for use. The comprehensive restaurant hood cleaning work performed by our kitchen hood cleaning technicians includes:
Cleaning hood system and exhaust fansto bare metal
Cleaning filters
Replacing worn belts
Cleaning flues
Greasing bearings
Inside and out polishing of hood
Our restaurant hood cleaning services reach even the non-visible, hard-to-access areas, assuring Maple Valley customers that out of sight does not mean out of mind for our kitchen hood cleaning experts!
Maple Valley Kitchen Hood Cleaning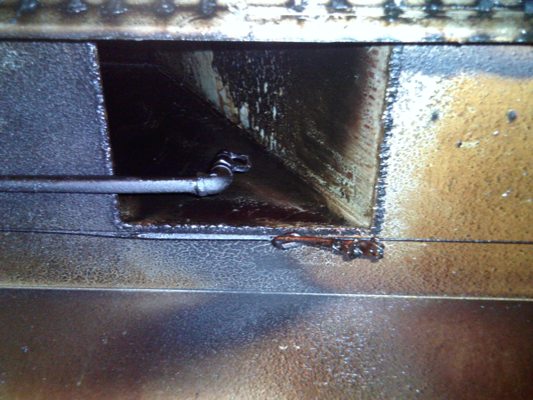 In Maple Valley commercial kitchens, proper kitchen hood cleaning is not necessary just for maintenance purposes,but isalso required by law.Commercial kitchen hood cleaning or restaurant hood cleaning is a requirement of the Maple Valley municipality and the area's insurance companies.
We provide commercial kitchens with professional restaurant hood cleaning, commercial kitchen hood cleaning and duct cleaning services that keep their exhaust systems in compliance with NFPA #96 standards.We are committed to serve our Maple Valley customers with honest restaurant hood cleaning that is:
Convenient and well-organized
Effective
Professional
Safe
Affordable
Maple Valley commercial kitchens trust A and R Hoods for high quality kitchen hood cleaning.Call our restaurant hood cleaning experts at (253) 777-3880.