Spanaway Pressure Washing Services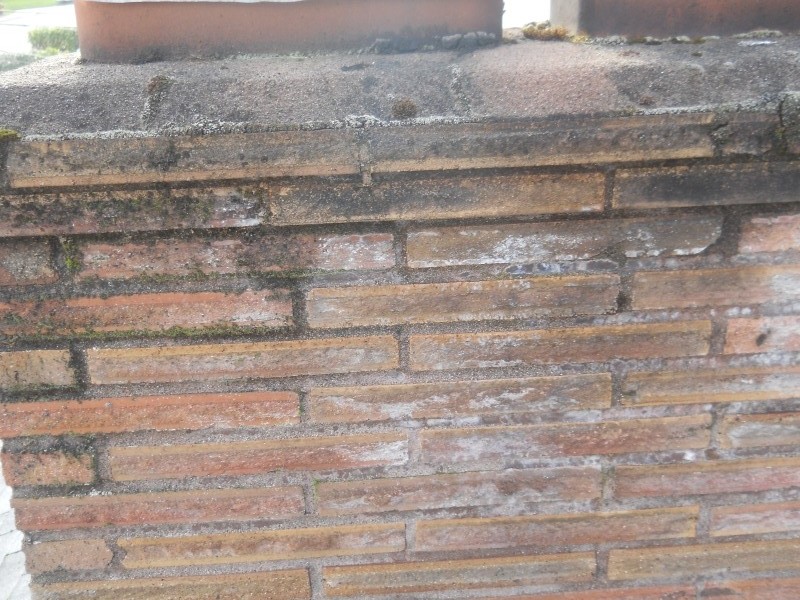 Keeping your premises clean is essential to welcome customers, clients, and employees. To keep it clean you need the expertise of pressure washing services experts.
A and R Hoods is a reputable power washing company that provides quality pressure washing services for Spanaway, WA residents. Being an experienced and established company, we offer pressure washing services for the following:
Oil spills
Dust
Grime
Dirt
We work with businesses of all types and sizes, with comprehensive services that include vinyl siding power washing, roof power washing, parking lot pressure washing and storefront power washing. Equipped with the best quality equipment and latest techniques, our technicians are able to provide all pressure washing services within the scheduled time and budget.
Spanaway Roof Power Washing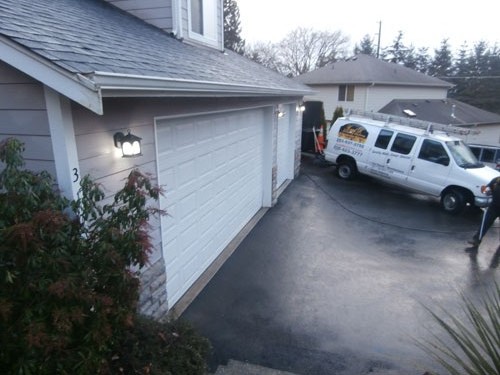 Roof power washing is something that needs to be done at regular intervals to prevent the growth of moss. Moss growth can weaken the roof jeopardizing the integrity of your structure.
You should choose the best company for roof power washing in Spanaway. We have been providing commercial and industrial roof power washing services for Spanaway residents for a long time. You should call us for roof power washing for the following types of roofs:
Tiled
Metal
Composite
Shake
We are specialists in cleaning moss off of roof shingles thereby protecting the roofs many issues. With us as your company for roof power washing, you can be assured of hassle-free services. We offer high-quality services and affordable pressure wash roof cost.
Spanaway Vinyl Siding Power Washing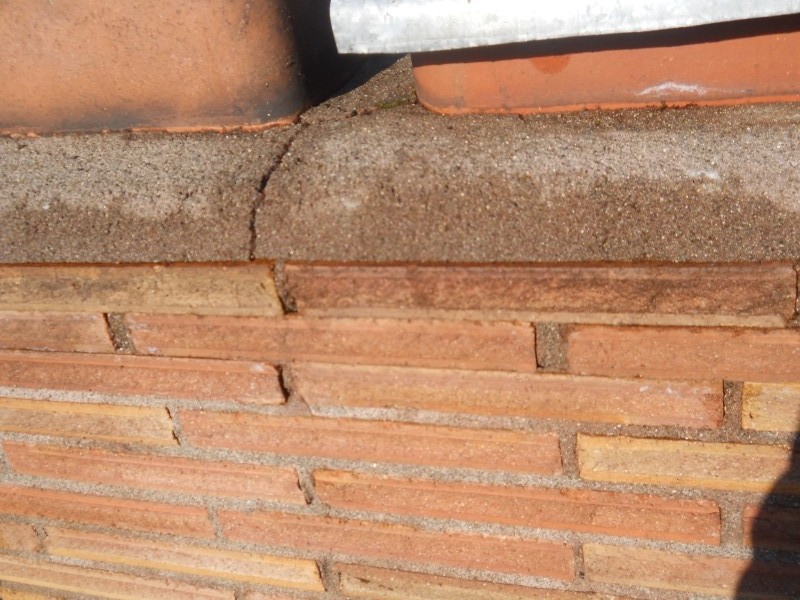 Vinyl siding on commercial establishments also needs to be cleaned on a regular basis. Mold and mildew can grow in areas that are not regularly cleaned. These not only make the building look dull and drab but they also compromise the structure of the building.
You must have the vinyl siding power washing from the specialists to get rid of these. We are the ideal company to choose for vinyl siding power washing in Spanaway as we are:
Thoroughly professional
Highly committed
Experienced
Reliable and reputable
With us as your company for vinyl siding power washing, you can expect hassle-free services. We are experts for pressure washing vinyl siding mildew.
If you have any need for pressure washing services and vinyl siding power washing in Spanaway and you want the assistance of a professional company, call A and R Hoods at (253) 777-3880.