Renton Restaurant Hood Cleaning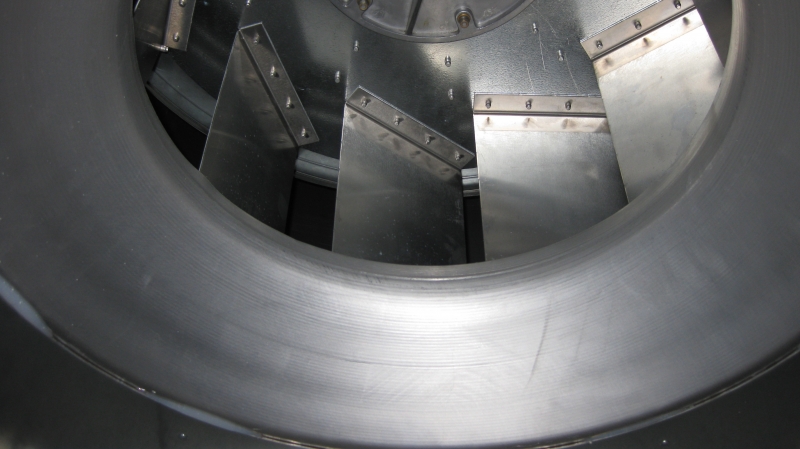 Cleaning restaurant hoods is a tough job but to A and R Hoods, it's just another day at the office.
Many Renton restaurant hood cleaning services by our competitors does not include entire hood system cleaning, but only focuses on what your eyes can see.
Proper restaurant hood cleaning services must include every section of your exhaust system up to its bare metal.
With over 25 years of experience in restaurant hood cleaning services, A and R Hoods maintains high conformity for cleaning your kitchen hood in complete compliance to the National Fire Protection Association (NFPA) # 96 standards.
We never settle for mediocre performance and our commitment is to make sure our Renton customers will be protected from all fire hazards.
It is the Renton restaurant owner's duty to ensure their business is protected against fires that can be caused by poor kitchen hood cleaning.
Renton Kitchen Hood Cleaning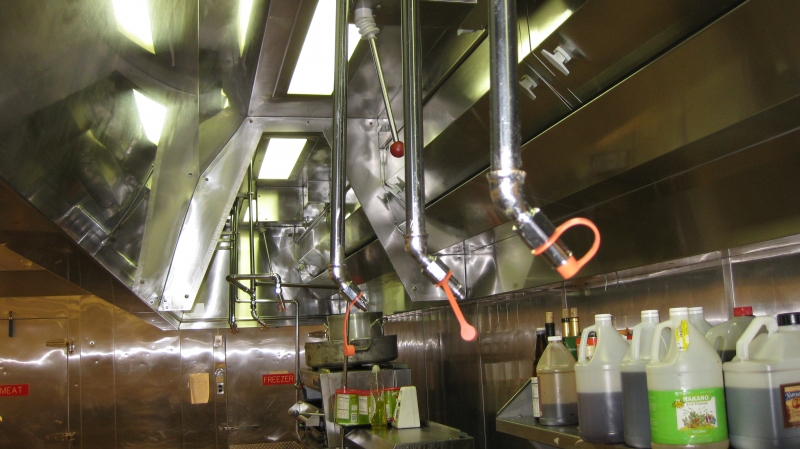 A and R Hoods has over 25 years of experience.
Our skills and exceptional equipment to clean, maintain and repair your entire hood exhaust system has made us the #1 hood cleaner in the greater Renton area.
With our restaurant hood cleaning services, your Renton restaurant hood will be cleaned and completely buffed from the inside out.
Other than kitchen hood cleaning, we also service the following:
Exhaust system duct cleaning
Fan lubrication, repair and replacement
Belt inspection and replacement if required
Grease bearings
Clean or replace filters
To ensure compliance with the Renton health and fire department codes and regulations, kitchen hood cleaning and the entire exhaust system must be maintained regularly by a highly-skilled duct and restaurant hood cleaning company.
We also provide kitchen hood cleaning services to the following:
Seattle hotels and taverns
Bingo halls and casinos
Retirement and nursing homes
Schools, colleges and universities
Churches and halls
Renton Hood Cleaning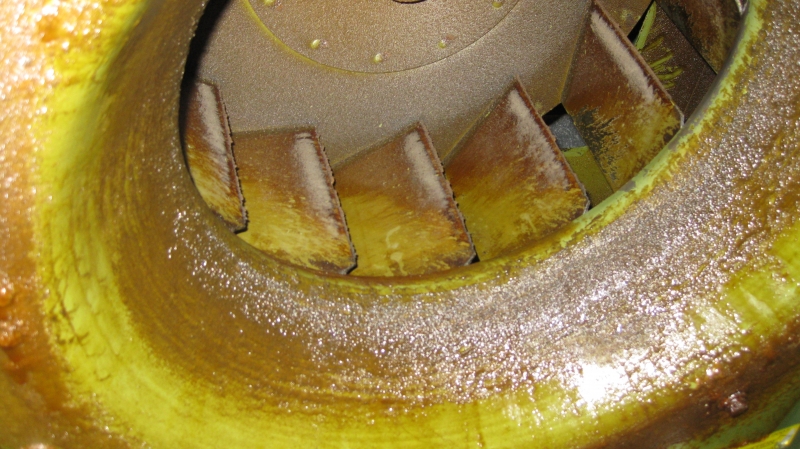 A and R Hoods can clean any size of kitchen hoods.
We offer 24x7 services for scheduled maintenance kitchen hood cleaning,
including emergency situations that results from fire department or health violations.
A and R Hoods is licensed, bonded and insured following Washington state requirements.
Out of the many restaurant hood cleaning services we provide, duct and kitchen hood cleaning is only a small portion of it.
Superior Renton commercial kitchen services for:
Complete kitchen cleaning – floors, walls & ceilings
Kitchen equipment cleaning – oven, fryers and stoves
Drain cleaning and line jetting
We exist to keep your Renton commercial kitchens completely clean and safe from fire hazards!
Call the restaurant hood cleaning service experts now at A and R Hoods.
We will be there to do the job for you in no time!