Burien Pressure Washing Services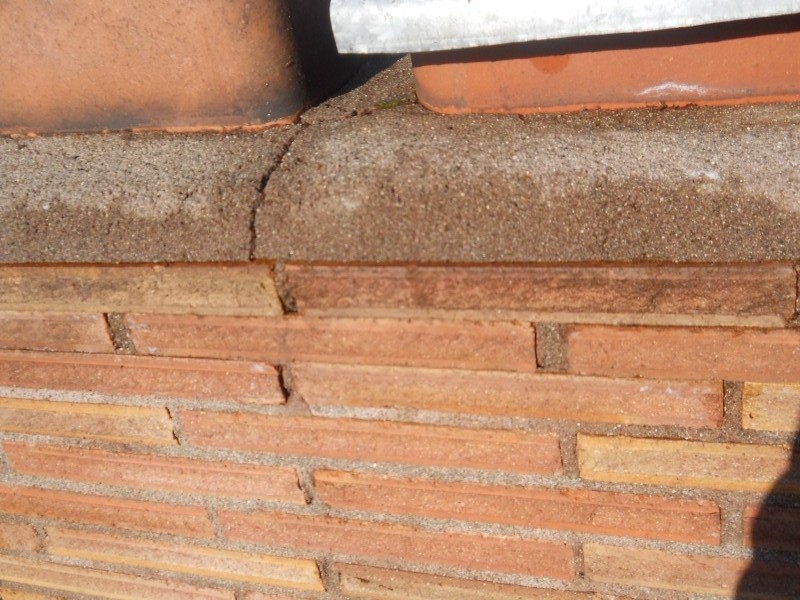 The look of the exterior of your building leaves a lasting impression on your customers. To make sure that impression is always a positive one, having professional pressure washing services handled by the experts is important.
A and R Hoods is a reputable power washing company that offers high-quality pressure washing services for Burien, WA residents. As a reliable pressure washer company offering power washing for the exteriors of buildings we remove:
Dust
Mold
Grime
Unwanted spill residue
Power washing is an extremely affordable way of keeping your property clean. We always offer free estimates of the costs of pressure washer services before we begin work. We work hard to have a solid reputation for providing high-quality pressure washing services every time so that our clients call when they need us again.
Burien Roof Power Washing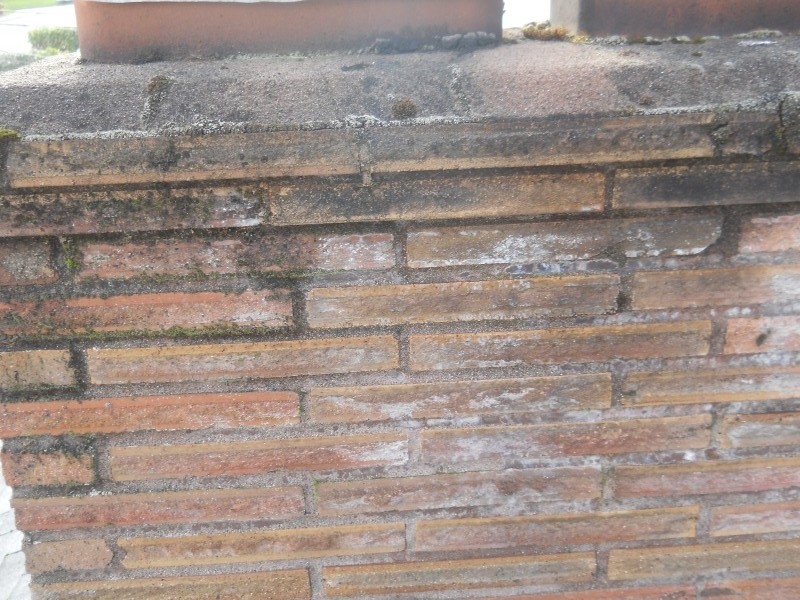 Commercial and industrial buildings often have high rise roofs that are not possible to clean regularly. Therefore, you must choose a professional company that has the expertise to offer quality roof power washing services. The company you choose should know how to pressure wash roof tiles and know the best way to clean roof shingles.
We have been providing roof power washing services for Burien residents for a long time. We provide roof power washing services for the following types of roofs:
Composition
Tile
Shake
Metal
Once our roof power washing is complete, you will find the roof of your property to be thoroughly clean, free of dust and grime and rid of moss.
Burien Vinyl Siding Power Washing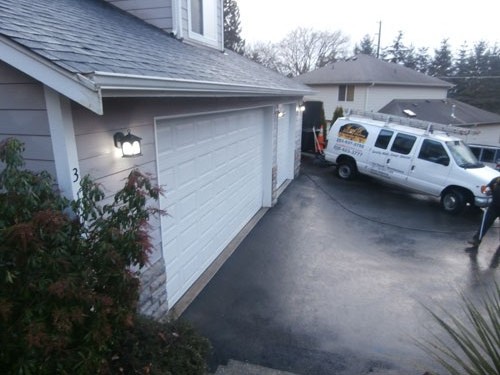 Commercial establishments that have vinyl siding need it to be cleaned regularly so that the building has a clean and inviting look. However, this is not possible without professional vinyl siding power washing from the experts.
There might be several companies offering vinyl siding power washing services in Burien. To choose the best of the company for vinyl siding power washing services, you can consider the following aspects:
Reliability
Reputation
Recommendation
Affordability
We are the ideal company to choose for vinyl siding power washing services in Burien as we qualify on all these aspects. We specialize in removing mildew by pressure washing vinyl siding. The results are amazing. You will be glad you gave us a call!
If you have any needs for pressure washing services or vinyl siding power washing in Burien, call A and R Hoods at (253) 777-3880.