DuPont Restaurant Cleaning Services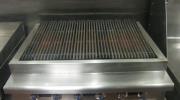 A and R Hoods is a well-known provider of restaurant cleaning services in DuPont, WA, and the surrounding regions. Our expert restaurant cleaning services have helped several commercial establishments maintain impeccable hygiene for their staff and customers.
We have invested in state-of-the-art equipment and tools to consistently deliver industry-leading DuPont restaurant cleaning services at the most competitive rates.
We assist many restaurants and food joints with our DuPont restaurant cleaning services for their varied cleaning and sanitation requirements. Our company possesses a remarkable track record of delivering reliable DuPont restaurant cleaning services to countless businesses over the years.
Our restaurant cleaning services are ideal to fulfill various cleaning needs, including:
Kitchen counter cleaning
Kitchen exhaust cleaning
Trash disposal cleaning
Hood grease removal
Call A and R Hoods now for DuPont restaurant cleaning services!
(253) 777-3880
DuPont Restaurant Kitchen Cleaner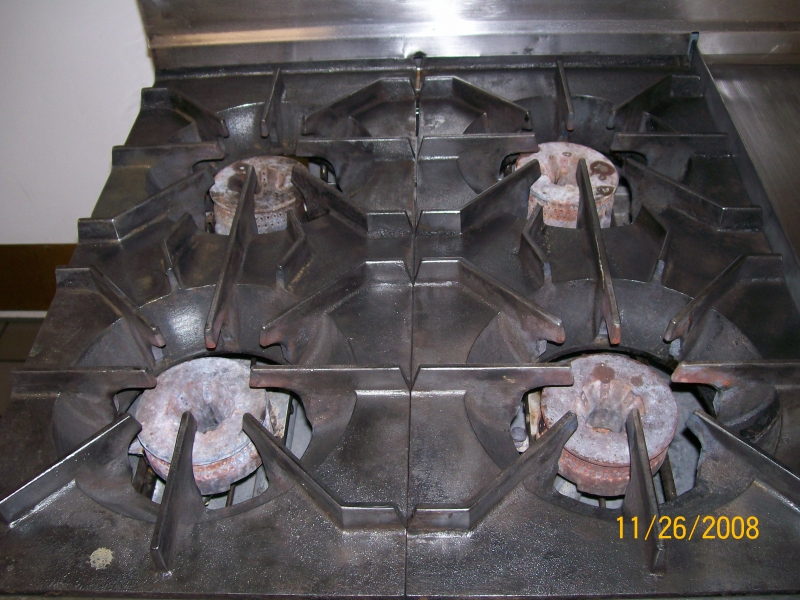 We are an experienced DuPont restaurant kitchen cleaner who undoubtedly understands the importance of creating an excellent working and dining environment within a restaurant. You can count on a reputable DuPont restaurant kitchen cleaner of our standing to execute the periodic cleaning operation at your restaurant.
Each DuPont restaurant kitchen cleaner on our team has undergone comprehensive training to operate the cleaning equipment for furnishing a top-grade output adequately.
As a seasoned DuPont restaurant kitchen cleaner, we will ensure that not even a tiny spot is left with grease or germ buildup so that you can be stress-free about the well-being of your staff and visitors.
We are the go-to restaurant kitchen cleaner for availing numerous cleaning services, such as:
Kitchen sanitization
Kitchen disinfection
Surface cleaning
Kitchen equipment cleaning
Call A and R Hoods now for a DuPont restaurant kitchen cleaner!
(253) 777-3880
DuPont Restaurant Cleaners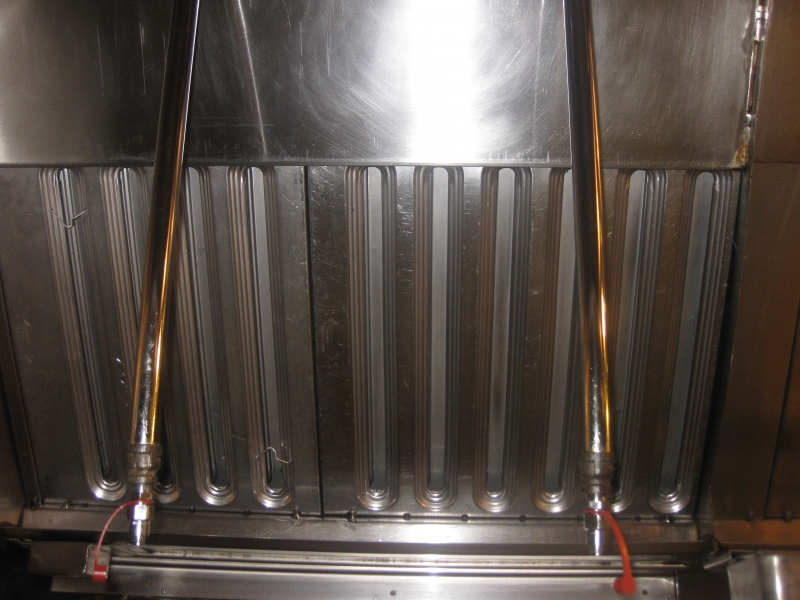 If you have been searching for professional DuPont restaurant cleaners, then you have arrived at the right place. Cleanliness and hygiene are two crucial aspects each customer considers while choosing a restaurant.
Therefore, working with skilled DuPont restaurant cleaners is vital to ensure that your restaurant always follows the highest standards for cleanliness.
Cleaning the various elements within a commercial kitchen requires specific know-how, so it is best to outsource the job to specialist DuPont restaurant cleaners who can ensure a satisfactory result.
Our DuPont restaurant cleaners have helped numerous food businesses with all-inclusive, affordable cleaning solutions.
We are the preferred restaurant cleaners for a range of inquiries, including:
Restaurant cleaning near me
Commercial kitchen cleaning
Commercial cleaning cost
Deep cleaning a restaurant
Call A and R Hoods now for DuPont restaurant cleaners!
(253) 777-3880