Sumner Pressure Washing Services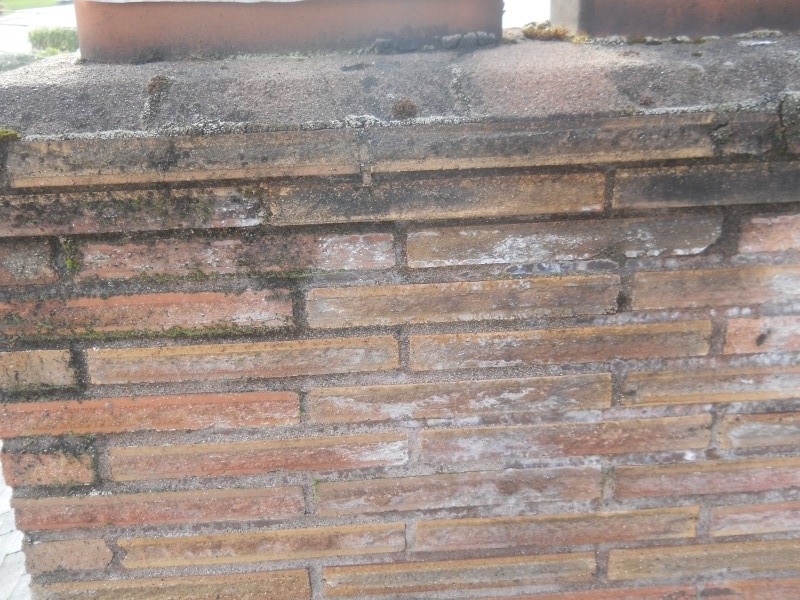 Regular cleaning of your commercial establishment is different from pressure washing services. While the former takes care of the day to day dust and dirt, the latter gets the premises rid of stubborn grime, moss and other materials.
A and R Hoods is a reputable power washing company that provides high-quality pressure washing services for Sumner, WA residents. As an established and experienced company, we offer the following services with our pressure washing services:
Roof power washing
Vinyl siding power washing
Sidewalk cleaning
Parking lot power washing
As one of the leading power washing companies in the area, we are well equipped with the best equipment. Our technicians have the thorough knowledge of the latest techniques and therefore, they are able to provide the best quality pressure washing services at affordable costs.
Sumner Roof Power Washing
The roofs of buildings are exposed to the elements at all times. They are prone to getting dusty, dirty and grimy over a period of time. If these materials are not removed from the roof, they can weaken it and lead to its collapse.
You should receive pressure washing services from a company that understands the correct way to do roof power washing. We have been offering roof power washing services in Sumner for a long time. We are the right company to call for roof power washing as we have the following:
Experience
Expertise
Equipment
As we are experts in not only cleaning dirt from roofs, we also understand how to clean roof shingles moss from the structure. We offer our roof power washing services at a competitive price, with expert technicians, so you will be glad you called us.
Sumner Vinyl Siding Power Washing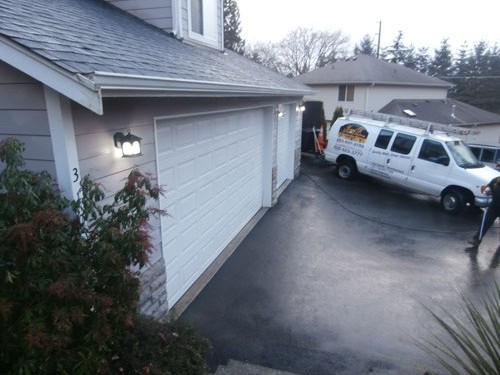 There might be several companies for vinyl siding power washing in Sumner. However, to ensure that the vinyl sidings are thoroughly cleaned, you must have the help of professionals. We are the ideal company to choose for vinyl siding power washing in Sumner as we are:
Reliable
Reputable
Recommended
Reasonably priced
With us as your company for vinyl siding power washing, you can be assured that you are being served by one of the leading companies in the industry.
Feel free to call A and R Hoods at (253) 777-3880 for any pressure washing services or vinyl siding power washing services in Sumner.