Seattle Hood Cleaning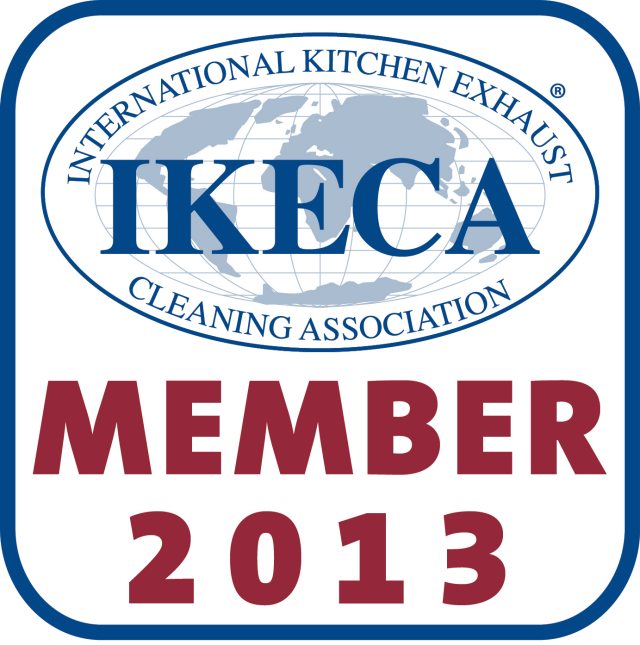 Restaurant hood cleaning is not as simple as it sounds.
Many Seattle restaurant hood cleaning companies will not clean the entire hood system, but will only clean what you can see.
Restaurant hood cleaning should include every part and component of your entire exhaust system, and should be cleaned down to the bare metal.
A and R Hoods has been in the kitchen hood cleaning industry for over 25 years.
We take our job very seriously and strictly adhere to the regulations of the National Fire Protection Association (NFPA) #96 standards.
We believe that anything less than complete compliance would leave our Seattle customer's vulnerable to fire hazards.
It is the Seattle restaurant owner's responsibility to protect against fires caused by improper kitchen hood cleaning.
Seattle Restaurant Hood Cleaning
We have the experience, expertise and proper equipment to professionally clean, maintain and repair your entire hood exhaust system.
Your Seattle restaurant hood will not only be cleaned, but will be polished inside and out.
In addition to kitchen hood cleaning, we also provide services for: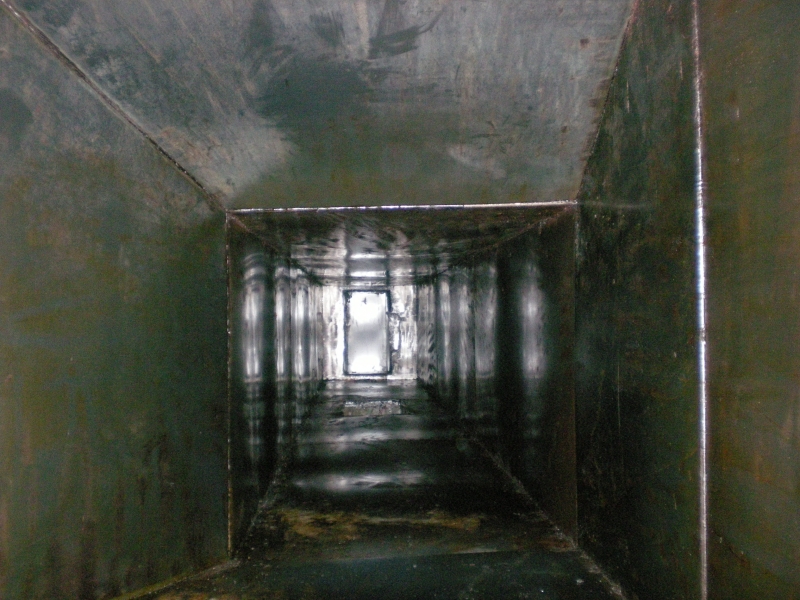 Exhaust system duct cleaning
Fan lubrication, repair and replacement
Belt inspection and replacement if required
Grease bearings
Clean or replace filters
Our kitchen hood cleaning services extend beyond Seattle restaurants.
Any commercial facility that has a kitchen for food preparation will benefit from our expert cleaning services.
In order to stay in compliance with health and fire department codes and regulations, restaurant hood cleaning and your entire exhaust system cleaning should be done on a regular basis by a professional duct and restaurant hood cleaning company.
We can provide kitchen hood cleaning services to:
Seattle hotels and taverns
Bingo halls and casinos
Retirement and nursing homes
Schools, colleges and universities
Churches and halls
Seattle Kitchen Hood Cleaning
There is not a kitchen hood cleaning job too big or small for A and R Hoods.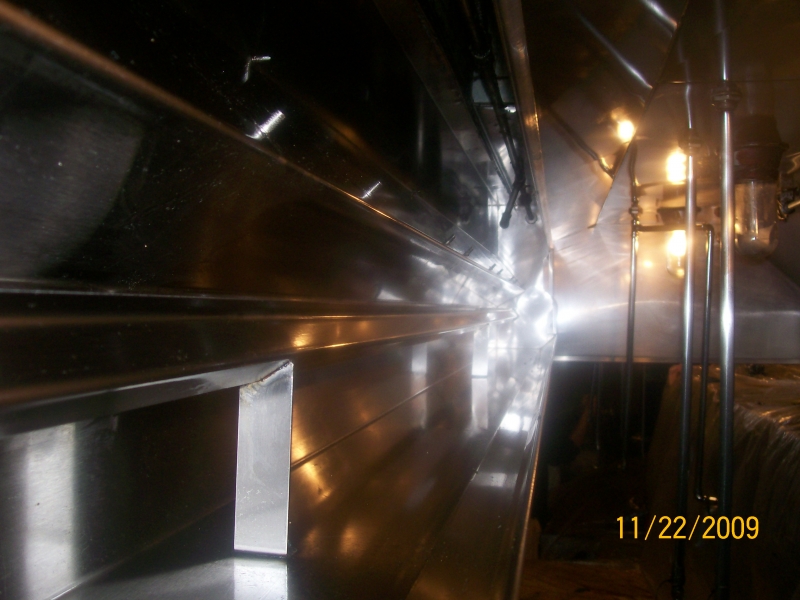 We are available 24x7 for scheduled kitchen hood cleaning maintenance or if an emergency has surfaced due to fire department or health violations.
A and R Hoods is fully licensed, bonded and insured according to Washington State requirements.
Duct and restaurant hood cleaning is just one of the professional cleaning services we provide.
Seattle commercial kitchen expert services for:
Complete kitchen cleaning – floors, walls & ceilings
Kitchen equipment cleaning – oven, fryers and stoves
Drain cleaning and line jetting
Keeping your Seattle commercial kitchens clean and preventing fire hazards is our top priority!
Call the restaurant hood cleaning professionals at A and R Hoods today!