Bellevue Pressure Washing Services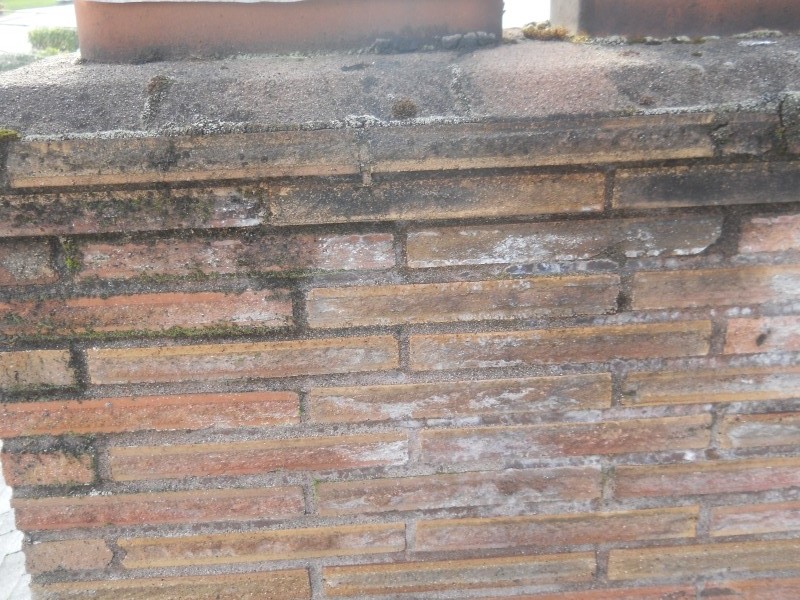 Being exposed to the elements and with pollution in the area increasing, buildings, whether residential or commercial, are more prone to collecting dirt, mildew, and damage. You can take the help of a professional company who provides roof power washing, as this will ensure thorough roof cleaning and washing.
A and R Hoods offers high quality pressure washing services for Bellevue, WA residents. As a reliable and reputed power washing company, we offer pressure washing services that will provide a number of benefits, such as:
Ridding the building of dirt and dust
Increasing aesthetic beauty
Boosting or maintaining the property's financial value
When you are looking for a pressure washing company near me, you will find us at the top of the list. We provide pressure washing services at affordable prices. You can even compare our pressure washing services prices with other contractors offering similar services.
Bellevue Roof Power Washing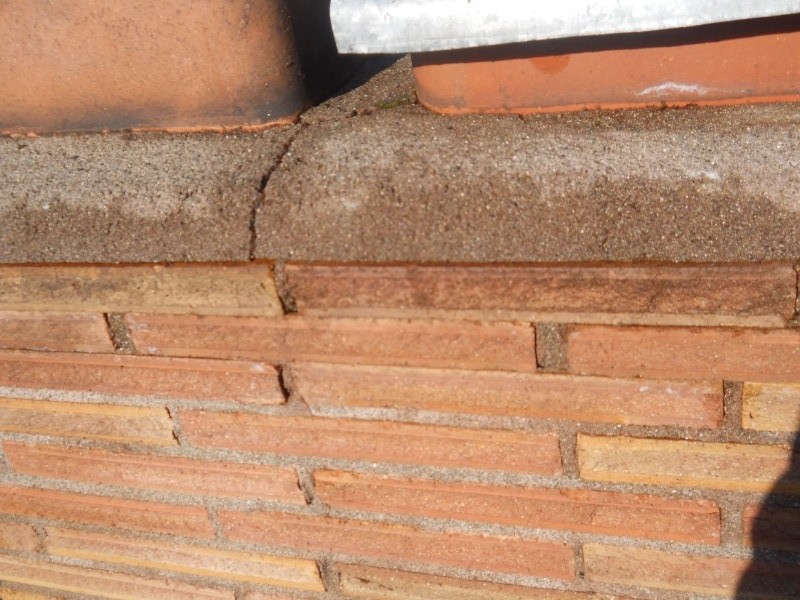 The best way to clean roof shingles is by roof power washing. However, since this is a task that is easier said than done, you must choose professionals who can provide the necessary pressure washing services. We have been offering high quality vinyl siding power washing and roof power washing for Bellevue residents for a long time.
You can rely on us for roof power washing on any type of roof, including:
Composite, metal or shake
Tile roof
Concrete or brick
If you want to know the pressure wash roof cost, you can talk to our consultants. They will provide you all details with respect to the nature and complexity of the project. We assure you that your roof tiles will look like new and give the building a better look after we pressure wash.
Bellevue Vinyl Siding Power Washing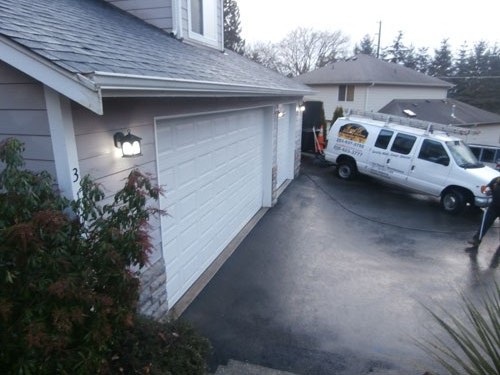 Maintenance of any property is essential to keep up its look and value. With the plethora of companies offering vinyl siding power washing services in Bellevue, choosing the best company can be a daunting task. However, to ensure that you get the best vinyl siding power washing services, you can take reviews and recommendations from those that have utilized our services in the past.
You can also just choose us for vinyl siding power washing in Bellevue as we are:
Recommended
Reputed
Reliable
Affordable
You can compare our power wash vinyl siding cost with other contractors to ensure that you are getting the best deal.
For any requirements of vinyl siding power washing or roof power washing services in Bellevue, call A and R Hoods at (253) 777-3880.