Lacey Pressure Washing Services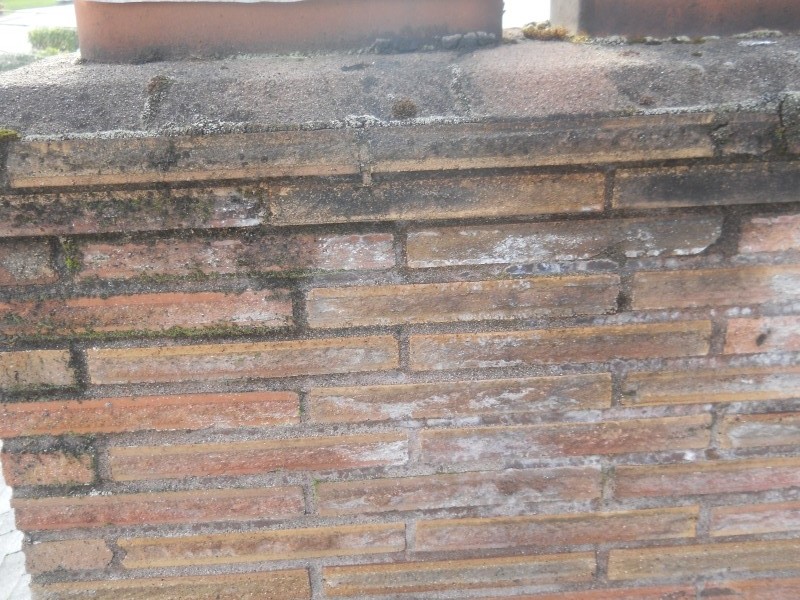 We take pride in our pressure washing services. A and R Hoods has been providing top-quality pressure washing services for years. Serving commercial and industrial clients alike, we are your best source for pressure washing services in the Lacey, WA area.
Let us improve the exterior beauty and overall cleanliness of your property. We are a licensed and bonded company and fully insured. Customers can trust our professional, affordable pressure washing services in Lacey.
Below are the benefits of our pressure washing services:
Remove dirt, debris, mildew, and algae
Improve the curb appeal of your property
Increase the lifespan of your exterior surfaces
Lacey Roof Power Washing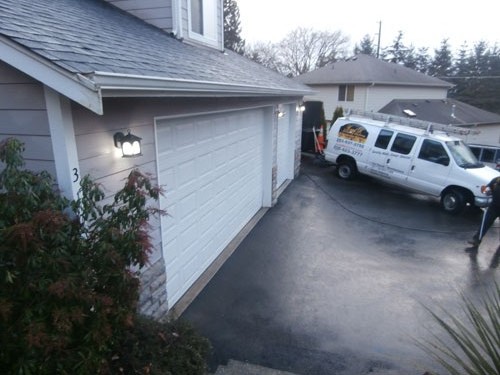 Roof power washing is essential to protecting the roof from moss buildup. Regular cleaning of your roof with a roof power washing will also add longevity to your roof and prevent any damage to the structural integrity of your roof.
We are proud to help commercial and industrial customers with their roof power washing needs in Lacey. We make it easy to keep your roof clean with our roof power washing services. When our team is done with the roof power washing job, your roof will look like new again.
Count on us to determine the right roof power washing technique for your roof type. We have years of power washing experience, so we know how to pressure wash roof tiles and shingles without causing any damage.
Below are the benefits that come with our roof power washing services:
Fast and affordable way to see great results
Restore roof back to its original state
Avoid premature roof replacement costs
Lacey Vinyl Siding Power Washing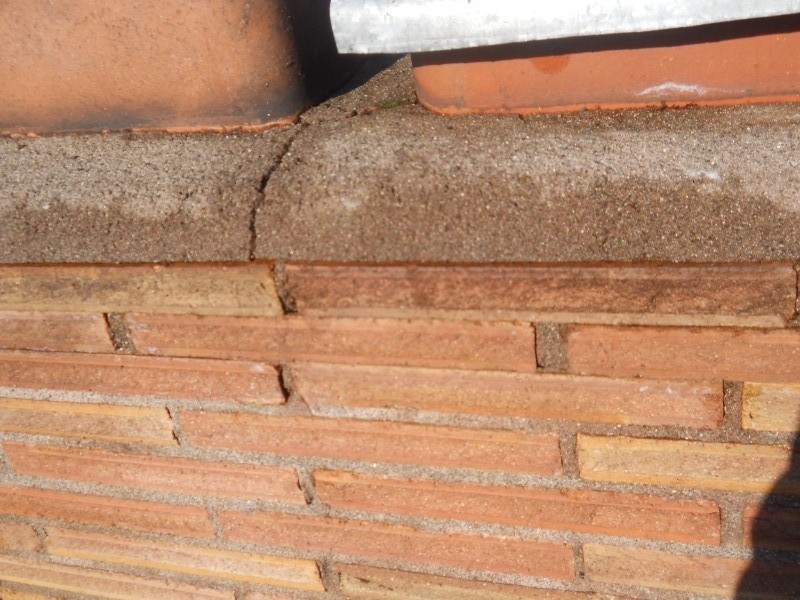 Vinyl siding power washing can remove any dirt, mold or mildew build-up on the siding, making the property look clean and beautiful. We have the knowledge, experience, and equipment to handle even the toughest vinyl siding power washing jobs.
We use low pressure to gently clean your vinyl siding. You can rely on us to get the vinyl siding power washing job done safely and correctly, without causing any damage to your siding.
Here are the reasons to choose us for your vinyl siding power washing needs in Lacey:
Available 24x7 to provide high-quality cleaning
Customer satisfaction is our upmost priority
Proudly serving our customers since 1985
To schedule a roof or vinyl siding power washing service in Lacey or its nearby areas, please call the pros at A and R Hoods at (253) 777-3880.