Snoqualmie Pressure Washing Services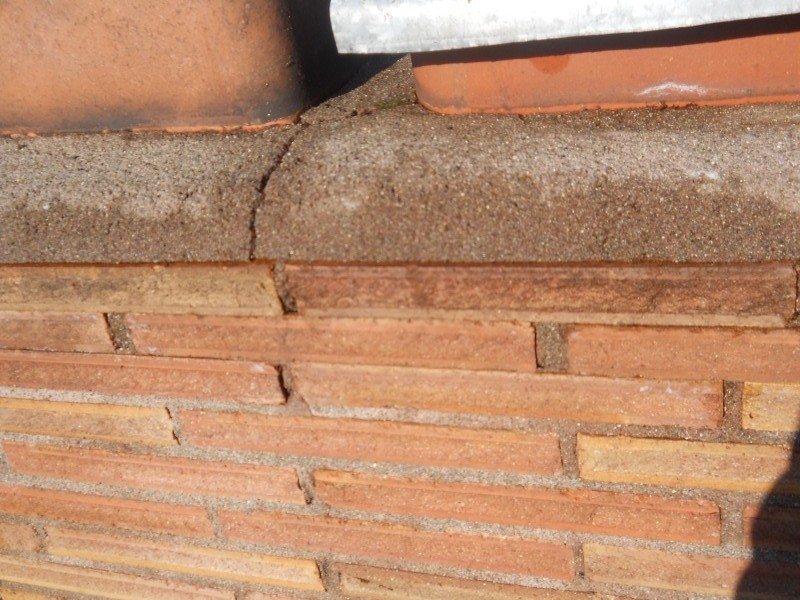 Regular washing and cleaning of roofs, sidewalks and driveways is essential to maintain its beauty and value. If you are looking for a professional company that provides roof power washing and vinyl siding power washing for your building, we can help.
We at A and R Hoods offer superior quality pressure washing services for Snoqualmie, WA residents. Being the most trusted power washing company, we handle roof power washing and vinyl siding power washing for the following:
Driveways
Parking lots
Industrial and commercial buildings
Residential buildings
For us no project is too big or small. We give equal importance to all sorts of projects where pressure washing services are required. You should compare our pressure washing services prices with that of other contractors to ensure that you are getting the best deal.
Snoqualmie Roof Power Washing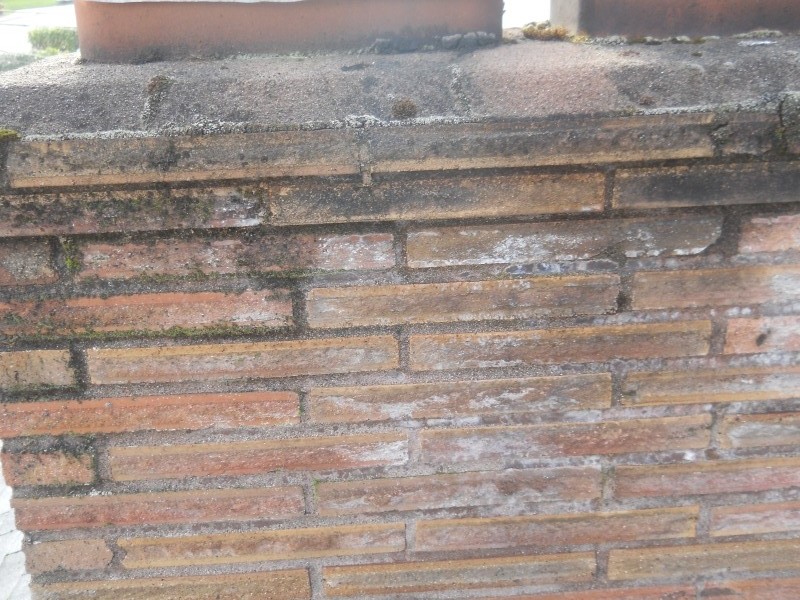 Roof power washing ensures that the roofs of buildings are clear of any collected dust, grime and mildew. Effective roof power washing is done to ensure that there are no cracks and water collection which can seep inside the building.
We have been providing roof power washing services for Snoqualmie residents for a long time. Our pressure wash roof cost depends upon the following factors:
Time since the roof was last cleaned
Area to be cleaned
Type of roof
With us as your company for roof power washing, you can rest assured that the best way to clean roof shingles will be employed. Our technicians are adept at cleaning roof shingles moss easily using quality equipment.
Snoqualmie Vinyl Siding Power Washing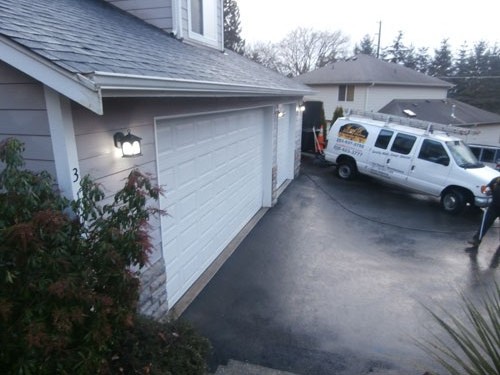 While there might be several companies offering pressure washing services, not all might be adept at handling vinyl siding power washing in Snoqualmie as it can be a complex job. Nevertheless, you must find the right company for vinyl siding power washing. You should consider the following when choosing the best company:
Years of experience
Skilled workforce
Use of the latest techniques
Pricing structure
We are the ideal company to choose for vinyl siding power washing in Snoqualmie as we possess all these qualities. We offer affordable power wash vinyl siding services and know you will be pleased with the results.
If you have any need for pressure washing services including roof power washing and vinyl siding power washing in Snoqualmie, call A and R Hoods at (253) 777-3880.