Bonney Lake Pressure Washing Services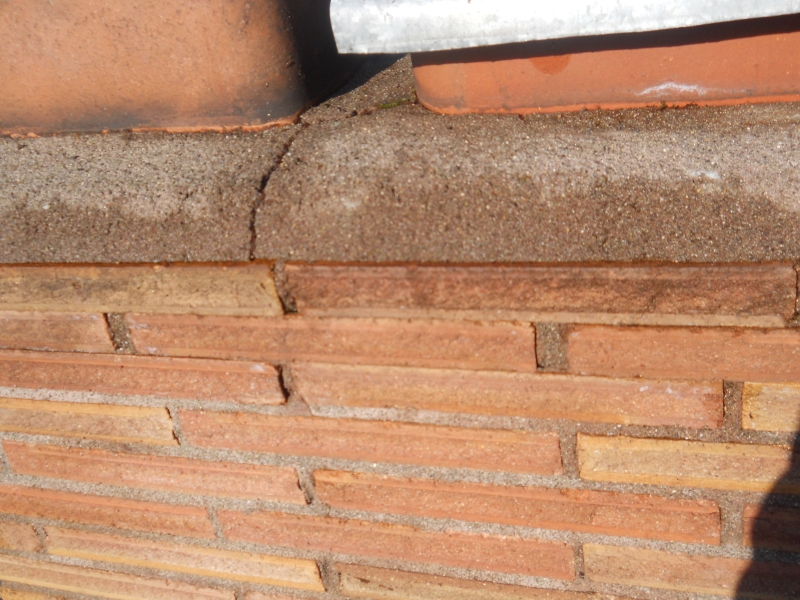 As a property owner, you need to maintain your property in the best way so that it not only looks good but so that it also retains its financial value. If you are looking for professionals for vinyl siding power washing for your building, we can help. We at A and R Hoods offer high quality pressure washing services for Bonney Lake, WA residents.
As a highly reputable power washing company, we offer the most comprehensive pressure washing services for a number of properties in the area, including:
Residential
Commercial
Industrial
When you are searching for power washing companies near me, you will find our name on the most recommended list. We offer affordable pressure washing services prices, thereby enabling property owners to take good care of their properties.
Bonney Lake Roof Power Washing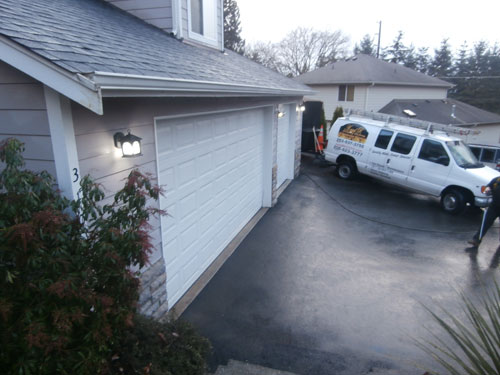 The roof of a building is the most neglected area as it is not easily reachable. Professionals are required to clean and wash the roof of any large building because it's such a big project. Roof power washing must always be done by experts, however, because any improper washing method might result in damages to the roof.
We have been offering roof power washing services for Bonney Lake residents for a long time and we are well-versed with their requirements. When you have us for roof power washing, you can expect to receive:
A thorough cleaning
Work done by the specialists
The use of the latest techniques
Clean up of the job site
Being an established company, we know how to pressure wash roof tiles and what the best way to clean roof shingles is. You can rely on our skilled and trained technicians for thorough roof power washing. You can also take prior estimates of the pressure wash roof cost in order to make an informed decision.
Bonney Lake Vinyl Siding Power Washing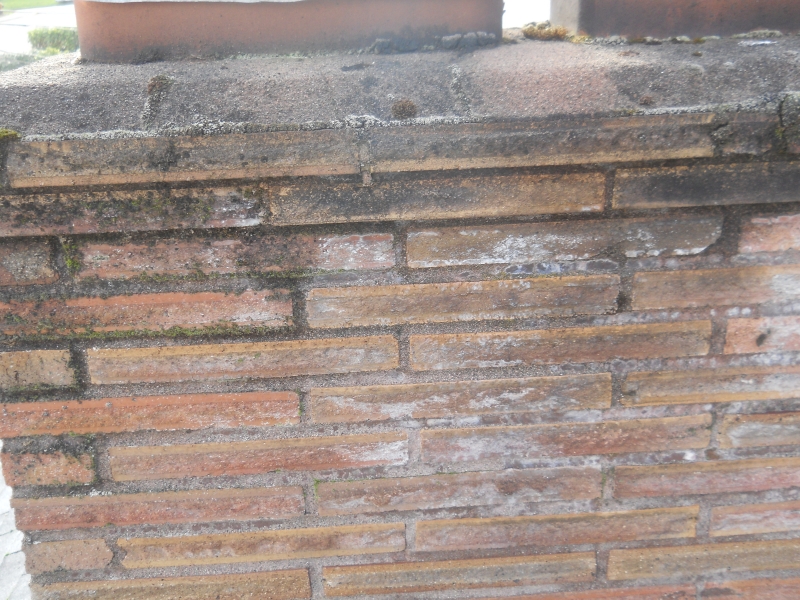 When it is about the look and value of your property, you want only the best. There are several companies offering pressure washing services and vinyl siding power washing in Bonney Lake, so choosing the best company can be a challenging task. However, you can choose us for vinyl siding power washing in Bonney Lake as we are:
Professional
Methodical
Experienced
Reputed and recommended
With us as the company you hire for vinyl siding power washing and other pressure washing services, you can rest assured that you'll receive the best and most hassle-free services.
Feel free to call A and R Hoods at (253) 777-3880 for any roof power washing or vinyl siding power washing services in Bonney Lake.