Ballard Pressure Washing Services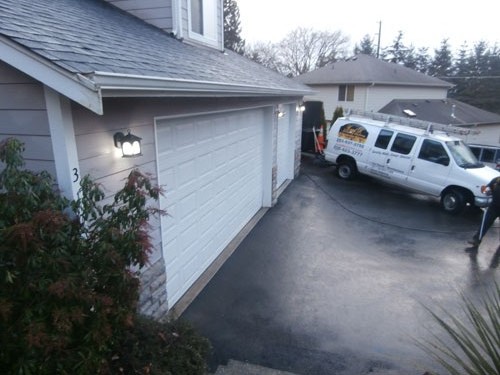 Continuous exposure to the elements can cause industrial or commercial establishments to accumulate a lot of dirt and grime. You will need professionals for thorough roof power washing. A and R Hoods provides high quality professional pressure washing services for Ballard, WA residents.
As an established and experienced power washing company, we provide thorough pressure washing services to remove a variety of gunk from buildings, including:
Mold and mildew
Dust and grime
Water stains
If you want to know about our pressure washing services prices, you can talk to our consultants. They will provide you the details of our services and our prices, which may vary depending upon the nature and complexity of the project.
Ballard Roof Power Washing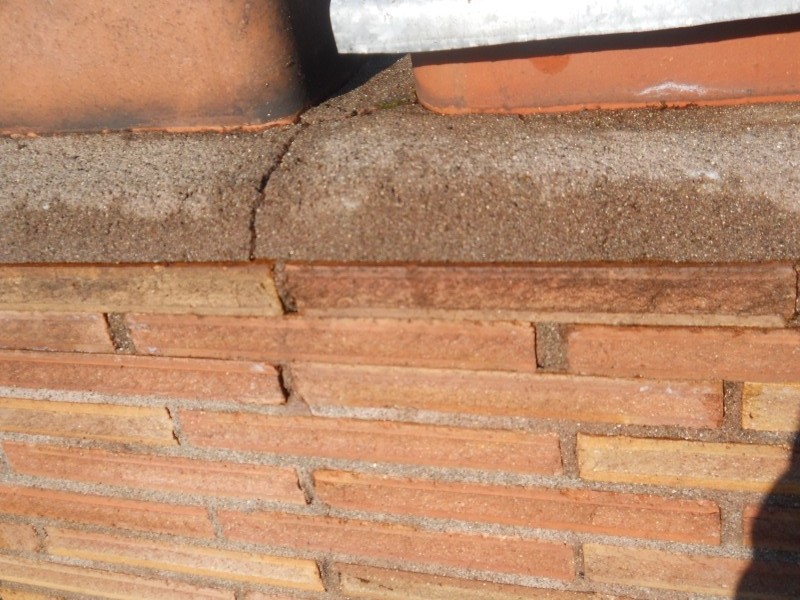 The roofs of large and tall establishments are exposed to nature and dust often, yet are some of the most neglected parts of a property. They need to be cleaned to maintain the value and safety of the building. However, many property owners wonder, Should you pressure wash your roof? instead of just hiring someone to help.
But vinyl siding power washing can get roofs rid of old and stubborn dirt and grime that can lead to mold and mildew growth. That's why we've been providing roof power washing for Ballard property owners for a long time. You can call us for roof power washing of any:
Brick, concrete or stucco surface
Building gutters and downspouts
Composition, shake, metal and tile roofs
We recommend roof power washing as the best way to clean roof shingles. You can rely on our skilled and trained technicians for thorough pressure washing services.
Ballard Vinyl Siding Power Washing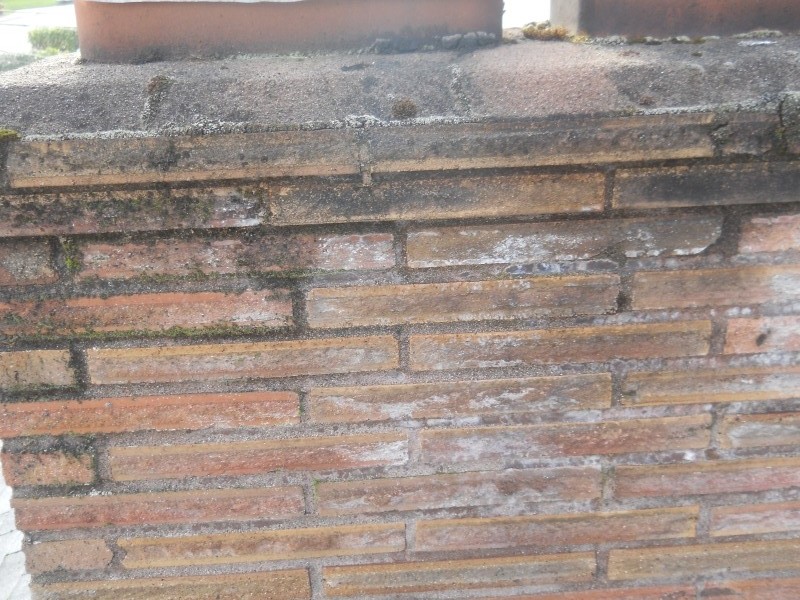 There might be several companies offering vinyl siding power washing services in Ballard. However, to ensure that you are getting the best pressure washing services, you must do your research. You can consider the following factors to choose the best company for vinyl siding power washing:
Years of experience
Skilled workforce
Use of the latest techniques
Pricing structure
We are the ideal company to call for vinyl siding power washing in Ballard as we possess all these qualities. We have the latest machines and equipment for pressure washing vinyl siding mildew, which will give your building a rejuvenated look and feel.
If you need roof power washing or vinyl siding power washing for your commercial establishment in Ballard, call A and R Hoods at (253) 777-3880.