Kitchen Cleaning Services for Gig Harbor Commercial Kitchens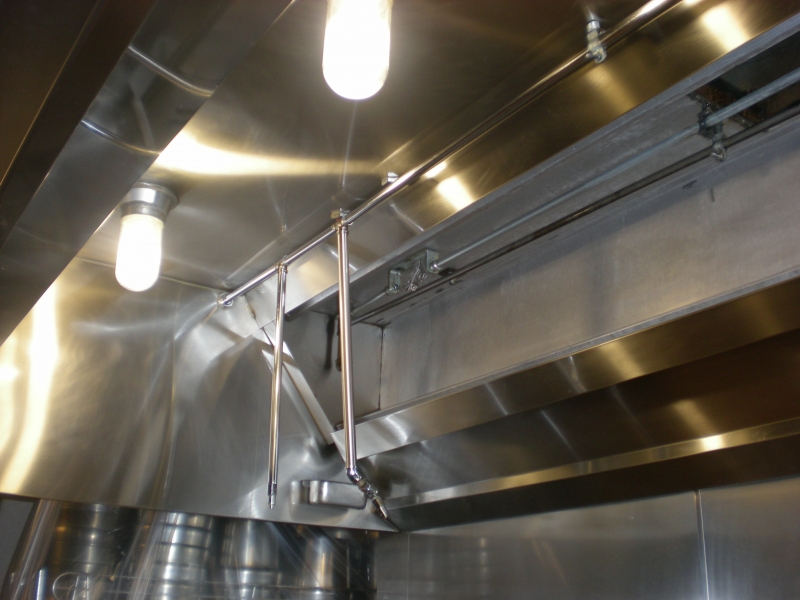 Whether you are operating a small restaurant or a large one, you always need to maintain it and keep it clean. It is not just in the interest of the clients that they get healthy food but it is also mandatory by the local health department that you keep the commercial kitchens very clean.
We, at A and R Hoods provide superior services for commercial kitchen cleaning for Gig Harbor, WA commercial kitchen owners. Our commercial kitchen cleaning service for Gig Harbor clients include the following:
Restaurant cleaning
Cleaning of the food preparation areas
Hood cleaning jobs
As an established company we offer customized commercial kitchen cleaning services for Gig Harbor clients. With the help of our cleaning services, our clients can be assured of earning a good reputation amongst their patrons.
Restaurant Cleaning Company for Gig Harbor Restaurants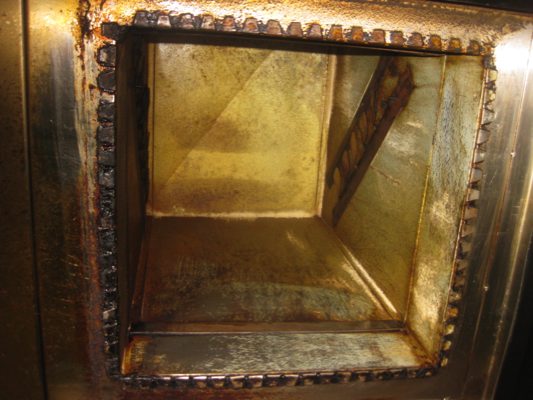 Operating a restaurant is not an easy job. It needs continuous upgrading and maintenance to attract the customers. While you can take care of the upgrading part, you can leave the restaurant cleaning part of your Gig Harbor restaurant to us.
We provide high quality and professional restaurant cleaning services for Gig Harbor restaurant owners. When you choose us for restaurant cleaning for your Gig Harbor restaurant, we ensure that you have clean:
Equipments
Grills, ovens and fryers
Walk in units
Shelves and counters
Food preparation areas
As a reliable restaurant cleaning company catering to Gig Harbor, we have been in service since a long time. We have a long list of satisfied restaurant owners that take our services regularly. We have a track record of maintaining high cleaning standards.
Commercial Kitchen Cleaning in Gig Harbor • Kitchen Equipment Cleaning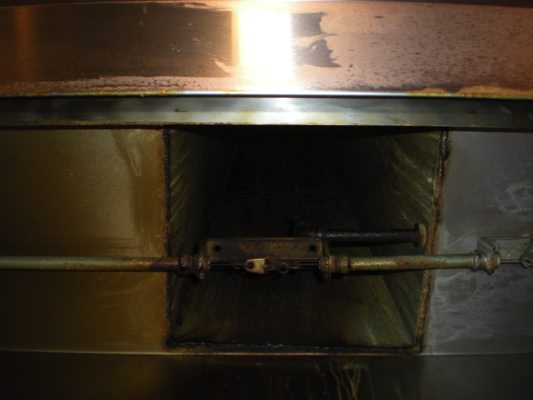 Maintaining clean kitchens should not be a task but a routine affair. You can take our superior commercial kitchen cleaning services for Gig Harbor on a regular basis. We are the perfect choice for a commercial kitchen cleaning company for your Gig Harbor commercial place because of the following reasons:
Experienced and skilled
Affordable pricing structure
Customized services
We have the required tools and equipment's and a team of highly skilled technicians that love their job. They provide cleaning services according to the standards followed in the industry.
If you operate a commercial kitchen and contemplate assigning the job of cleaning the kitchens regularly to a commercial kitchen cleaning company that caters to Gig Harbor, call us on 253-777-3880.