Kitchen Cleaning Services for Millcreek Commercial Kitchens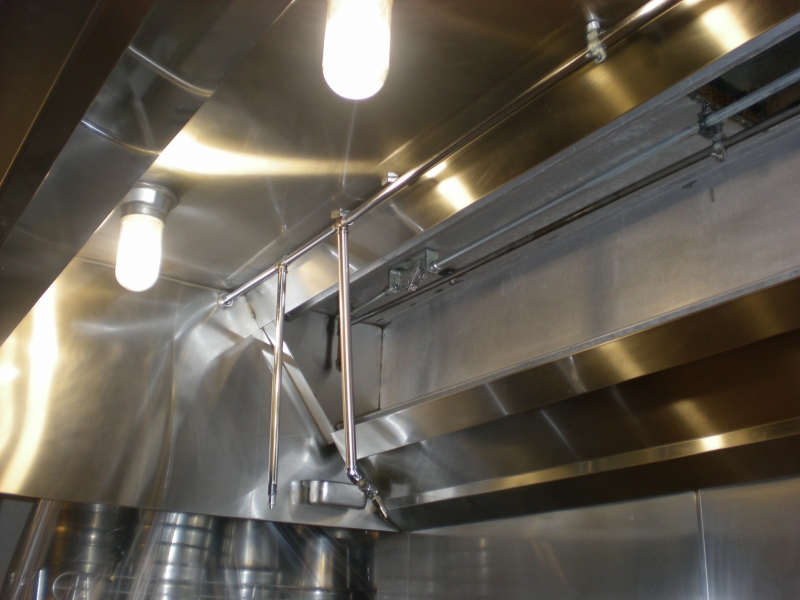 If you own or operate a commercial kitchen such as a restaurant, eatery, bar, canteen or any other place, you need to keep your kitchens clean at all times. This is essential not just for the health of your patrons but also because it is required by law.
A failure in the health department inspection can result in the close down of the kitchen operations. We at A and R Hoods provide superior commercial kitchen cleaning services for Millcreek, WA commercial kitchen owners.
Being an established cleaning company, we understand how important it is to be committed to your job and therefore, we provide the best commercial kitchen cleaning services for Millcreek. The cost of cleaning your Millcreek commercial kitchen would depend upon:
The size of your restaurant or commercial kitchen
Extent of dirt, grease and grime
Time since the last cleaning service was taken
We provide superior quality restaurant cleaning and kitchen cleaning services to Millcreek commercial kitchen owners on the strength of our latest techniques, equipments and highly skilled technicians.
Restaurant Cleaning Company for Millcreek Restaurants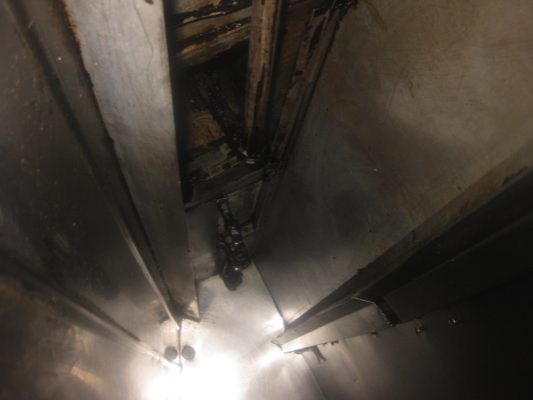 Having clean equipment, hoods and ducts is not only a necessity to bring in more customers but also to prevent any fire hazards. Choked or rusted ducts and vents can pose a serious threat.
Therefore, it is essential that you take professional restaurant cleaning service for your Millcreek restaurant and prevent any mishap. You can choose any of the restaurant cleaning services for your Millcreek restaurant that include:
Deep cleaning
Surface cleaning
Pressure cleaning
Equipment cleaning
When you choose us for the restaurant cleaning service for your Millcreek restaurant, we assure superior workmanship, complete compliance with the cleaning standards, customized cleaning and flexible schedules.
Commercial Kitchen Cleaning in Millcreek • Kitchen Equipment Cleaning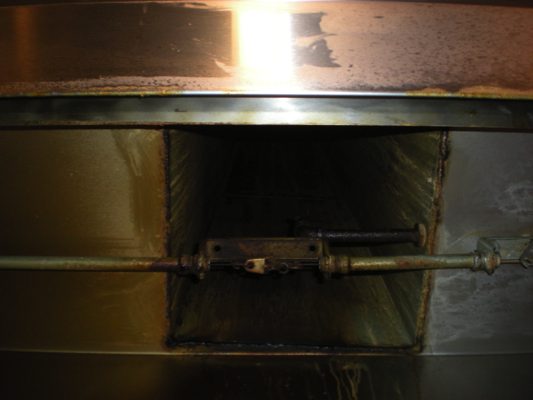 There are several companies that claim to provide the cheapest and the best commercial kitchen cleaning services for Millcreek restaurant owners. We do not compete with those that charge less because we believe  in our superior services. You can choose us for commercial kitchen cleaning in Millcreek for the following reasons:
Experience
Reputation
Affordable pricing
Flexible
Customized approach
As an established company, we have been providing commercial kitchen cleaning services in Millcreek since a long time. We understand the requirements of our customers and therefore offer customized services.
If you are looking to make your restaurant the favorite hangout of the clients and seek assistance of a professional company that provides restaurant cleaning in Millcreek, call us at 253-777-3880.