Professional Pressure Washing Services in Mountlake Terrace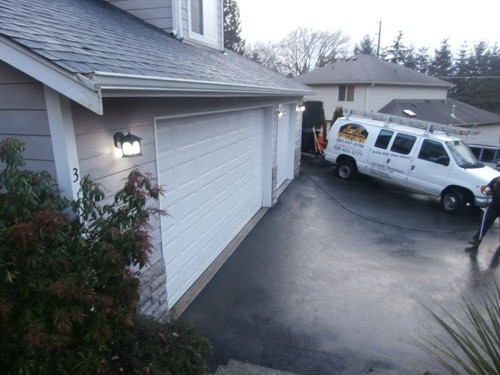 To maintain the aesthetic beauty and value of your property, you need to have it cleaned and washed regularly. High-quality roof power washing and vinyl siding power washing ensure that your property looks like new every time.
A and R Hoods is a reputable company that provides high quality and professional pressure washing services for Mountlake Terrace, WA property owners. When you are looking for one of the leading power washing companies in the area, you are sure to find us. You can expect the following after our thorough pressure washing services for your building:
Enhanced looks
Increased value
Better customer prospects
To ensure that you are getting the best deal, you should compare our pressure washing services prices with other contractors offering similar services. You will find that our roof power washing services are the best in terms of scheduling, work ethics, professionalism and pricing.
Mountlake Terrace Commercial & Industrial Roof Power Washing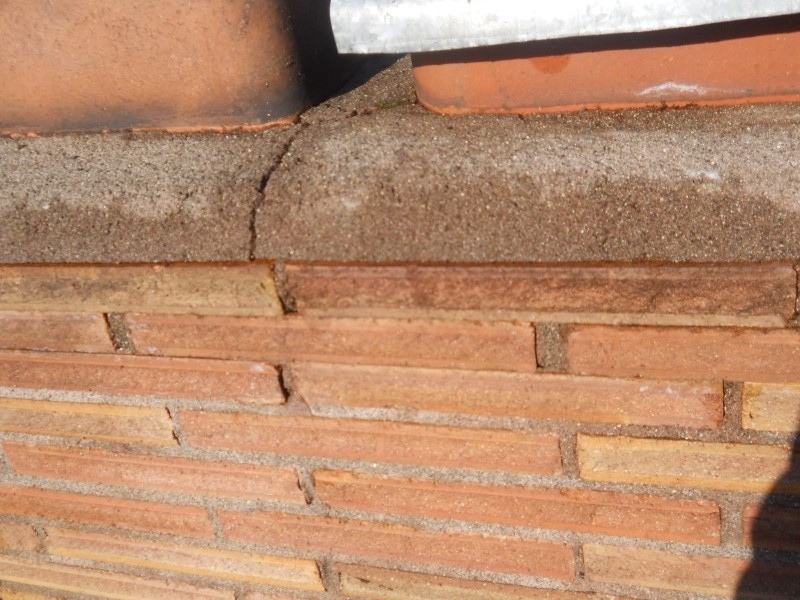 The answer to the question of how often should you pressure wash your roof depends on the condition of your property. As a reliable and reputable company we have been providing roof power washing for Montlake Terrace buildings for a long time. We know that cleaning roof shingles moss is essential for the following reasons:
Avoid additional build up of moss
Increase durability
Reduce chances of water collection and seepage
You can rely on our skilled and trained technicians as they are adept at roof power washing of all types. They know the best way to clean roof shingles and how to pressure wash roof tiles thoroughly. Our technicians are well equipped and well trained and therefore, you can expect hassle free services.
Vinyl Siding Power Washing for Mountlake Terrace Businesses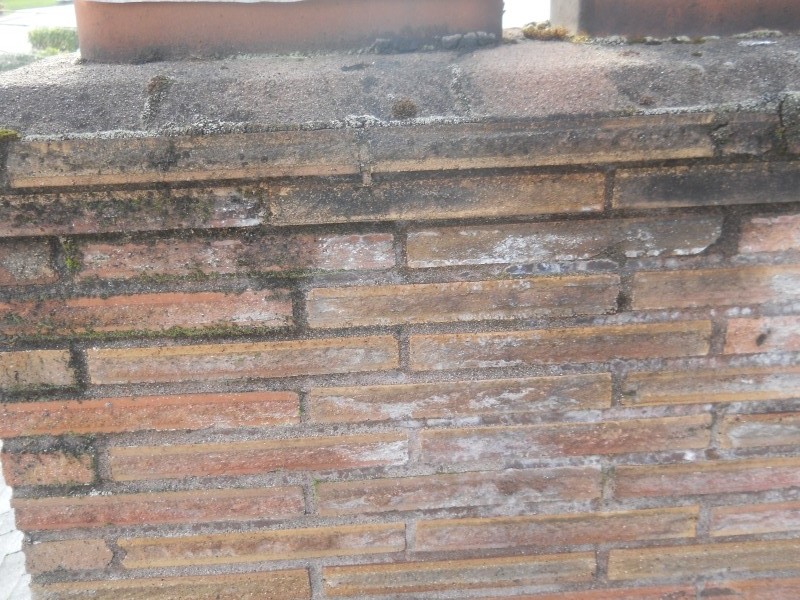 With the number of companies offering pressure washing services that include roof power washing and vinyl siding power washing in Mountlake Terrace, choosing the best company can be a challenging task. To ensure that you receive the best services you want to work with a company that knows what they are doing. You should choose us for vinyl siding power washing in Mountlake Terrace as we are:
Committed
Professional
Proficient
With us as the company for vinyl siding power washing, you can rest assured we will provide you with top-notch service with affordable pricing.
Feel free to call A and R Hoods at (253) 777-3880 for any pressure washing services including vinyl siding power washing in Mountlake Terrace.