Ellensburg Fire Extinguisher Service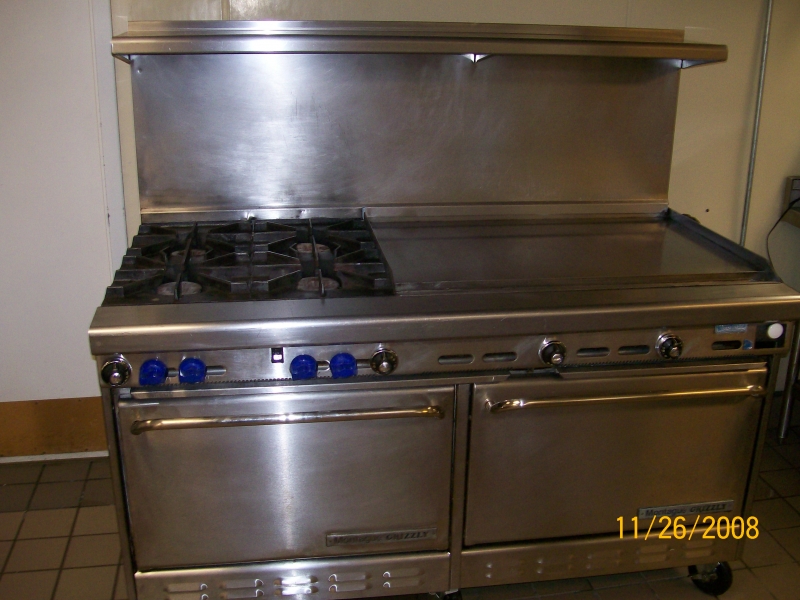 As the owner of a commercial or industrial kitchen, it is your responsibility to see that all necessary certifications are complete and renewed as required. Fire extinguisher inspection certification is one of these certifications and you must choose the best company for the required inspection.
A and R Hoods is a reputed company that has been providing high quality fire extinguisher service for Ellensberg, WA residents. As an established and experienced company, we offer a number of services aside from fire extinguisher services, like:
Hood cleaning and duct cleaning
Pressure washing
Kitchen equipment cleaning
HVAC repair and service
You can rely on our skilled and trained technicians for efficient fire extinguisher service for your commercial kitchen.
We follow a set fire extinguisher inspection checklist that ensures that no area is left out of the inspection. If you want to know more about the fire extinguisher service cost, you can also talk to our consultants.
Ellensburg Fire Extinguisher Inspection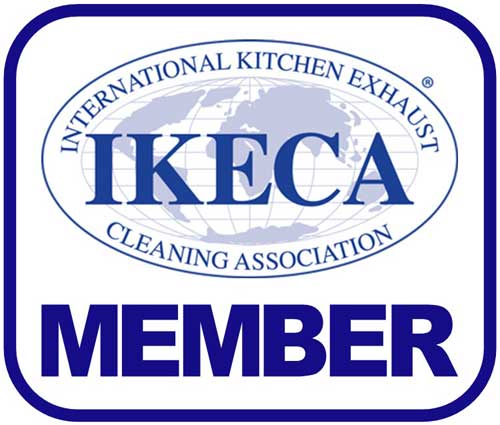 Regular fire extinguisher inspection is not only necessary by law but it is also essential for the safety of your commercial kitchen. Any minor problems will surface during the inspection. These problems can then be resolved without jeopardizing the security of the kitchen.
We have been catering to the fire extinguisher inspection requirements of Ellensberg residents for a long time. Our fire extinguisher inspection checklist covers the following:
Fire extinguishers
Kitchen equipment and appliances
HVAC system
Hoods and ducts
You can compare our fire extinguisher service cost with others to ensure that you are getting the best deal. Whenever you are searching for a reputed service for fire extinguisher inspection near me, think of us.
Ellensburg Fire Extinguisher Maintenance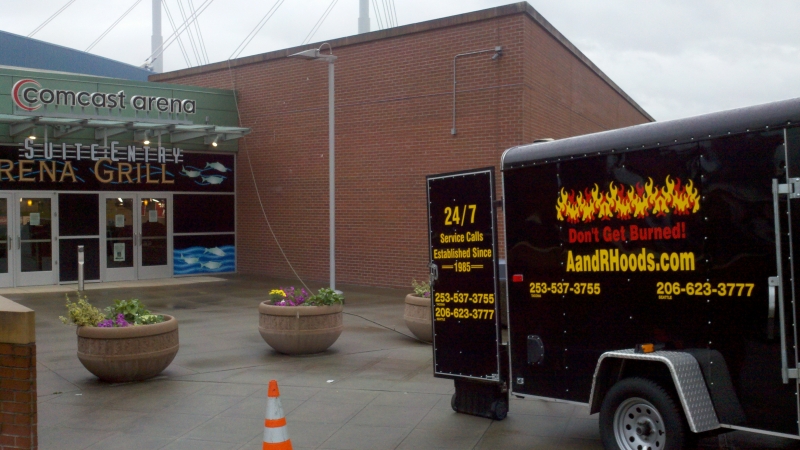 With the plethora of companies offering fire extinguisher maintenance services in Ellensberg, choosing the best one can be a challenging task. However, to ensure that you are getting the best services so that you receive fire extinguisher maintenance certification without problems, you need to do your research.
You can choose us for fire extinguisher maintenance in Ellensberg as we:
Are experienced
Use high quality equipment
Have highly qualified staff
Offer affordable pricing
If you want to know know more about where to get fire extinguishers inspected or how often should fire extinguishers be serviced, you can talk to our consultants. We complete all fire extinguisher maintenance requirements as required.
Feel free to call A and R Hoods at (253) 777-3880 for any fire extinguisher maintenance and services in Ellensberg.