Fire Extinguisher Service for Commercial Kitchens in Sumner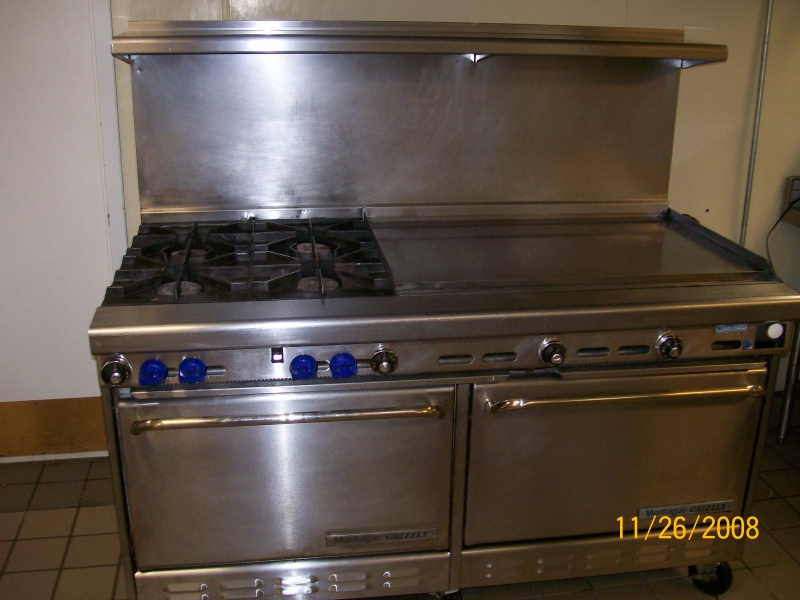 Fire extinguishers are a vital piece of equipment in a commercial kitchen. It becomes even more important than the stove when it is needed. It must be fully functional at all times.
That is why good fire extinguisher maintenance a crucial part of any commercial kitchen's monthly maintenance schedule. A and R Hoods provides the best fire extinguisher services in Sumner, WA and has since 1985.
The company has been helping protect the commercial kitchens in the area with its state of the art fire extinguisher services that have become the norm for many commercial restaurants.
If you are looking for a professional company that provides regular fire extinguisher maintenance services give us a call. Contact us to learn how often fire extinguisher inspections must be done, what the local fire codes are governing your kitchen and how we can help.
We recommend regular fire extinguisher services from the experts to ensure:
The safety of your customers
Prevention of damage to the property and equipment
You meet all local fire codes
Fire Extinguisher Inspection in Sumner Restaurants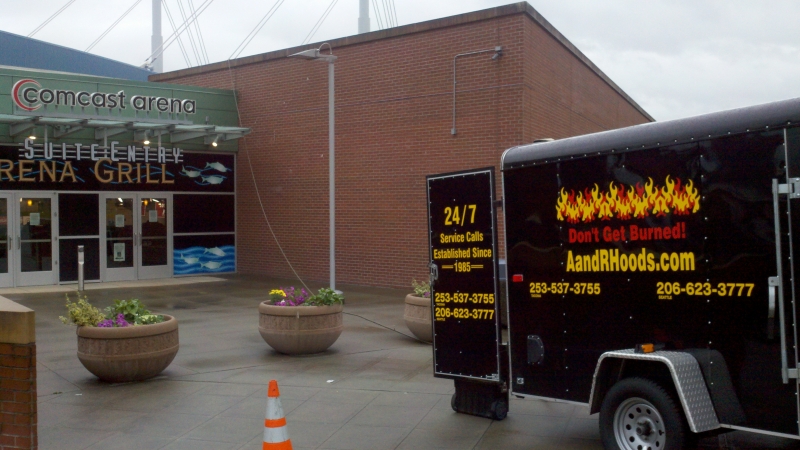 The one thing you never want to experience is a fire extinguisher that is not working at the time of fire!
We offer monthly fire extinguisher maintenance plans that ensure your fire extinguisher is inspected monthly. A fire extinguisher inspection for restaurants ensures that the device is always in good working condition.
Our fire extinguisher maintenance professionals do not leave any stone unturned when conducting your fire extinguisher inspection. for disaster-management.
Our fire extinguisher inspection in Sumner includes:
Checking the expiration date
Capping and nozzle check
Easy accessibility of the fire extinguisher
Why Choose Us for Fire Extinguisher Maintenance in Sumner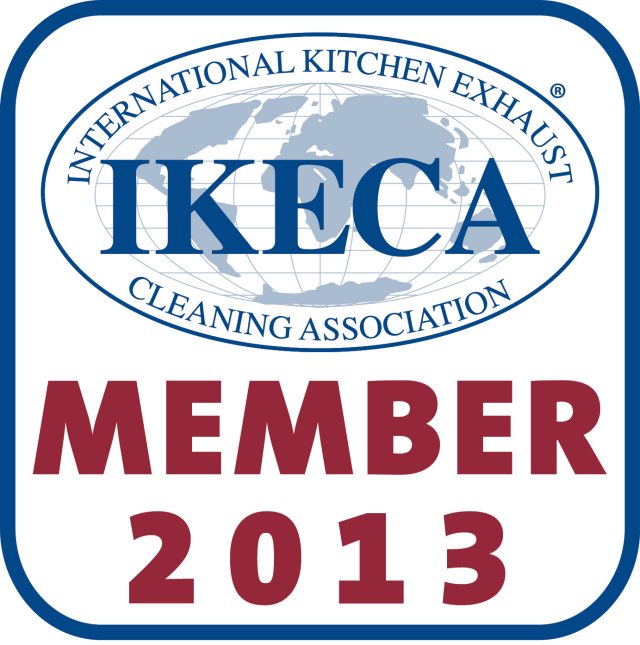 There are many reasons why you should choose us for fire extinguisher maintenance in Sumner. Customers pleased with our service and their testimonials will give you a glimpse of our exceptional services. We start with the fire extinguisher inspection in Sumner restaurants in the lobby and dining area and move on to the commercial kitchen area.
Reasons to choose us for fire extinguisher inspection are:
Prompt and fast service
Full fire extinguisher inspection in all areas
Knowledge of all local fire codes
A and R Hoods provides the best fire extinguisher services in Sumner. Give us a call to schedule a fire extinguisher inspection and service any time at (253) 777-3880