Fire Extinguisher Service for Commercial Kitchens in West Seattle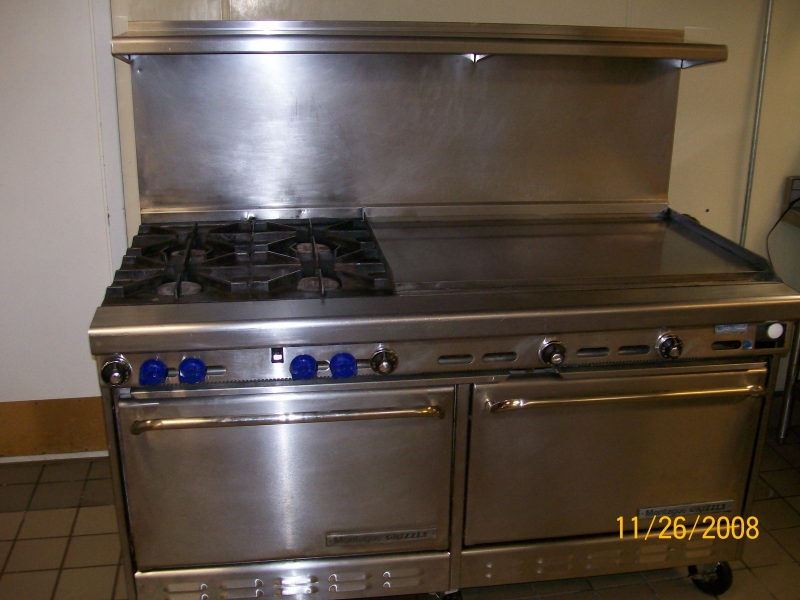 Fire can be hazardous, and the best way to avoid a fire is regular maintenance of electrical and other systems that can lead to a fire. We at A and R Hoods provide high quality fire extinguisher service for commercial kitchens in West Seattle, WA.
As a reliable and reputed company, we offer fire extinguisher services that include:
Inspection service
Cleaning and maintenance services
Repairs and replacement
With proper inspection and maintenance services, you can rest assured that you have taken the necessary precautions against any possibility of fire.
If you are concerned about our service cost, let us assure you that we charge reasonably so that you get great value for your money.
Fire Extinguisher Inspection in West Seattle Restaurants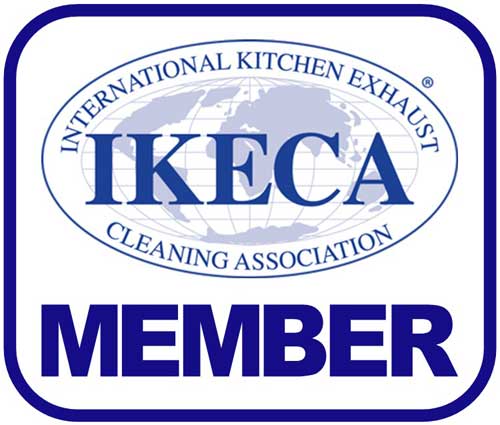 As you probably know, an ounce of prevention is worth a pound of cure. We believe in providing the best fire extinguisher services for protection against any chances of potential fire. As an established company, we have been providing inspection services for fire protection for a long time.
We are well-versed in the intricacies of the trade and are the best for the job. As part of our inspection job, we check:
Expiration dates on the fire extinguishers
To ensure these safety systems are fully capped
Whether the extinguishers are properly charged and stationed
You can rely on our technicians for the proper safety inspection of your commercial kitchen for protection against any impending dangers of fire. Only when they are totally satisfied that all the items on the checklist have been cleared will they give the certification.
Why Choose Us for Fire Extinguisher Maintenance in West Seattle?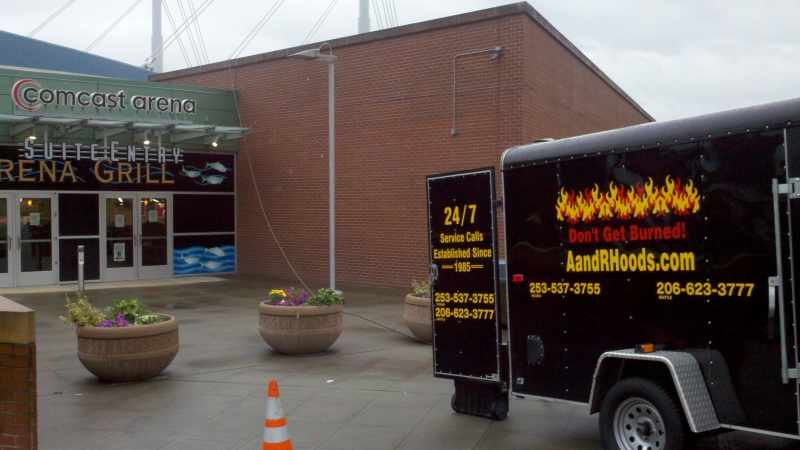 There might be several companies offering maintenance services. However, to rest assured that you are getting the best services for the money that you spend, you must look for the best.
You can find the best company for it's maintenance by checking out factors, like their:
Experience
Reputation
Recommendation
Reliability
Pricing structure
We are the ideal company to choose for maintenance services as we possess all these qualities and more. We take care of all the maintenance requirements and schedule the next visit accordingly.
Feel free to contact A and R Hoods at 253-777-3880 for any fire extinguisher services in West Seattle.