Kitchen Cleaning Services for Fife Commercial Kitchens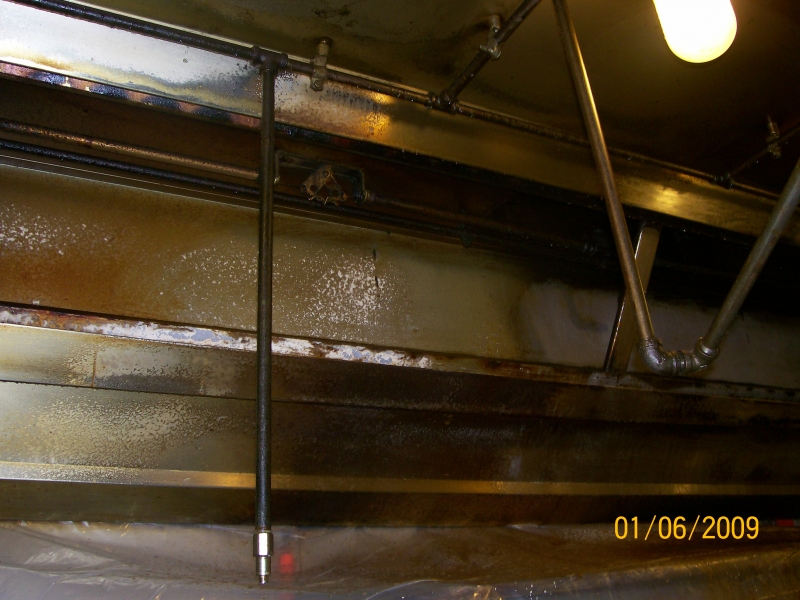 Restaurant owners or owners of large commercial spaces that operate large kitchens need to keep them clean and hygienic so that the food prepared there is healthy. If you have been contemplating cleaning service for your restaurant or commercial space, we can help.
We, at A and R Hoods provide sophisticated and high quality services for commercial kitchen cleaning for Fife, WA commercial kitchen owners. We understand how important it is to keep your commercial kitchens clean.
Therefore, we provide the best kitchen cleaning services for Fife commercial kitchens. You can choose us for commercial kitchen cleaning for your Fife commercial kitchens if:
Your existing cleaner struggles to keep his appointment
You think you are paying too much
It is your wish to work with a flexible and professional cleaner
With the help of our affordable and reliable restaurant cleaning services, Fife clients can expect to earn a high reputation amongst clients.
Restaurant Cleaning Company for Fife Restaurants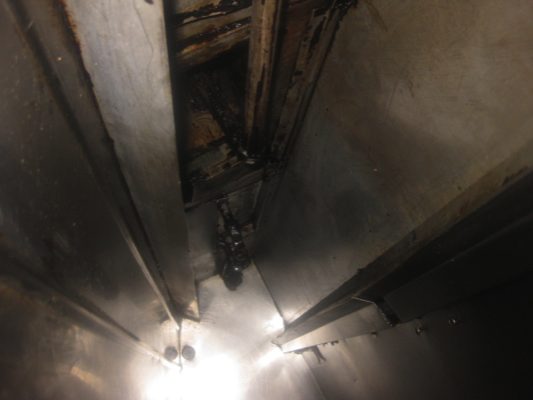 Restaurants operating in and around Fife need to maintain clean and tidy kitchens not just for the betterment of the customers but also because the local health department requires so. You can use our restaurant cleaning services for your Fife restaurants.
When you take our services for restaurant cleaning in Fife, you can expect the following:
Clean and tidy kitchen
Cleaning of all equipments and items
Hassle free kitchen maintenance
Complete cleaning of the job site
Besides the normal restaurant cleaning services for Fife commercial spaces, we also provide hood cleaning services that help in unclogging the hoods, chimneys, ducts and other related parts to keep the hoods in a sparkling state.
Commercial Kitchen Cleaning in Fife • Kitchen Equipment Cleaning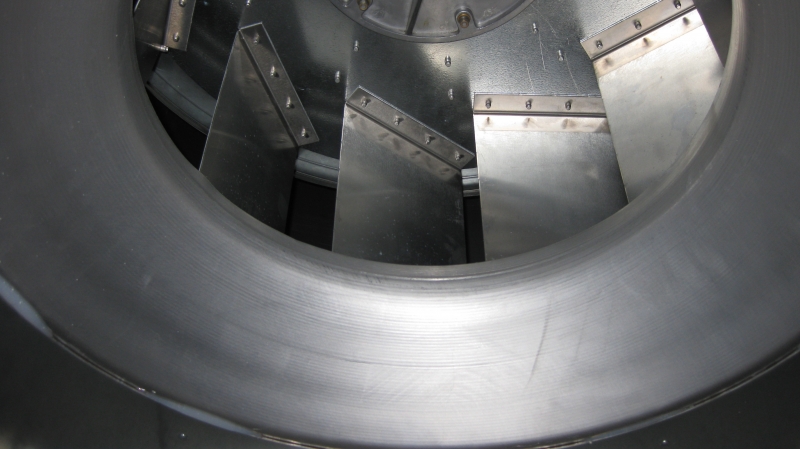 When you are looking for neat and tidy kitchens, you need the services of a reliable commercial kitchen cleaning company catering to Fife. While there may be several such companies offering services for commercial kitchen cleaning in Fife, none can match the quality of service as we do.
We are the perfect choice for commercial kitchen cleaning in Fife because of the following reasons:
Experience and expertise
Affordable pricing structure
Satisfaction guaranteed
No mess guaranteed
As an established cleaning service, we provide services for restaurant cleaning, hood cleaning and commercial cleaning of kitchens under the same roof. You simply need to sign a maintenance contract and we would take care of the rest.
If you are looking for hassle free maintenance of your commercial kitchens and seek the assistance of a reliable kitchen cleaning service that caters to Fife, call us on 253-777-3880.