Kitchen Cleaning Services for Tukwila Commercial Kitchens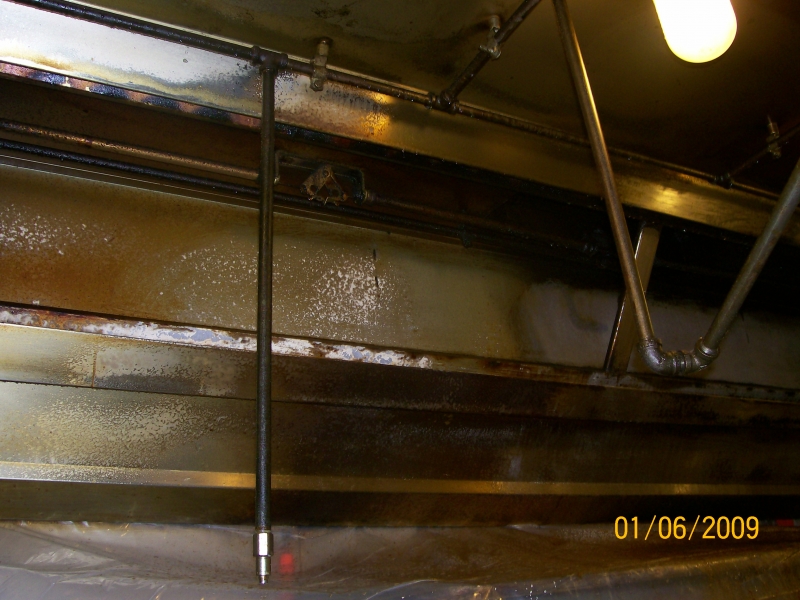 Restaurants and other food preparation areas face unique commercial kitchen cleaning challenges in Tukwila, WA. Commercial kitchens produce a high volume of grease which is quite difficult to remove.
A and R Hoods has the experience and expertise to provide the highest quality commercial kitchen cleaning services in the Tukwila area. Whether you have a large restaurant or a small diner, we provide commercial cleaning services for kitchens of all shapes and sizes.
We are available 24 hours a day, 7 days a week to minimize downtime and interruption. With our commercial kitchen cleaning services, businesses can:
Protect their reputation
Reduce the risk of accidents
Minimize the risk of contamination by bacteria
Improve customer satisfaction and retention
Restaurant Cleaning Company for Tukwila Restaurants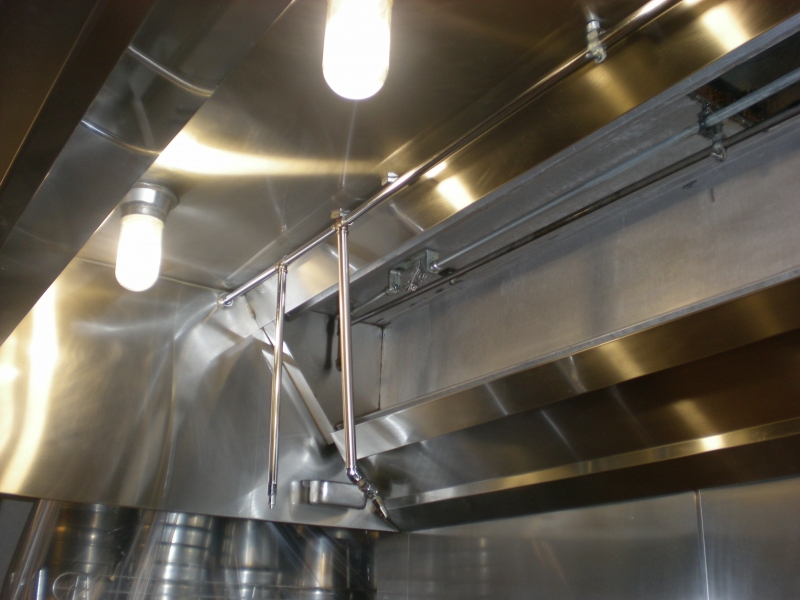 You have a restaurant to run. Leave it our experts to keep your kitchen clean and safe. Keeping your commercial kitchen clean is one of the most important things that must be done.
It keeps your work space safe, guarantees food quality plus will keep your chef happy.
We are a full-service restaurant cleaning company, offering a wide range of services to meet the sanitation and equipment maintenance needs of the food preparation industry. Our restaurant cleaning company is proudly serving the Tukwila area since 1985.
We provide a comprehensive restaurant cleaning service, cleaning everything in your commercial kitchen from top to bottom and the inside out.
The following are reasons you should choose us for your restaurant cleaning needs:
Get the job done right the first time and every time
We treat your premises as if it were our own
Our attention to detail is unmatched in the industry
Licensed, bonded and insured for your peace of mind
Commercial Kitchen Cleaning in Tukwila • Kitchen Equipment Cleaning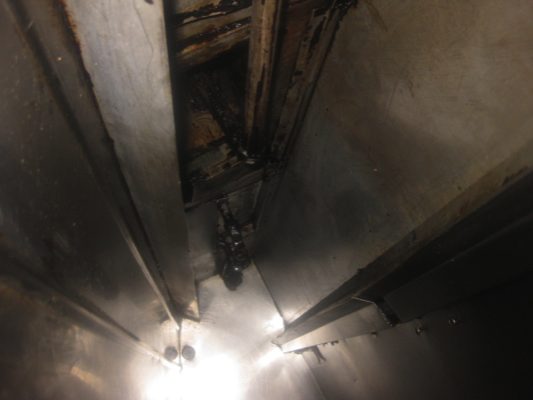 Our commercial kitchen cleaning services are tailored to match your unique needs and budget. We will dismantle your kitchen equipment and perform a thorough scrape, decrease, rinse down and wipe.
We use non-toxic cleaners specifically designed to remove even the most stubborn grease and carbons. Our friendly, team will help you determine the type and frequency of the commercial kitchen cleaning service needed for your Tukwila kitchen.
Our full range of commercial kitchen services includes:
Floors, walls, and ceilings
Ovens, fryers, and stoves
Exhaust hood cleaning
Power washing
Call A and R Hoods at 253-777-3880 to find out how our restaurant cleaning services can keep your Tukwila kitchen to the standards you expect.