Professional Pressure Washing Services in Bothell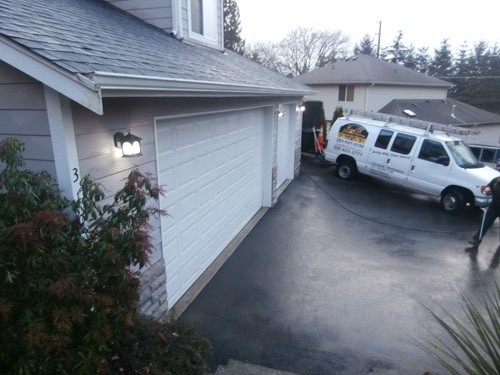 Whatever type of property you own, a large amount of investment goes into its purchase and maintenance. Regular power washing will ensure its aesthetic looks and value are retained. If you are looking for a reliable company that offers roof power washing and vinyl siding power washing, we can help.
We at A and R Hoods offer superior pressure washing services for Bothell, WA property owners. As an established and experienced power washing company, we offer a range of pressure washing services that include:
Hood cleaning
Kitchen pressure cleaning
Power washing for kitchen equipment
Awnings, gutters and downspouts
You can compare our pressure washing services prices with that of other contractors who offer similar services to ensure that you are getting the best deal. You can rely on our skilled and trained technicians for proper and thorough pressure washing services. Equipped with the best and the latest equipment, they are sure to complete their task within the stipulated time and budget.
Bothell Commercial & Industrial Roof Power Washing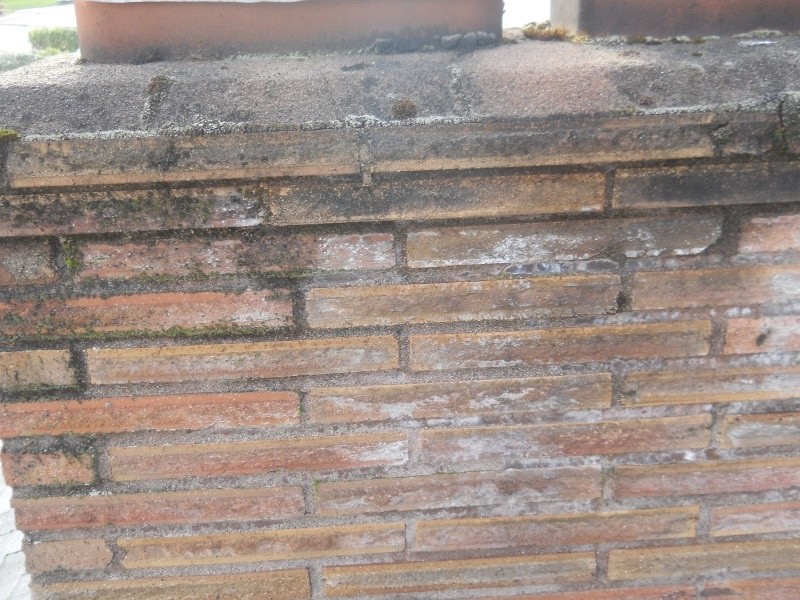 When compared to residential properties, commercial and industrial properties are tend to have their maintenance slightly neglected. That's why it is essential to hand over the task of regular roof power washing to the experts. We have been catering to roof power washing services for Bothell properties for a long time.
As a reliable and reputed company, we cater to several types of roofs and provide roof power washing for:
Stucco, concrete and brick surfaces
Roof and dumpster cleaning
Gutters and downspout cleaning
We know what the best way to clean roof shingles is and we have specialists for cleaning roof shingles moss and pressure wash roof tiles. ThatÕs why you can rely on our thorough roof power washing services. Once the power washing is complete, we will also clean up the site, making sure to leave it clean and dry.
Vinyl Siding Power Washing for Bothell Businesses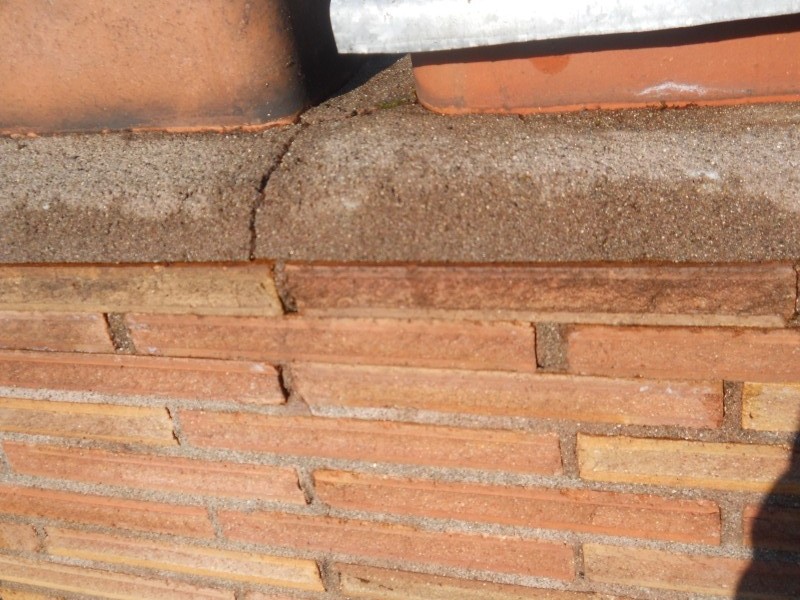 Taking care of your property is not difficult if you have a professional power washing company to help you. There might be several companies offering pressure washing services, including vinyl siding power washing in Bothell. But to ensure that you are getting your money's worth, you must do your research. You can choose us for vinyl siding power washing in Bothell as we are:
Experienced
Efficient
Reasonably priced
Committed
You can rest assured that our power wash siding cost is competitive and affordable. You can even compare it with other companies who specialize in vinyl siding power washing.
Feel free to contact A and R Hoods at (253) 777-3880 for any vinyl siding power washing services in Bothell.