Professional Pressure Washing Services in Everett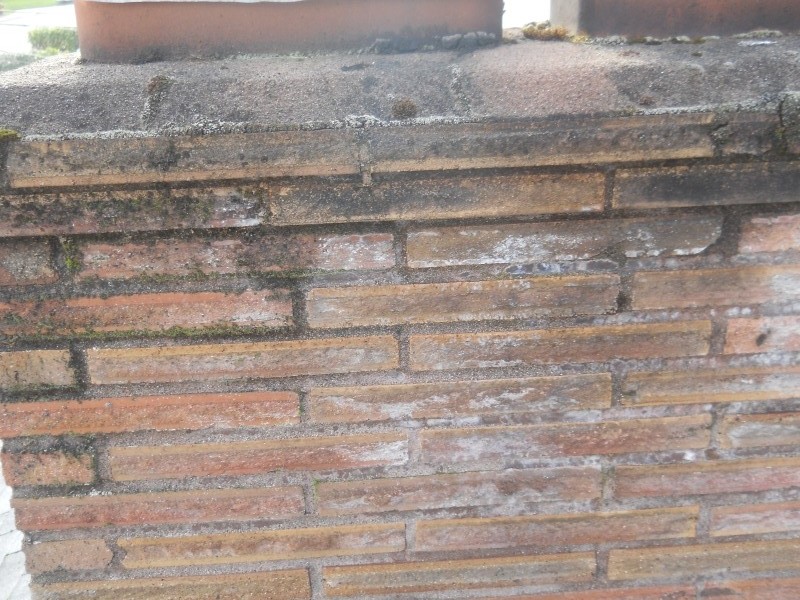 Pressure washing services can quickly and effectively clean your commercial property. A and R Hoods offers commercial pressure washing services in Everett, WA and the nearby areas. We can power wash virtually anything, from:
Retail stores
Decks
Sidewalks
Roofs
Parking lots
Concrete & brick surfaces
Our pressure washing services can remove dust, dirt and grime and restore the beauty of your property. In particular, seeking regular pressure washing services can prevent the buildup of moss and grime which can result in less aesthetic and financial value.
Everett Commercial & Industrial Roof Power Washing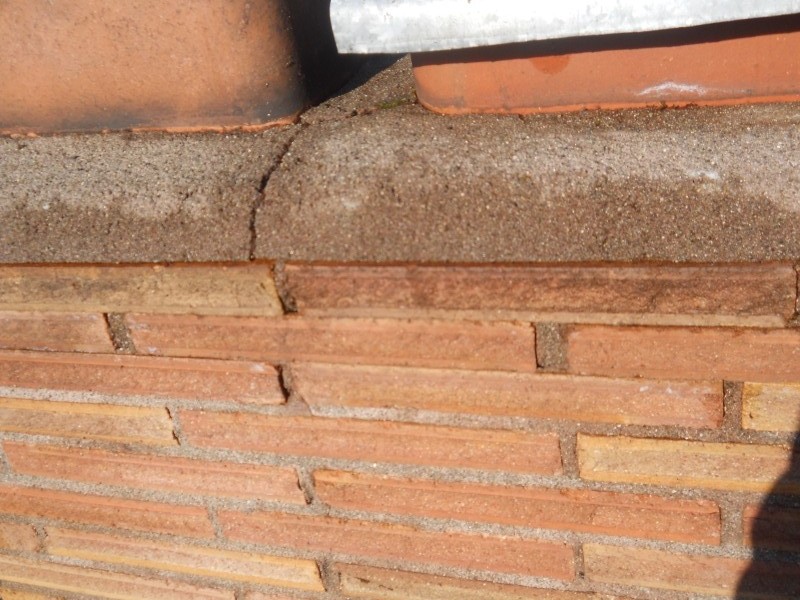 Roof power washing is a serious business that takes proper equipment and training. Roof power washing is a job that is best left to the experts, as an untrained person may do more harm than good.
Our well-trained and experienced team utilizes proven roof power washing methods and techniques to ensure the job gets done in a safe and efficient manner. We can pressure wash roof tiles and shingles. All of our team members arrive on time, are very courteous, and treat your property with respect.
Allow us to restore the beauty and longevity of your commercial or industrial roof with our roof power washing services in Everett. The benefits of our roof power washing services include:
Maintaining your buildingÕs curb appeal
Preventing long-term roof damage
Avoiding roof replacement costs
Vinyl Siding Power Washing for Everett Businesses
One of the best ways to keep up the appearance of your business is to pressure wash the siding regularly. Vinyl siding power washing can remove any dirt, debris and mold buildup on your siding. We can make your siding look new again with our vinyl siding power washing services in Everett.
Regular vinyl siding power washing not only prevents mold, mildew and dirt buildup, it also prevents your property from looking ugly and unprofessional. Our team uses only safe vinyl siding power washing techniques that will not damage your siding.
We are not only experienced with using the latest vinyl siding power washing equipment, but we are also licensed, bonded and insured. A few other reasons to choose us for your vinyl siding power washing needs in Everett include our:
Commitment to any project, big or small
Thorough inspection before starting any work
Flexible appointments to reduce disruption to your business
For more information on our pressure washing services for Everett businesses, do not hesitate to call A and R Hoods at (253) 777-3880 today.