Vent Hood Cleaning Auburn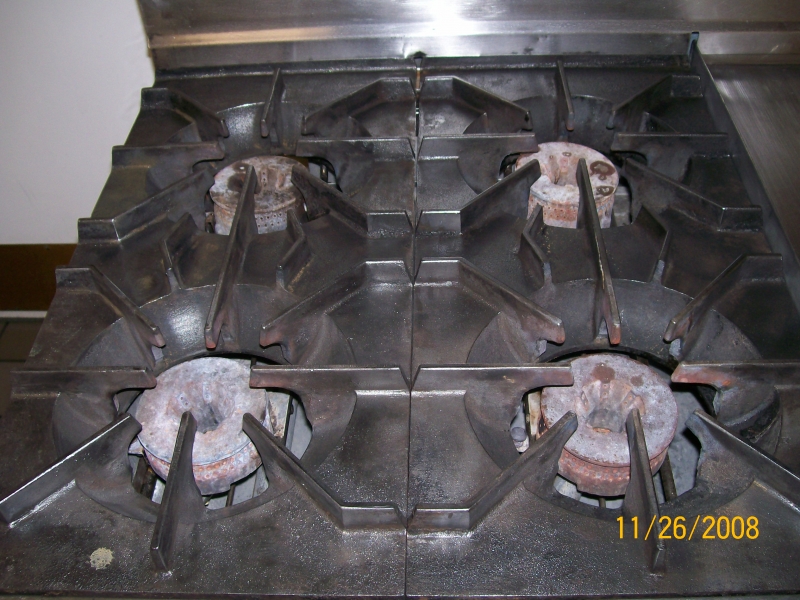 Vent hood cleaning is a crucial task to maintain the kitchen of your commercial property or restaurant. A and R Hoods provides vent hood cleaning services for Auburn, WA residents. We have a specially dedicated team that carries out the work with proper care required for your property.
We assess your systems and then carry out the cleaning work. With any business or organization that works in food services, it is crucial to maintain all aspects of a kitchen on a routine basis.
You should consider our vent hood cleaning services as we:
Conduct full inspections
Ensure 100% assurance
Offer reliable services
Keep you up to code
You can reach us if you need any services related to exhaust hood cleaning and preventing restaurant grease fires. Our team is at your service and you can rely on them for any needs related to vent hood cleaning in Auburn.
Exhaust Hood Cleaning Auburn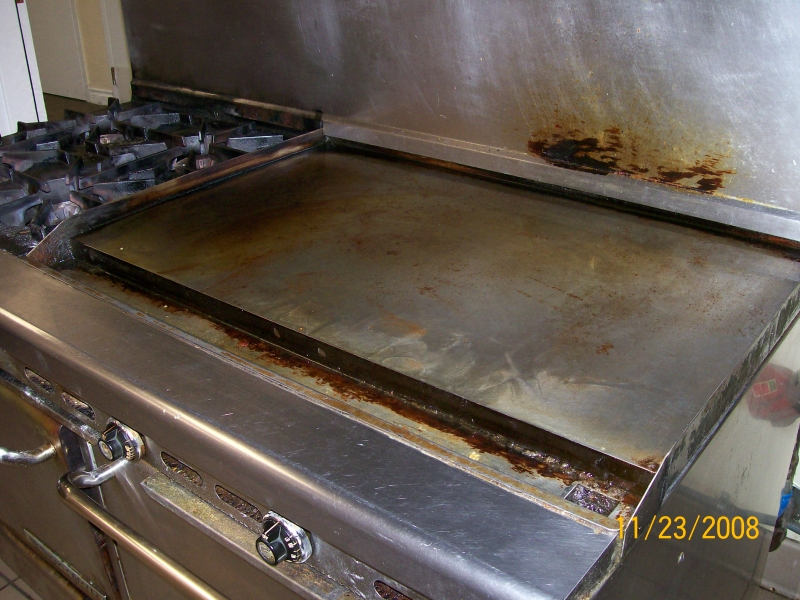 Exhaust hood cleaning is the most critical part of any kitchen, as grease can be ignited if it clogs up vents. Our exhaust hood cleaning services in Auburn are specially designed for your kitchen, and they include assessing and planning for the best solution.
You can count on us to eliminate your grease issues and to save you from major incidents like restaurant grease fires. Services like exhaust hood cleaning and vent hood cleaning protect your commercial kitchen investment and make it last longer with regular cleaning.
Some reasons why you should consider regular exhaust hood cleaning include:
Reducing risk of fire
Maintaining proper airflow
Reducing insurance costs
Providing a clean and safe environment
We recommend regular clean-up to protect your establishment from restaurant grease fires. You can call us for the details of our exhaust hood cleaning services.
Auburn Restaurant Grease Fires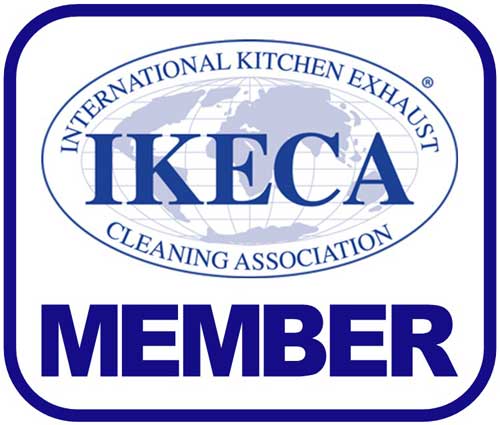 Restaurant grease fires can be devastating as they can harm your employees and cause extremely difficult situations. We have services to protect your restaurant or organization from restaurant grease fires in Auburn.
Our team starts the cleaning or maintenance service after assessing your kitchen properly. They then undertake the cleaning procedures to protect you from restaurant grease fires.
Our restaurant fire safety checklist includes checking for:
An extinguisher onsite
Any neglected repairs
Maintained sprinkler systems
Routine fire drills
Exhaust hood cleaning is the best way to prevent grease fires in restaurants, bars and commercial kitchens.
Contact A and R Hoods at (253) 777-3880 for vent hood cleaning services in Auburn.