Vent Hood Cleaning Edgewood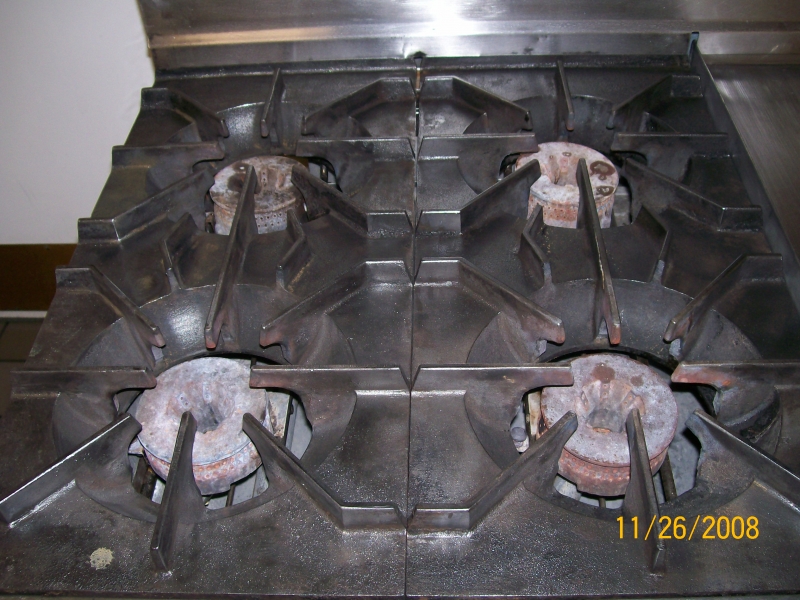 Are you among those restaurant owners who are looking for an experienced vent hood cleaning service in Edgewood, WA area? Just give a call to A and R Hoods. Established in 1958, we are the best choice for any kind of vent hood cleaning jobs in Edgewood area.
Our vent hood cleaning professionals are trained to handle the complexities of every model and make. By appointing our vent hood cleaning, we will ensure complete cleaning of your hoods, reducing fire accident risk.
Our vent hood cleaning team is:
Licensed
Bonded
Insured
Professional
Ethical
Call our vent hood cleaning as soon as you need to clean your chimneys. We deal in both industrial and commercial chimney cleaning.
Exhaust Hood Cleaning Edgewood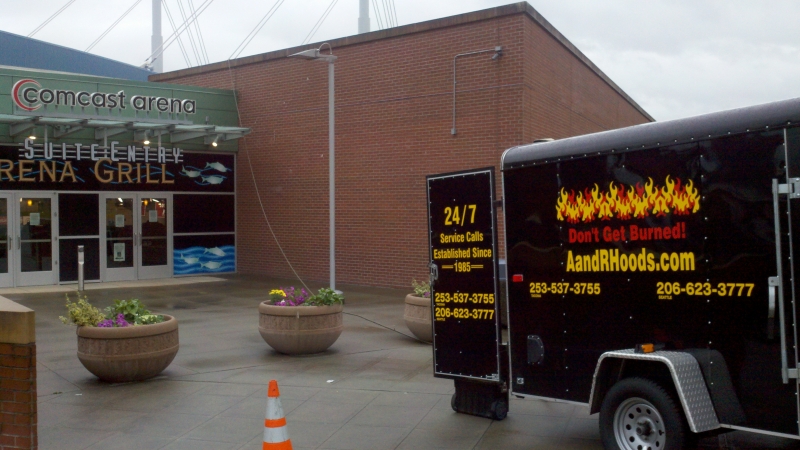 As an experienced exhaust hood cleaning service in Edgewood area, our professionals are not only familiar with the cleaning; they can help you with the basic maintenance of the exhaust system, as well.
By following the suggestions of our exhaust hood cleaning team, you can certainly increase the longevity of your kitchen. Each and every service provided by our exhaust hood cleaning team is in accordance with the health department as well as fire department of the area.
Our range of services includes:
Water tank and dumpster cleaning
Pressure washing services
Complete kitchen cleaning
Kitchen equipment cleaning
Grease trap cleaning
Apart from exhaust hood cleaning, you can call us for many other kitchen cleaning projects.
Edgewood Restaurant Grease Fires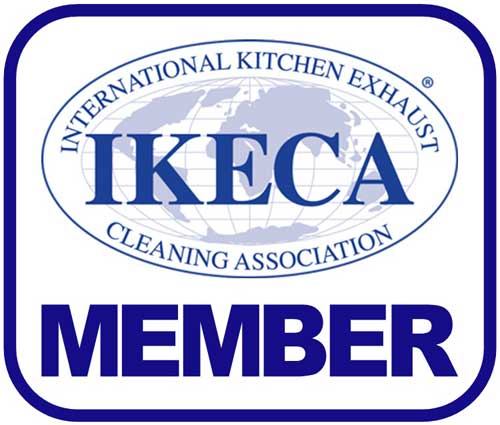 Grease accumulation in chimney hoods is one of the major reasons for restaurant grease fires. That is why we have trained our staffs to take extra care while cleaning any chimney.
We follow the safety codes to prevent restaurant grease fires and take special care to remove all sorts of blockages in a hood. To know our track record, you can check our reviews to see if our customers have had any restaurant grease fires in Edgewood.
Apart from chimney cleaning to prevent restaurant grease fires, we also provide:
Hood detailing
Hood polishing
Belt replacement
Fan lubrication
We work around your schedule. Call us at your convenience.
To prevent restaurant grease fires and complete vent hood cleaning in the Edgewood area, call the exhaust hood cleaning service experts at A and R Hoods. Dial (253) 777-3880.