Woodinville Fire Extinguisher Service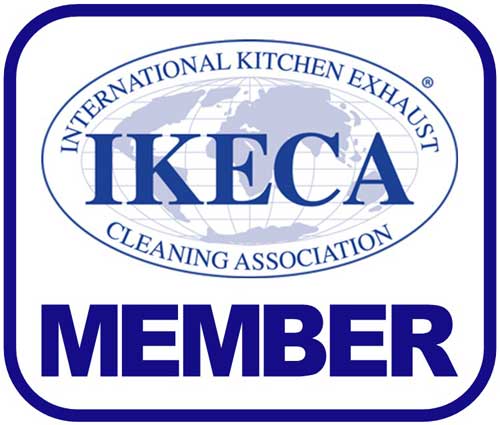 Commercial kitchens like the ones in restaurants are forever busy with the footfall of employees, especially as the day progresses. Business owners who have commercial kitchens also have to take care of their customers - not just by way of serving them the best quality food, but also by ensuring their safety.
A and R Hoods provides high quality fire extinguisher services for Woodinville, WA commercial kitchens. As a reliable company, we offer fire extinguisher services in Woodinville that include:
Complete fire extinguisher inspection
Proper fire extinguisher maintenance
Repairs and replacements
Upgrades
You should not hesitate to seek our fire extinguisher services, even if you're worried that the fire extinguisher costs are too high. The money spent on the inspection and maintenance of your commercial kitchen will be very low when compared to the loss that you might have to bear in the event of a fire.
Woodinville Fire Extinguisher Inspection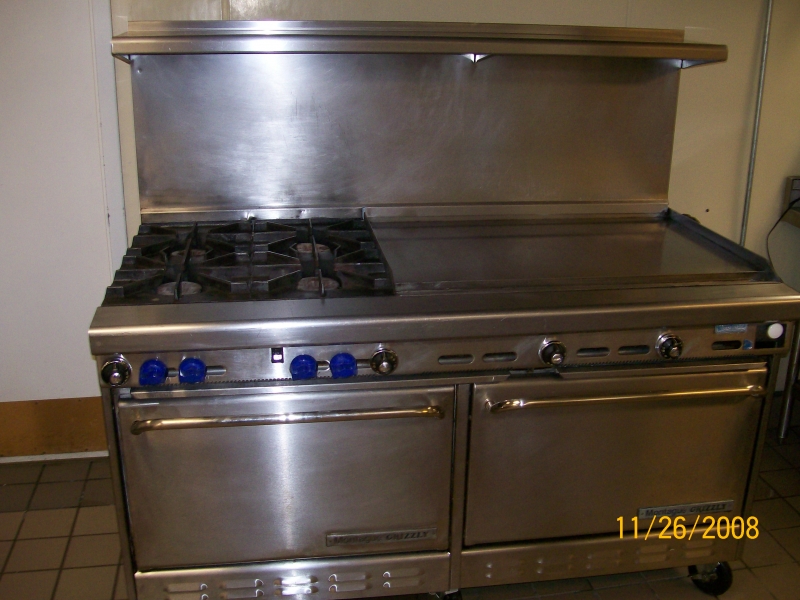 Proper fire extinguisher services include thorough fire extinguisher inspection throughout the premises. This will ensure that any loose wires, sockets, or switches are taken care of before they can catch fire.
As a reliable and reputed company offering fire extinguisher services, our fire extinguisher inspection service in Woodinville also includes:
Checking the expiration date of fire extinguishers
Ensuring fire extinguishers are properly charged and capped
Confirming that the fire extinguishers are strategically placed
Only when all the required fire extinguisher inspection checklist items are ticked correct can our technicians issue the fire extinguisher inspection certification to confirm that your premises are safe.
Woodinville Fire Extinguisher Maintenance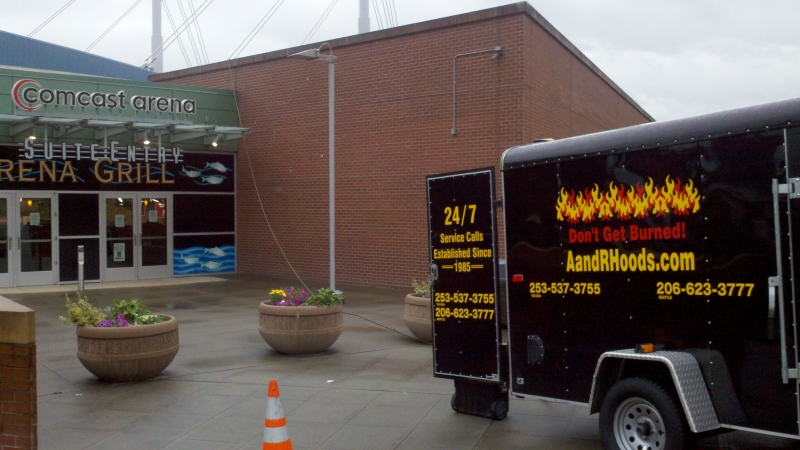 If you are worried about where to get fire extinguishers inspected, you can rely on us. We have been providing fire extinguisher maintenance services in Woodinville for a long time. We will schedule your fire extinguisher maintenance schedule at your convenience.
You can rely on us as the company for fire extinguisher maintenance services because we offer:
Reliability
Affordability
Reputation
Recommendation
We have a long list of customers that are highly satisfied with our fire extinguisher maintenance services. With us as the company for fire extinguisher inspection and maintenance, you can rest assured that you are being served by the best.
If you need any fire extinguisher maintenance services in Woodinville, call A and R Hoods at (253) 777-3880. Our representatives will be happy to guide you further.