Woodinville Pressure Washing Services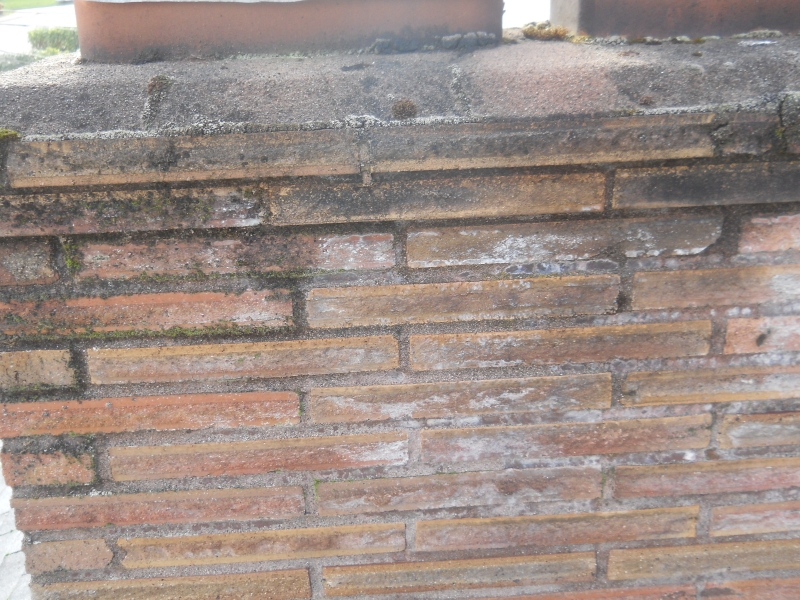 If you are concerned about the appearance and durability of the exteriors of your building, then you must have roof power washing and vinyl siding power washing done by the experts. A and R Hoods is a power washing company that offers high-quality and professional pressure washing services for Woodinville, WA residents.
Being one of the most reliable power washing companies around we offer several pressure washing services that include:
Roof power washing
Vinyl siding power washing
Pressuring washing of driveways and walkways
You should compare our pressure washing services prices with those offered by other contractors. You will find that we are actually quite reasonable and affordable. We know what it means to receive reliable services and therefore, provide high quality pressure washing services at all times.
Woodinville Roof Power Washing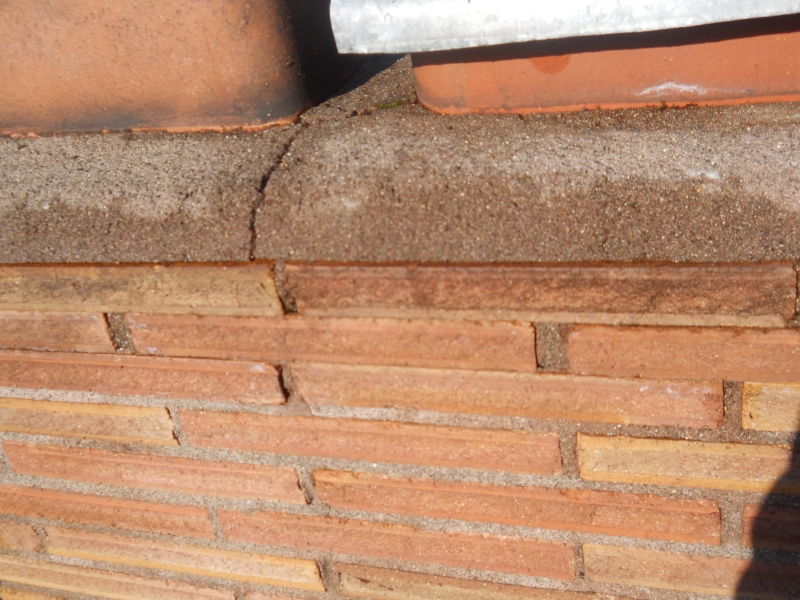 The necessity for roof power washing lies in the fact that the roofs need to be kept clean and dry so that there is no water collection which can lead to roof cracking and water seepage. We have been addressing the roof power washing requirements for Woodinville residents for a long time.
We understand your requirements of roof power washing and provide services for the following:
Residential buildings
Commercial and industrial buildings
Driveways and walkways
Parking lots
Providing good pressure washing services is not as easy as it sounds. The technicians have to take care that the high beam of water does not damage the other things or objects kept in the vicinity. However, you can rely on our technicians for roof power washing as they are adept at cleaning roof shingles moss and roof tiles thoroughly.
Woodinville Vinyl Siding Power Washing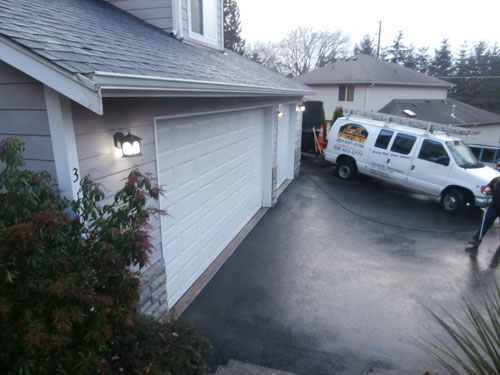 When it is about the beauty and value of your home, you must choose the best. There might be several companies offering vinyl siding power washing services in Woodinville. However, you must locate the best company for vinyl siding power washing. You should choose us for vinyl siding power washing in Woodinville as we are:
Experienced
Efficient
Enthusiastic
Affordable
Our power wash siding cost is comparable with any other company. We also pride ourselves on excellent customer service. You will be glad you chose A and R Hoods!
If you need pressure washing services including vinyl siding power washing in Woodinville, call A and R Hoods at (253) 777-3880.