HVAC Jobs Edgewood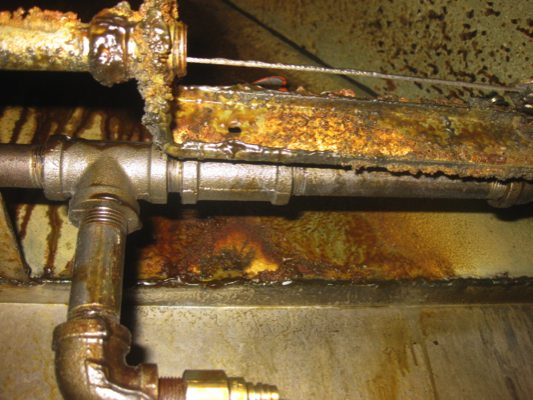 HVAC needs are always high, which is why jobs in heating and cooling industry are a great career choice. If you, too, are looking for excellent HVAC jobs in the Edgewood, WA area, call A and R Hoods. We are a reputable HVAC company looking forward to filling our HVAC positions with suitable candidates.
Wondering what composes a suitable candidate for our HVAC jobs? We are planning to expand our efficient team by offering HVAC jobs to candidates who other than technical knowledge also possesses:
Proficient communication skills
Ability to work in a nurturing and competitive environment
Eagerness to learn
If you have any questions about our HVAC employment options, feel free to give us a call. This is your opportunity to join our winning team by applying for our HVAC jobs in the Edgewood area.
HVAC Employment Edgewood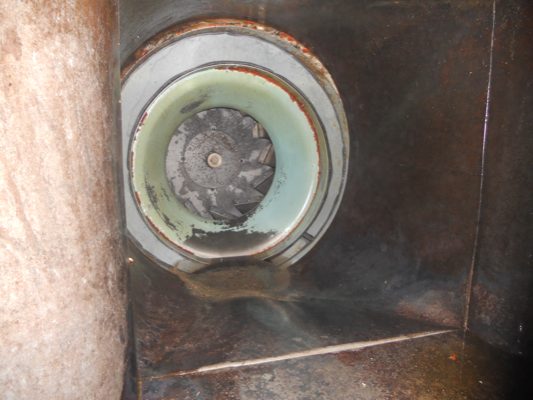 Searching for lucrative HVAC employment options near you? If yes, then you are in luck as we are open to hiring! Get in touch with us if you want to work with an HVAC company that:
Is licensed, bonded and insured
Offers highly competitive salaries and annual raises
Has a co-learning and nurturing environment
We are actively recruiting HVAC technicians to join our team. Our HVAC employment opportunities offer unmatched growth options while you gain rich experience working for our clients. We are looking for highly motivated technicians to fill permanent HVAC positions in our crew and grow with our company.
Call us today to learn more about HVAC employment opportunities in the Edgewood area offered by us.
HVAC Positions Edgewood
Our team is wanting to fill available HVAC positions with hard-working and intelligent technicians. If you have strong knowledge base of heating and cooling industry and are a team player, working with us can be a real opportunity.
Some of the functions that you can expect to be engaged with when you apply for HVAC positions offered by us in Edgewood include:
Install, diagnose, maintain and repair HVAC units
Respond to emergency service requests
Perform routine preventative maintenance
Adherence to all safety policies and procedures
Our HVAC employment program is designed to hire candidates who can add substantially to our ever-growing team. Looking for the best company offering HVAC positions for deserving candidates? Feel free to give us a call.
Get in touch with A and R Hoods at (253) 777-3880 for the best HVAC jobs in the Edgewood area.