Restaurant Cleaning Jobs Kent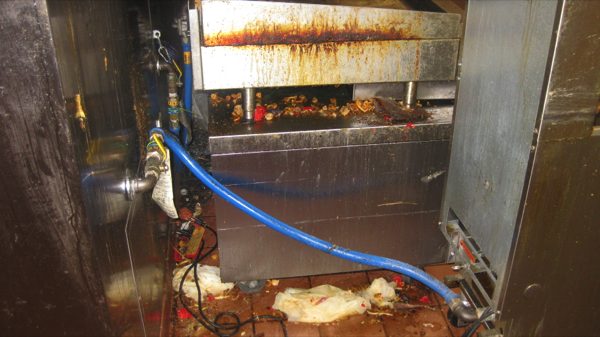 As a long-standing, highly successful company offering restaurant and commercial kitchen cleaning services, A and R Hoods is always on the lookout for sincere and skilful technicians interested in securing food service cleaning jobs in the Kent, WA area.
The level of cleanliness maintained by eateries, big or small, impacts their survival and success. To clear health inspections and satisfy patrons, owners of these establishments rely on specialists like us to handle kitchen and restaurant cleaning jobs.
Our company takes pride in its reputation for delivering seamless services and sustains it by maintaining a highly skilled workforce. We offer restaurant cleaning jobs in the Kent area to candidates who come across to us as:
Having relevant expertise or potential
Hard-working
Sincere and committed to doing quality work
If you are interested in a commercial kitchen cleaner job, we are waiting to hear from you.
Kitchen Cleaner Job Kent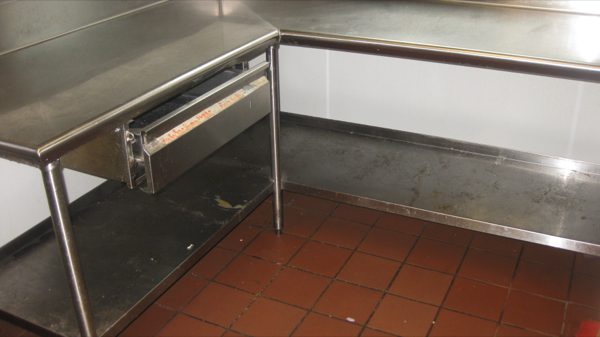 Restaurant cleaning jobs come with great responsibility. How diligently you work after taking up a kitchen cleaner job with us can have a significant effect on the future and fortunes of our clients. Appreciating this, we take care to clearly inform all those who seek food service cleaning jobs with us about their essential duties and responsibilities.
Anyone who performs our kitchen cleaner job in the Kent area would be expected to do wide-ranging tasks, including cleaning:
Exhaust hood and duct system
Ovens, stoves, fryers, and other kitchen equipment
Floors, walls, and ceiling
Grease traps
Sidewalks, parking lot, etc.
We work along a well-planned recruitment and selection process to be sure of hiring the right person for the kitchen cleaner job.
Food Service Cleaning Jobs Kent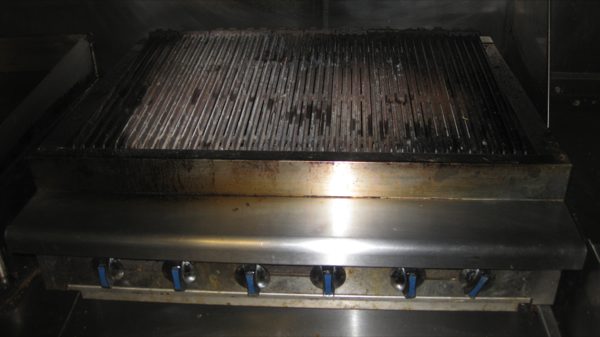 Our company offers several food service cleaning jobs to maintain its capabilities to serve a huge clientele, comprising:
High-end restaurants
Bistros
Cafes and diners
Industrial kitchens and community kitchens
Apply for our positions if you are thinking, "Which company offers restaurant cleaning jobs near me with the promise of a healthy work environment and good salary?" We credit our sustained success and stellar reputation to our dedicated employees. Such appreciation is obvious in the excellent terms and conditions at which we offer food service cleaning jobs for Kent residents.
Look no farther than us for a kitchen cleaner job that helps you make a satisfying career. Call today to know more about the food service cleaning jobs available with us.
Contact A and R Hoods for restaurant cleaning jobs in the Kent area. Call (253) 777-3880.