Kitchen Hood Cleaning Jobs Fircrest
If you are looking for an excellent job to support your family, you should consider kitchen hood cleaning jobs with a professional company. If you do not mind working in the cooking area, cleaning the grease and oil out of an exhaust or vent, a cookhouse cleaner operation might be just right.
Get in touch with A and R Hoods. We are offering kitchen hood cleaning jobs around Fircrest, WA. We are an established company offering cookhouse cleaning services since 1985. We are looking for candidates that can easily handle the cookhouse cleaning work in the following places:
Hotels
Restaurants
Commercial set-ups
Do not be worried if you are not adequately trained for the kitchen hood cleaner job as we will prepare all our candidates for the task. Those selected for our cooking area cleaning work will attend workshops and be given training.
Kitchen Cleaning Jobs Fircrest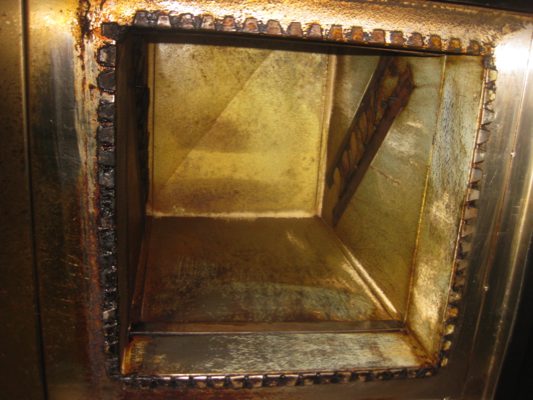 As we are an established company offering commercial services, we always hire the best personnel for the kitchen hood cleaning work. We assure our customer of getting their work done at whatever time they find convenient.
Veterans or even inexperienced people can reach us around Fircrest as we provide them the required training. The candidates must be ready to perform any of the following kitchen cleaning work when hired:
Hood cleansing
Equipment cleaning
Pressure washing
As a representative of a professional and reliable company, our technician knows how to take good care of all our customers. We are a bonded, licensed, and insured company and take care of all safety measures while executing any exhaust, vent or equipment cleaning task.
Kitchen Hood Cleaner Job Fircrest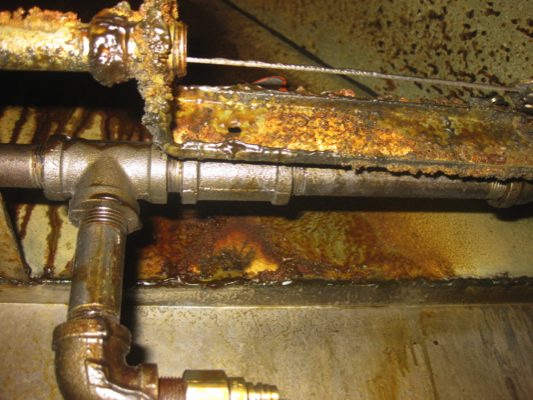 The hoods, vents, exhaust and other areas of the commercial kitchens are greasy and dirty due to the volume of food cooked. They must be cleaned regularly, not only to pass the mandatory inspections but for the safety of the staff and customers. The exhaust or hood cleaner work becomes quite crucial as it involves efficient cleaning for the overall safety of those working and visiting the place.
Contact us if you are looking to apply for cleaner work in or around Fircrest. We are a reliable company and offer:
Best working conditions
Excellent salary
Good benefits
Get in touch with us if you are interested in knowing more about our kitchen hood cleaner job in Fircrest.
Call A and R Hoods at (253) 777-3880 if you wish to apply for the kitchen hood cleaning jobs in the Fircrest area.