Kitchen Hood Cleaning Jobs Tacoma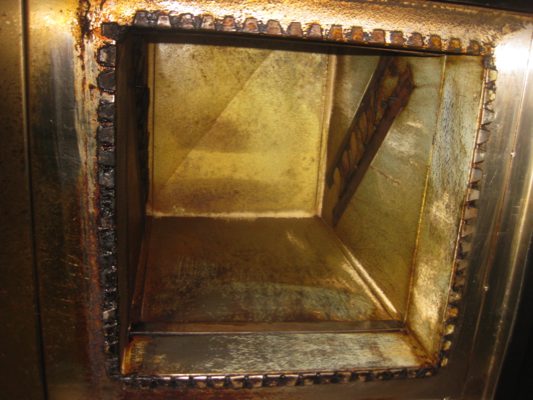 For those looking for an excellent kitchen hood cleaner job in or around Tacoma, WA, the search ends right here! A and R Hoods is the leading source for restaurant or commercial kitchen hood cleaning services in this area. We offer excellent employment opportunities for hood cleaners.
Suitably qualified professionals who are seeking kitchen hood cleaning jobs should get in touch with us at the earliest possible time to get a place where their capabilities get due worth. Our kitchen cleaning jobs are open for candidates who are:
Knowledgeable and rigorously trained
Experienced
Hard-working
Honest and reliable
Our licensed, bonded, and insured company takes pride in its rightly deserved reputation for doing seamless and code-compliant kitchen hood cleaning jobs throughout Tacoma. To maintain and even improve the superb standing, we want every candidate who is hired for our kitchen hood cleaner job to be well-versed with the relevant National Fire Protection Association (NFPA) #96 standards.
Kitchen Cleaning Jobs Tacoma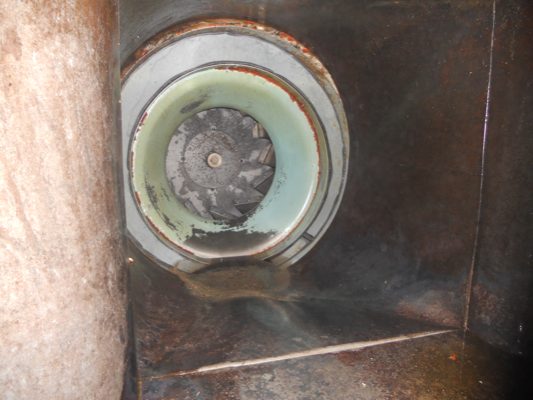 We are on the look-out for the right people to do all kinds of commercial and industrial kitchen cleaning jobs. Besides cleaning the complete hood and exhaust system, we also handle kitchen cleaning jobs that involve:
Equipment cleaning
Grease trap cleaning
HVAC service
Pressure washing
Professionals interested in any of these kitchen cleaning jobs in the Tacoma area can give us a call. We are always eager to add to our excellent workforce and would love to employ technicians who enjoy their work.
Accomplished and diligent employees are the mainstay of the sustained success of our company. We look to continue growing by carefully picking applicants who are a perfect fit for the kitchen hood cleaning jobs and other kitchen cleaning jobs offered by us.
Kitchen Hood Cleaner Job Tacoma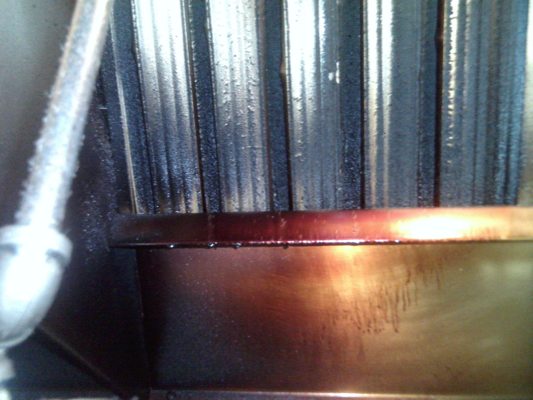 While recruiting for our kitchen hood cleaning jobs, our objective is to hire technicians that can have a long-lasting, mutually-satisfying association with the company.
The key attractions that we offer with our kitchen hood cleaner job for Tacoma area residents are:
Top priority to employee safety
Stress-free and supportive work culture
An ambiance that allows working with dignity
Good compensation package
As an equal opportunity employer, we evaluate all kitchen hood cleaner job applicants without any bias. We also hope to employ veterans. Contact us if you are an old warhorse interested in a kitchen hood cleaner job!
If you are exploring the kitchen hood cleaning jobs in the Tacoma area, call A and R Hoods at (253) 777-3880.