Kitchen Hood Cleaning Jobs Puyallup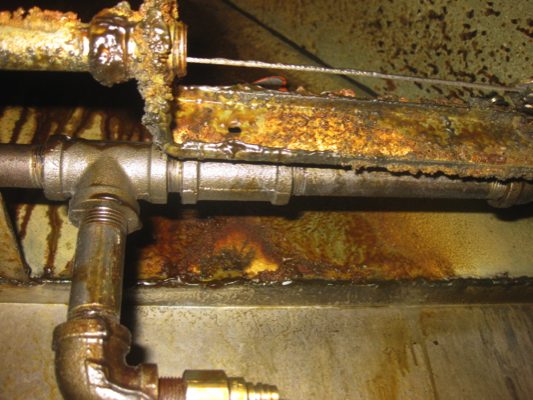 Are you searching for kitchen hood cleaning jobs in the Puyallup, WA area? Your search ends with us. We have a range of kitchen hood cleaning jobs for residents in Puyallup. Since its inception, A and R Hoods has become one of the premier commercial kitchen hood cleaning companies. We provide kitchen hood cleaning services to hotels, restaurants, cafes, and more.
If you are looking for kitchen hood cleaning jobs, apply today. We are looking for candidates that are:
Honest
Hard-working
Dependable
We are available 24x7 to provide kitchen hood cleaning services to our commercial clients. Candidates who are applying for kitchen hood cleaning jobs must have a flexible schedule, mostly nights. We have both full-time and part-time kitchen cleaning jobs available.
Kitchen Cleaning Jobs Puyallup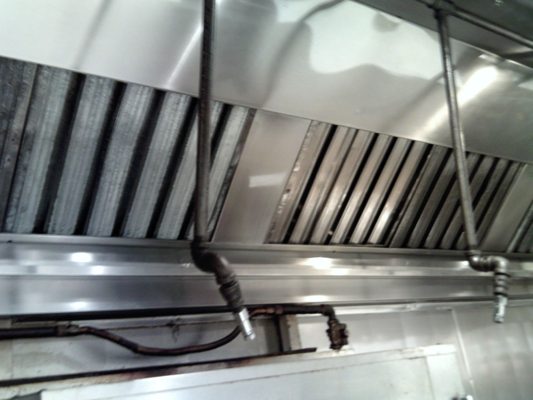 We have kitchen cleaning jobs for Puyallup area residents. No experience required; however, previous kitchen cleaning experience is a bonus. Candidates must have the desire to learn quickly and ability to work in a fast-paced work environment with a successful company. Training will be given.
Other requirements from candidates applying for kitchen cleaning jobs include:
Must be a citizen of the United States
Should be comfortable working in extreme conditions
Must be drug-free and able to pass random drug tests
Should be able to pass a criminal background check
Work hours are mostly during the night when commercial kitchens are closed. If you are interested in kitchen cleaning jobs, send your resume today. We encourage veterans to apply for kitchen cleaning jobs.
Kitchen Hood Cleaner Job Puyallup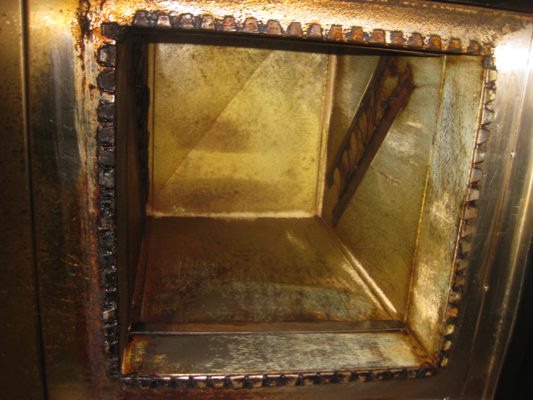 A kitchen hood cleaner job focuses on cleaning and maintaining commercial kitchen hoods. We have a kitchen hood cleaner job available for candidates that:
Give close attention to detail
Work quickly and efficiently
Are dedicated to client satisfaction
Most of the kitchen hood cleaning jobs are completed during nighttime hours. However, we also have a kitchen hood cleaner job for daytime. Our kitchen hood cleaner job provides Puyallup area residents with an opportunity to earn more as they gain experience.
If you feel like a kitchen hood cleaner job is right for you, we encourage you to apply. We have an excellent team here. Join us today. We all want to be a part of a successful company as it provides more opportunities to grow professionally. We look forward to seeing you on our team.
Feel free to call A and R Hoods at (253) 777-3880 with any questions regarding our kitchen hood cleaning job openings for Puyallup area residents.