Jobs For Vets Federal Way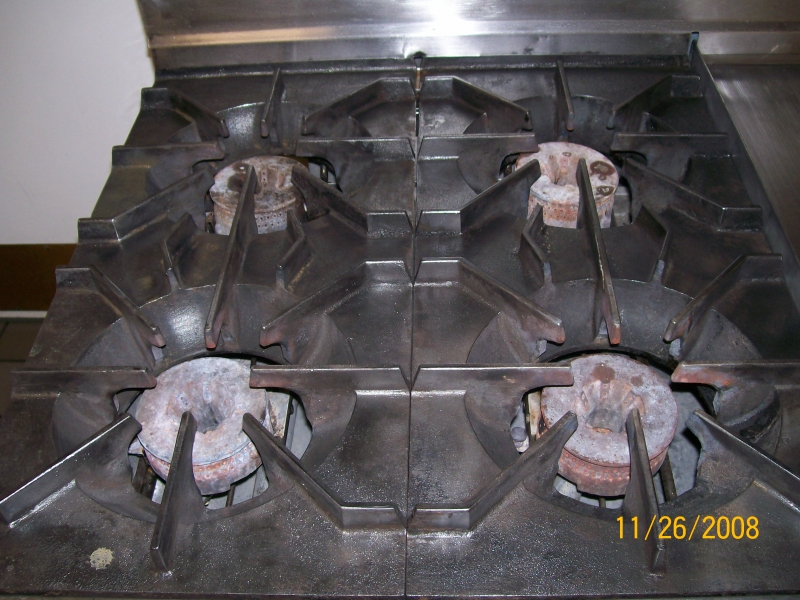 Have you reached here while searching for suitable jobs for military vets in the Federal Way, WA area? If so, then you are the right place!
A and R Hoods offers commercial kitchen cleaning jobs for vets. We welcome newly discharged young veterans as well as older military persons to become a part of the skilled workforce of our company.
An increasing number of businesses are offering jobs for veterans. An interesting fact is that the jobs for military vets are not restricted to any particular industry.
Organizations from diverse sectors are happy to offer jobs for vets in Federal Way and beyond because this helps them gain hard-working employees with:
Disciplined work ethic
Cooperative attitude; good at teamwork
High integrity
Accelerated learning curve
Jobs For Veterans Federal Way
We believe that commercial kitchen cleaning work makes for excellent jobs for veterans. Cleanliness of a restaurant kitchen, an industrial kitchen, or any other community kitchen is a significant concern. The hygiene level in cooking area impacts the health and safety of people who consume the food prepared here. As such, the quality of commercial kitchen cleaning services in an establishment affects its:
Reputation
Continuity of operations
Bottom line
By providing jobs for veterans in the Federal Way area, we strive to ensure that our commercial kitchen services are seamless and match up to military standards. We offer employment for kitchen equipment cleaning, exhaust duct, and hood cleaning, grease trap cleaning and more.
Call now to learn more about the jobs for vets available with us. We hope that you turn out to be the perfect fit for one of our jobs for veterans.
Jobs For Military Vets Federal Way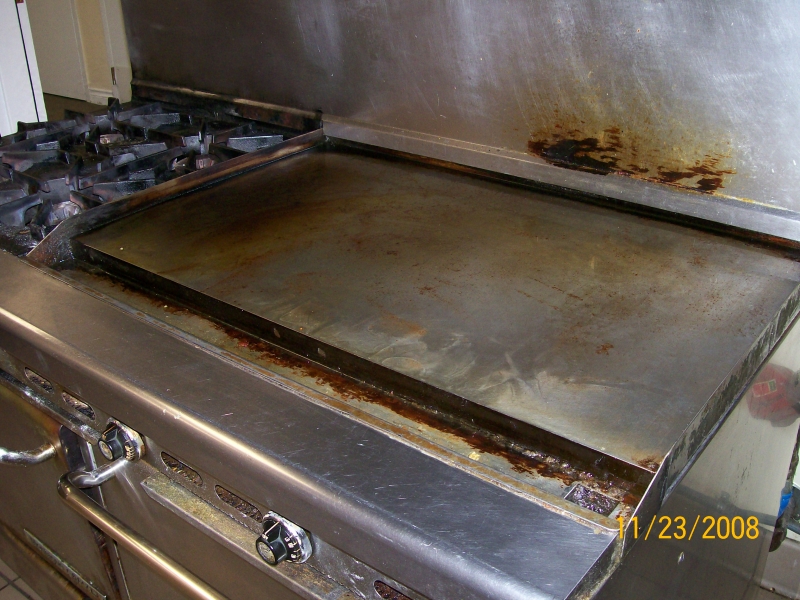 It often happens that veterans feel lost after stepping out of the structure of military life. Finding the right civilian jobs for military vets can be a struggle for many. Some people even have to get additional education or training to become eligible for their preferred jobs for vets.
While offering jobs for military vets in the Federal Way area, we try to make the transition easy for those leaving the military. Those who secure jobs for veterans with us can trust us to do our best to:
Help in their transition back to civilian life
Retain them for the long-term
Encourage their professional growth
Because we are eager to enhance our business with dedicated, high-performing recruits, we have jobs for vets.
Call A and R Hoods at (253) 777-3880 to learn about jobs for military vets in the Federal Way area.