Restaurant Cleaning Jobs Tacoma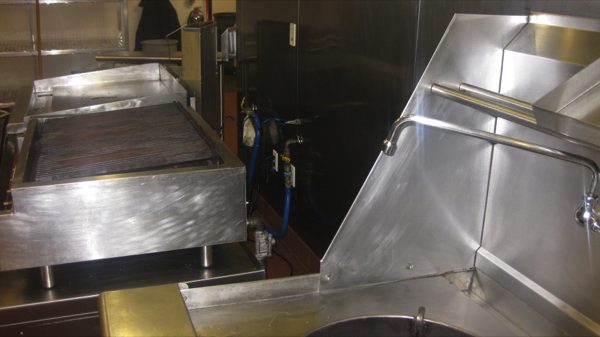 A and R Hoods is looking for potential candidates for restaurant cleaning jobs in the Tacoma, WA area. If you are confident and have industry experience, we welcome you to apply for the kitchen cleaner jobs we offer.
Many businesses that provide food services consistently rely on us to take care of their restaurants. We take pride in being able to assist them with their daunting tasks using our time-tested techniques and modern tools. If you share the same passion, our food service cleaning jobs are just the right opportunity for you because we provide:
Competititve pay rates
A growing and nurturing environment
Great company culture
When you want the best work-life balance, there is no better company to work for than us. Call us today to inquire more about the restaurant cleaning jobs we offer in the Tacoma or nearby areas.
Kitchen Cleaner Job Tacoma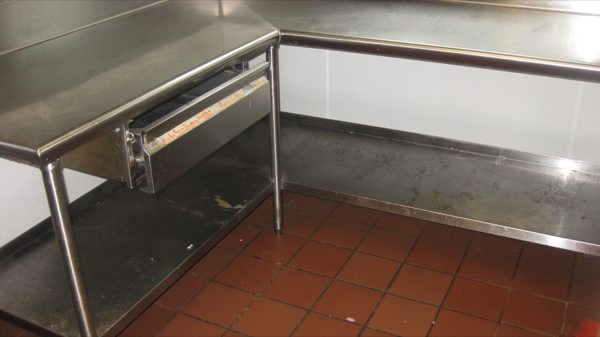 When hired for the kitchen cleaner job, your primary objective will be to contribute to the cleanliness of the working and serving areas. Some of the common duties you will be expected to take care of during restaurant cleaning jobs include:
Cleaning kitchen equipment
Mopping floors
Polishing metalwork
Emptying wastebaskets and waste disposal
As a licensed, bonded, and insured company, we prioritize customer satisfaction. Therefore, with any big or small kitchen cleaner job, you will be expected to work with keen attention to detail so the client is completely satisfied.
Get in touch with us today if you have any further questions on the responsibilities or the recruiting process for a kitchen cleaner job in the Tacoma area. We look forward to hearing from you.
Food Service Cleaning Jobs Tacoma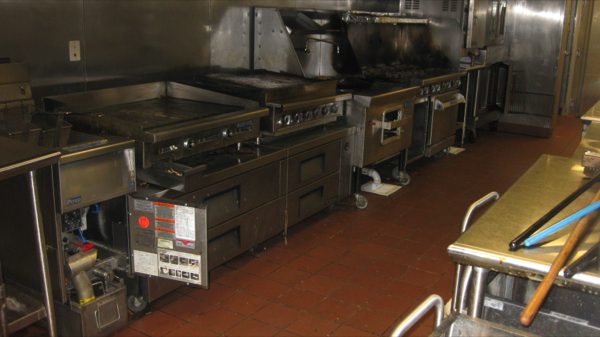 Are you wondering, "Which are the best restaurant cleaning jobs near me?" Your search ends with us. We are recruiting for our food service cleaning jobs and looking for potential candidates who:
Have knowledge of operating cleaning tools
Are professional and skilled
Can work with meticulous attention to detail
If you feel you are aligned with the principles of our company, do not hesitate. Apply for our food service cleaning jobs in the Tacoma area. We have a team of expert cleaners with experience and are looking to grow our team with talented people like you through our restaurant cleaning jobs.
Therefore, make the right choice and apply for our food service cleaning jobs in a learning and friendly environment.
Searching for a kitchen cleaner job in the Tacoma area? Call A and R Hoods at (253) 777-3880 for food service cleaning jobs today!