Restaurant Cleaning Jobs University Place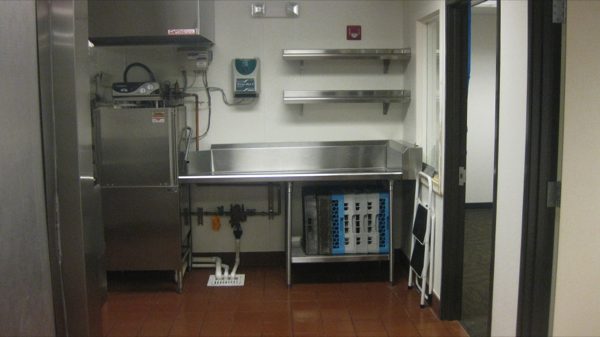 Are you wondering, "Where are good restaurant cleaning jobs near me in the University Place, WA area?" Well, you have just found one of the best companies to send your resume to! A and R Hoods is offering food service cleaning jobs at several positions. Restaurant cleaning jobs usually offered by us are for:
Kitchen equipment cleaning
Hood and duct cleaning
Grease trap cleaning
Exterior pressure washing
Running a restaurant or any other commercial kitchen is quite challenging and chaotic. There is also the ongoing pressure of complying with the local health, safety, and fire codes. To ease the stress, restaurant owners prefer hiring reputable and experienced commercial kitchen cleaning experts like us rather than having their own employee for the kitchen cleaner job.
We are committed to providing top-notch services and therefore, are very careful to choose the right candidate to fill the vacancy for restaurant cleaning jobs in the University Place area.
Kitchen Cleaner Job University Place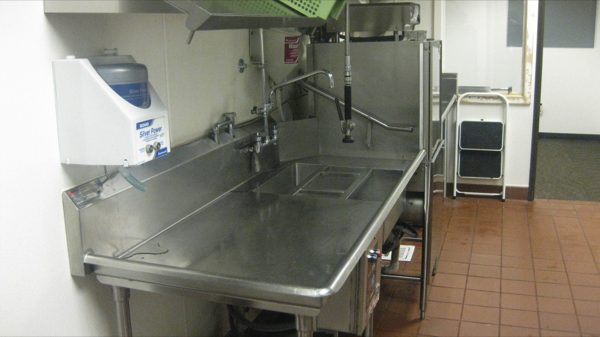 Food service cleaning jobs typically involve cleanup of the entire facility inside-out. Besides presenting a neat, welcoming front, a restaurant must have a pristine dining area and hygienically maintained kitchen. The kitchen cleaner job is perhaps the toughest among these. All the work with fats, oils, and grease in high temperature conditions causes viscous grime to accumulate on the different surfaces and appliances in the kitchen.
We realize this and actively seek workers for our kitchen cleaner job in the University Place area who are:
Hard-working
Passionate about doing seamless work
Honest and reliable
Our company also strives to appoint quick learners to the kitchen cleaner job. We want our employees to know clearly the standards to which they must complete the restaurant cleaning jobs they undertake.
Food Service Cleaning Jobs University Place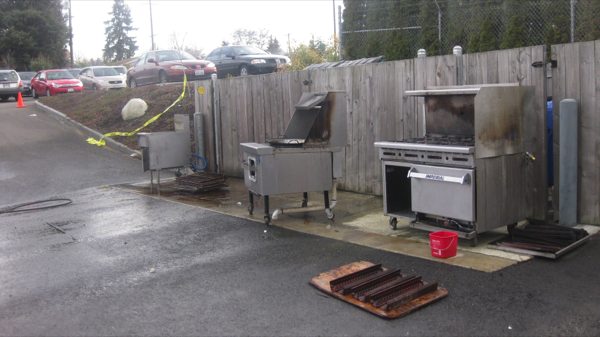 We pride ourselves as a company that places a high premium on quality. We not only go all out to deliver outstanding services, but also appreciate and value the excellent performance of technicians who secure restaurant cleaning jobs with us.
Apply to us now for food service cleaning jobs in the University Place area that offer:
Attractive compensation package
Opportunities for career growth
Fair, comfortable, and encouraging work environment
Come be a part of an amazing company by getting one of our full/part-time food service cleaning jobs.
Looking for a kitchen cleaner job in the University Place area? Contact A and R Hoods. Check online or call (253) 777-3880 to learn about the food service cleaning jobs available with us.