Jobs For Vets DuPont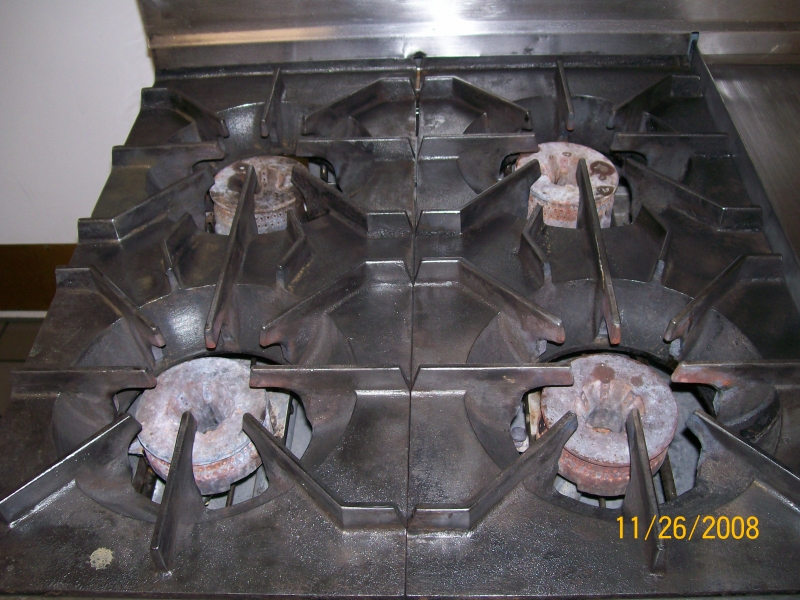 A and R Hoods is a licensed, bonded and insured commercial kitchen cleaning company that wants to hire veterans who are planning to add on a new skill or start a new and promising career. Call us if you are a veteran and searching for a commercial kitchen cleaning job in DuPont, WA or nearby areas.
We firmly believe that veterans' experience and training can be beneficial for our industry. This is why we, as a highly competent kitchen cleaning company, are proudly offering jobs for vets for our team that:
Has decades of experience
Works on many small and big projects
Strives to deliver high-quality cleaning services
Please call and fill out an application to be considered for our jobs for vets if you feel you are a perfect fit for our growing team. Get in touch with us to learn more about the cleaning jobs we do and the opportunities we offer vets in the DuPont area.
Jobs For Veterans DuPont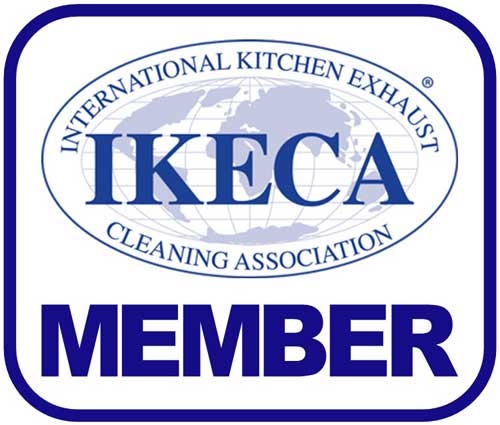 Companies are eager to offer jobs for veterans as veterans are highly resourceful and:
Have strong work ethics
Self-disciplined
Good at teamwork
We respect and appreciate the training and knowledge vets have gained with their time in the service, and we offer quality jobs for veterans. If you want to know more about the jobs for veterans provided by us, call us today.
By opening jobs for veterans, we are looking to add candidates who can help our expanding team with their specialized skill set. Call us to learn the technician details for the commercial kitchen cleaning jobs for veterans in the DuPont area.
Job For Military Vets DuPont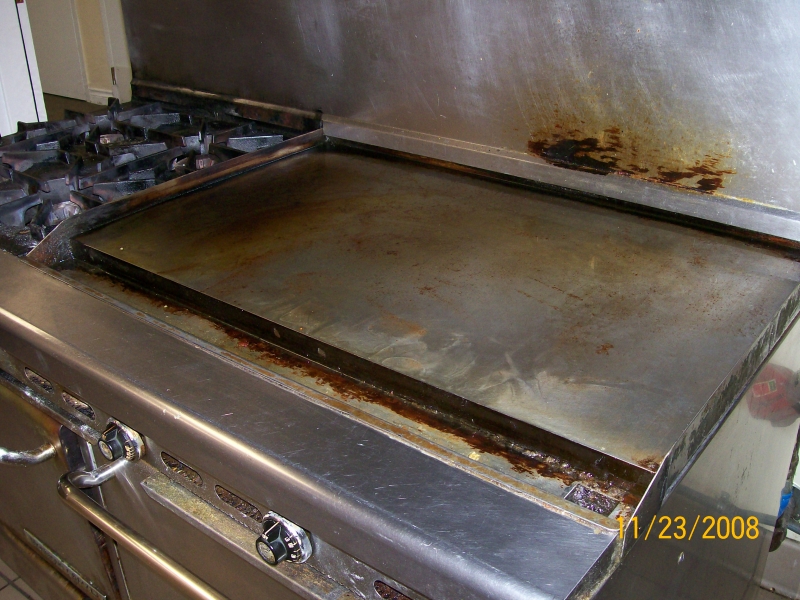 Commercial kitchen cleaning is a complicated job that is done in many phases. We offer kitchen cleaning jobs for military vets which include:
Floor and wall cleaning
Cleaning and maintenance of equipment
Walk-ins and refrigerator cleaning
If you are a retired veteran wanting to learn a new skill, apply for our jobs for military vets in the DuPont area. We are excitingly looking forward to hiring veterans into our team through our jobs for military vets.
To learn about the jobs for military vets offered by us, give us a call anytime. We are always looking forward to learning and grow along with our veterans, which is why we provide jobs for military vets as a quality return on investment.
Call A and R Hoods at (253) 777-3880 to learn more about commercial kitchen cleaning jobs for vets in the DuPont region.