HVAC Jobs South Hill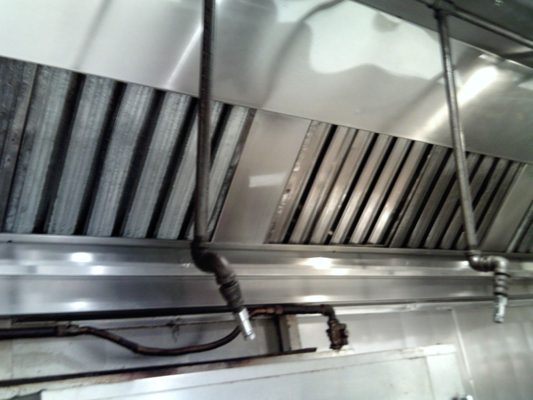 With the heating and cooling units working the year-round, wear and tear are imminent. Trained and experienced technicians are always required for the repair or replacement of the HVAC units. If you are trained and interested in HVAC employment, you are in the right place.
Give a call to A and R Hoods for HVAC jobs in the South Hill, WA area. We are an established and professional company engaged in HVAC cleaning jobs since 1985 and have HVAC positions open. You can call us and apply for our HVAC jobs in South Hill which include:
Inspection and testing
Cleaning
Minor repairing
When you apply to our HVAC jobs, it means agreeing to work with a renowned and respected company that always cares for its employees and customers.
HVAC Employment South Hill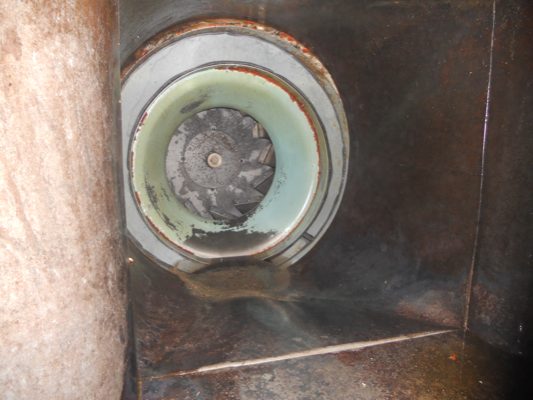 HVAC employment is ideal for those that have some working knowledge of the ventilation, heating, and air conditioning units. As mentioned, the HVAC jobs could involve inspecting and cleaning the units, which is easy once trained.
Contact us when you are interested in HVAC employment around South Hill. We have several HVAC positions, for which you could be an ideal candidate. Rely on us for HVAC employment if you are:
Keen to take up HVAC jobs
Ready to be trained
Experienced
Even if you are not very experienced but interested in HVAC employment, you can apply. We have all our employees undergo proper training per the industry standards to ensure high-quality services to our customers.
HVAC Positions South Hill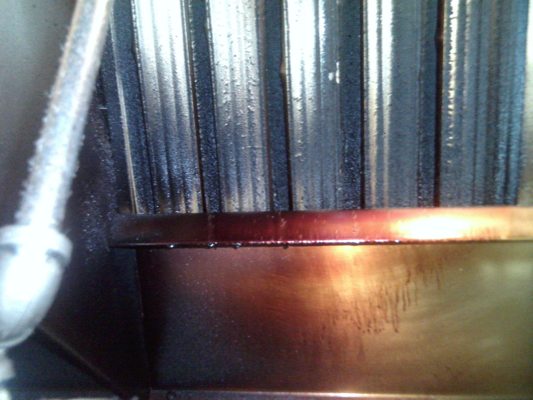 It is not every day that we have HVAC positions open. Our employees are pleased working with us, and that is the reason we do not have too many HVAC jobs open all the time. So, if you are interested, you must act fast!
Call and apply with us for the HVAC positions in the South Hill area. As an established company, we assure you the following if you fill in any of our HVAC positions:
Salary as per the industry standards
Safe working conditions
Respect and appreciation
Get in touch with us to know more about the HVAC jobs that we have on offer. You are open to putting in your queries regarding the pay, working hours, working conditions, and any other apprehensions that you might have.
Feel free to call A and R Hoods at (253) 777-3880 to learn about the HVAC employment opportunities available in the South Hill area.