Restaurant Cleaning Jobs Lakewood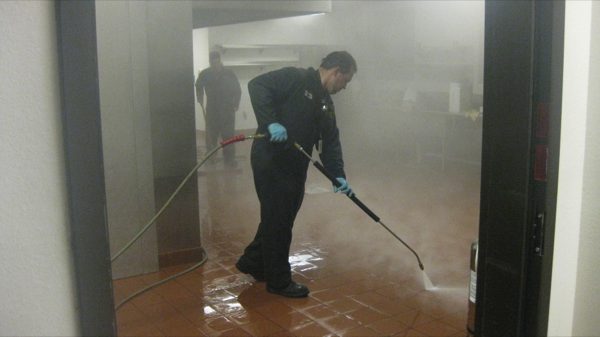 Are you passionate about cleaning? Are you looking for a kitchen cleaner job? You have come to the right place. We have restaurant cleaning jobs available for candidates in Lakewood, WA and beyond. A and R Hoods is a very successful company providing full and partial commercial kitchen cleaning. We have restaurant cleaning jobs for honest, reliable, and hardworking people. So if you are interested in restaurant cleaning jobs, send us your resume today.
Our restaurant cleaning jobs entail:
Floor, wall, and ceiling cleaning
Oven, grill, and broiler cleaning
Walk-ins and refrigerator cleaning
We have both full-time and part-time restaurant cleaning jobs available for Lakewood residents, so apply now. We encourage veterans to apply for our food service cleaning jobs.
Kitchen Cleaner Job Lakewood
Does an opportunity to work within the restaurant cleaning industry make you tick? Look no farther. We have a kitchen cleaner job that is just perfect for you. We are a premier commercial kitchen cleaning companies that provide its clients with a vast range of services like:
Hood and duct cleaning
Pressure washing
Kitchen equipment cleaning
Now we are searching for passionate, motivated people to join our team. We have kitchen cleaner job openings for Lakewood residents. So if you have a positive attitude and a eye for detail, apply for a kitchen cleaner job now. You will get an opportunity to work with a successful company in a friendly, exciting, and evolving environment.
Food Service Cleaning Jobs Lakewood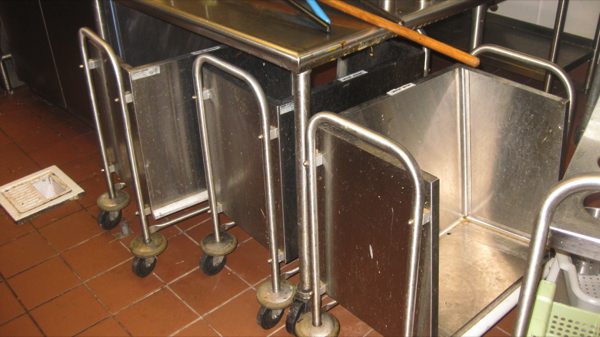 We are a specialist provider of quality kitchen cleaning services to the food service industry with a diverse, customer-focused team, which aims for excellence. If you would like to be a part of our team, then apply now. We have food service cleaning jobs for candidates in Lakewood and beyond.
A clean and hygienic commercial kitchen is essential to the quality of the food and safety of the employees and customers. We have food service cleaning jobs for those are willing to maintain the highest standards of cleaning. Interested candidates must be a US citizen and be able to pass a criminal background check. They must also feel comfortable working in extreme conditions like:
Heights
Tight spaces
Extreme weather
If you think you match the criteria of our food serving cleaning jobs, apply today. A kitchen cleaner job is awaiting you.
Have questions? Call A and R Hoods at (253) 777-3880 for information on our food service cleaning jobs for residents of Lakewood and beyond.