Restaurant Cleaning Jobs Edgewood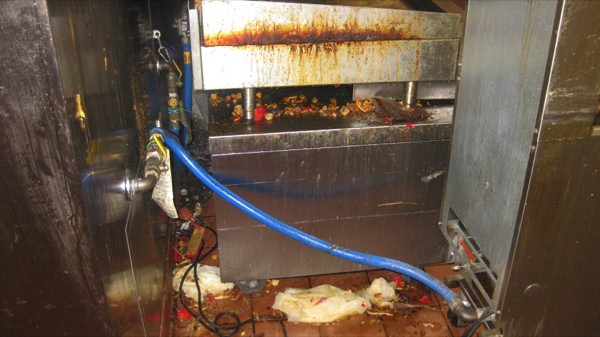 A and R Hoods is an experienced commercial kitchen cleaning company that has a kitchen cleaner job vacancy for Edgewood, WA residents. We are looking for hardworking, trustworthy, and passionate people to apply for our restaurant cleaning jobs available for Edgewood residents. When you apply and are hired for our restaurant cleaning jobs, you get to work with a company that is:
Successful
Reputable
Forward thinking
We offer a competitive salary and an opportunity to earn more as you learn. Interested candidates must be able to work in extreme conditions, such as heights, enclosed spaces, rain, and snow. We encourage veterans to apply for our restaurant cleaning jobs. If you are interested in restaurant cleaning jobs, feel free to apply today. We will contact you shortly!
Kitchen Cleaner Job Edgewood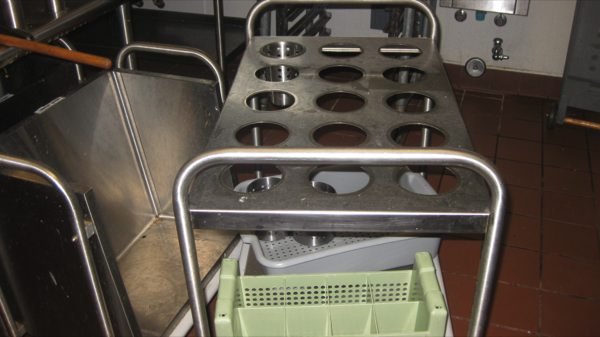 Do you love to clean? It is our talented kitchen cleaning teams who are responsible for keeping commercial and industrial kitchens clean, safe, and hygienic. If you would like to join our team, apply for a kitchen cleaner job now. We have a commercial kitchen cleaner job available for Edgewood and area residents. Our kitchen cleaner job entails a proper and thorough cleaning of commercial kitchen walls, ceilings, floors, equipment, hood, and ducts.
Interested candidates should have:
Flexible schedule
Personal transportation
Good personal hygiene
If you consider yourself suitable for restaurant cleaning jobs, please do not hesitate to send your resume to us.
Food Service Cleaning Jobs Edgewood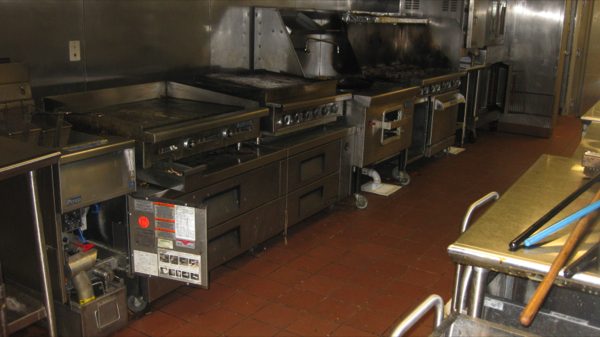 Are you searching for food service cleaning jobs in the Edgewood area? Your search ends with us. A kitchen cleaner job is waiting for you. We have full-time and part-time food service cleaning jobs for interested candidates. Apply for our food service cleaning jobs, and successful candidates will get benefits like:
Competitive pay
Excellent training and development
Friendly, evolving work environment
What we need from you is a positive attitude and a dedication to meeting the highest cleaning standards. Our company is committed to 100% client satisfaction, and we are looking for the same commitment from you.
When you apply for our food service cleaning jobs, please keep in mind that you must be a United States citizen and must be able to pass a criminal background check.
If you are interested in food service cleaning jobs for Edgewood residents or just want to know a little more about the duties and responsibilities, call A and R Hoods at (253) 777-3880.