HVAC Jobs Kent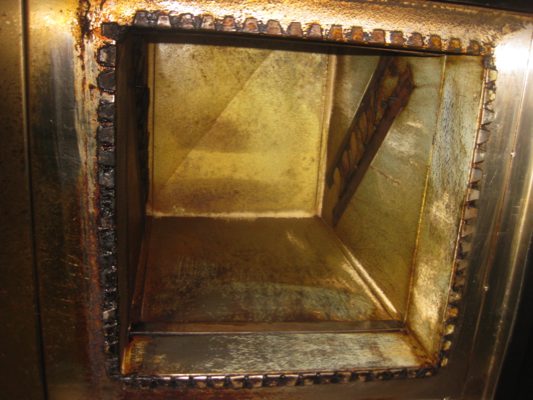 The HVAC industry is growing quickly, and that results in huge demand for capable technicians who can handle heating and cooling jobs. If you are looking for exceptional growth opportunities through our HVAC jobs, join A and R Hoods. We are licensed, bonded and insured company looking to fill our HVAC positions with talented and eager candidates.
To be a suitable candidate for HVAC jobs offered by us in the Kent, WA area, you need to possess the knowledge of:
Tools used for HVAC installation
Commercial HVAC maintenance
Relevant local, state and country codes
Interpreting blueprints, writing, and drawings
To learn more about the HVAC jobs offered by us, get in touch with us today. Call us if you feel you are an eligible candidate for the HVAC jobs provided by us in and around the Kent area.
HVAC Employment Kent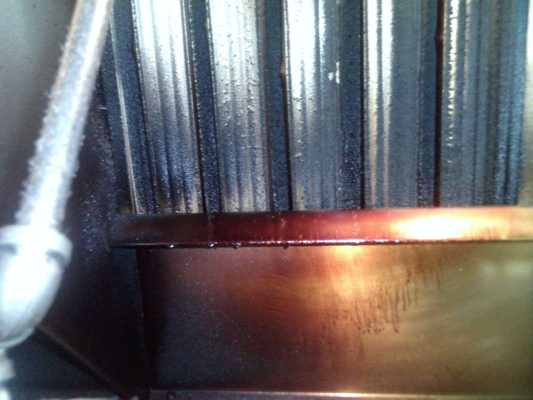 If you are interested in HVAC employment, we are hiring. Our company is wanting to grow our heating and cooling team with candidates passionate to learn new skills and do a thorough job.
Some of the essential functions you will take care of after joining us through our HVAC employment program include:
Daily inspections and monitoring
Perform repairs, replacements and preventative maintenance
Diagnose electrical and mechanical malfunctions
Respond to emergency service requests
We offer the best HVAC employment possibilities for candidates who need a growing and nurturing environment. Do not worry as we provide proper training when you join our team. Call us if you have any questions about the process of our HVAC employment in the Kent area.
HVAC Positions Kent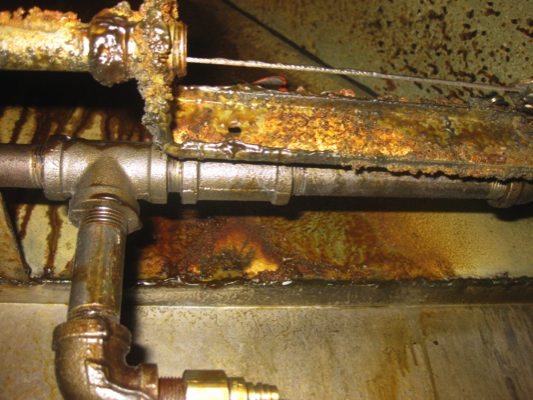 Are you looking for open HVAC positions in the Kent area? Yes? We are looking for candidates to fill the HVAC positions offered by our company.
Choose our HVAC employment opportunities when you want to work with a company that:
Ensures the safety of staff and customers
Respects and awards employee hard work
Creates a co-learning and nurturing environment
Is dedicated to 100% customer satisfaction
Contact us today before all our HVAC positions are filled. We have always strived to create an honest, transparent and full of growth opportunities environment for our employees. Our open HVAC positions are available to candidates who think they can live by the company principles of delivering 100% customer satisfaction.
Call A and R Hoods at (253) 777-3880 to learn more about HVAC job opportunities in Kent or nearby areas.