HVAC Jobs Milton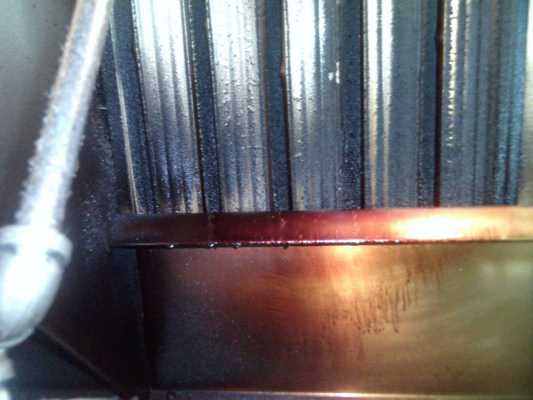 A and R Hoods is seeking qualified professionals to fill its open HVAC positions. We are wanting to add to our skilled workforce providing commercial HVAC repair and preventive maintenance services. Those who are hoping to steer their career in the right direction by landing HVAC jobs in the Milton, WA area with a premier and reputable company should contact us right now!
A licensed, bonded, and insured HVAC contractor, we have been serving all types of big and small commercial establishments throughout the region since 1985. Our sustained success comes mainly from the efforts of proven pros holding HVAC positions with us.
Committed to providing only the most efficient and reliable services to every client, we are cautious about who we offer HVAC employment. The candidates who apply with us for HVAC jobs in the Milton area should have, besides suitable technical qualifications, the ability to:
Work alone and in a team
Follow given instructions and organize the work well
Determine the best solution to every problem they face
Be attentive and courteous to clients
HVAC Employment Milton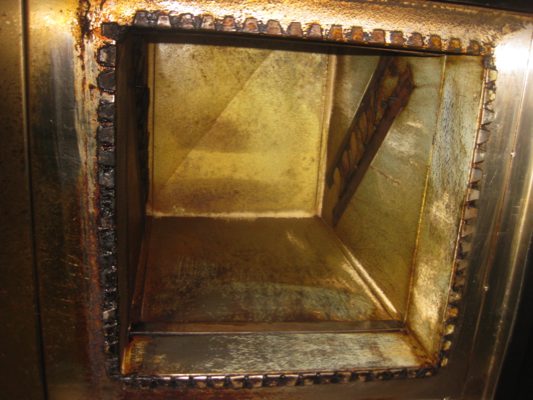 Some typical duties are associated with our HVAC jobs. The primary tasks that are to be done for restaurants and other businesses by technicians who secure HVAC employment with us include:
Inspection of HVAC equipment
Maintenance tune-ups of HVAC systems
Diagnosis of heating and cooling issues
HVAC repairs
We offer HVAC employment for Milton area residents who are trained and experienced for doing the work mentioned above, along with performing other relevant duties that may be assigned to them.
If you have in-depth knowledge of HVAC units and considerable expertise in wielding the different tools used for working on them, then you are the right person for HVAC employment with us. Call now to know about the heating and cooling jobs available with us.
HVAC Positions Milton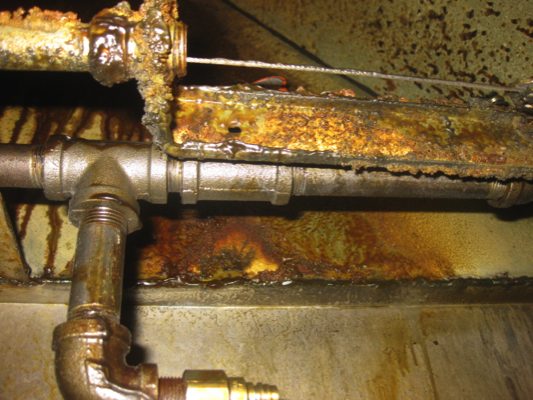 The outlook for HVAC jobs is excellent. While this might mean several HVAC positions in Milton and beyond that, you can apply for, remember that not all companies are equal.
We take pride in the fact that our HVAC positions are highly coveted. Technicians who secure jobs in HVAC with us are assured of:
Comfortable work schedule
Safe work environment
Competitive pay rates and incentives
Opportunities for skill and career growth
Contact us for information about the HVAC jobs we offer.
Are you looking for HVAC employment in the Milton area? A and R Hoods is accepting applications for HVAC positions. Call (253) 777-3880.