Kitchen Cleaning Services for Covington Commercial Kitchens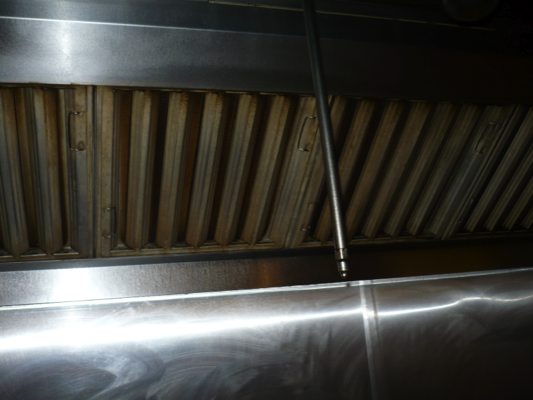 If your restaurant, bar or café requires prompt, efficient and cost-effective commercial kitchen cleaning services in Covington, WA, call A and R Hoods.
We will clean your commercial kitchen from top to bottom, inside and out, and address these surfaces and areas:
Walls and ceilings
Vents
Appliances
We have extensive experience in providing commercial kitchen cleaning services in the Covington area. We use modern equipment and proprietary chemicals to perform commercial kitchen cleaning in Covington to the highest professional standards. We will enhance the appearance of your commercial kitchen, enabling you to receive great ratings on your next inspection, and ensuring the health and safety of your staff and customers.
Restaurant Cleaning Company for Covington Restaurants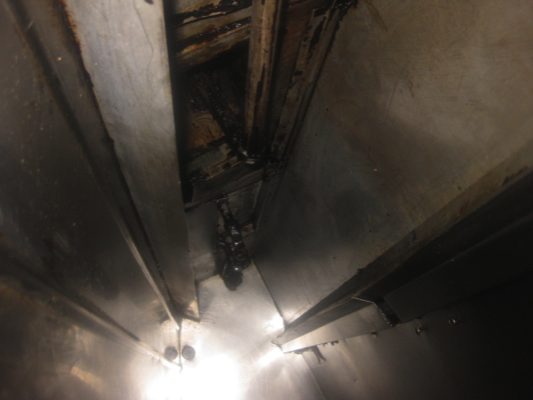 Our restaurant cleaning services in Covington eliminate the need for your employees to do the work they are not trained to do, or lack the right equipment for. By hiring our restaurant cleaning services in Covington, restaurant owners do not have to invest the time or money to train the employees on how to perform deep-clean maintenance.
Our restaurant cleaning team will take care of all the hard work needed to keep your commercial kitchen in pristine condition. We offer restaurant cleaning services in Covington 24 hours a day, 7 days a week, so that your restaurant operations do not come to halt when our team is working in your kitchen.
More reasons to choose our restaurant cleaning services in Covington include:
No job is too big or too small for us
We are fully licensed, bonded and insured
Customer satisfaction is guaranteed
Commercial Kitchen Cleaning in Covington • Kitchen Equipment Cleaning
We believe that commercial kitchen cleaning is a highly specialized task that should be handled in a professional manner by skilled people rather than your regular in-house staff. Let our commercial kitchen cleaning team in Covington provide you the cleaning that your kitchen deserves.
We offer:
Up-to-date products and techniques
Safety-oriented work practices
Top-notch customer service
We are available to sit with you and discuss a cleaning schedule that best suits your unique needs. Our focus has always been on building strong and lasting relationships with our clients.
To maintain a clean and hygienic kitchen that operates smoothly and to it's fullest potential, contact A and R Hoods at 253-777-3880. We offer the highest quality commercial kitchen cleaning service in Covington that you can ask for.