Professional Pressure Washing Services in Covington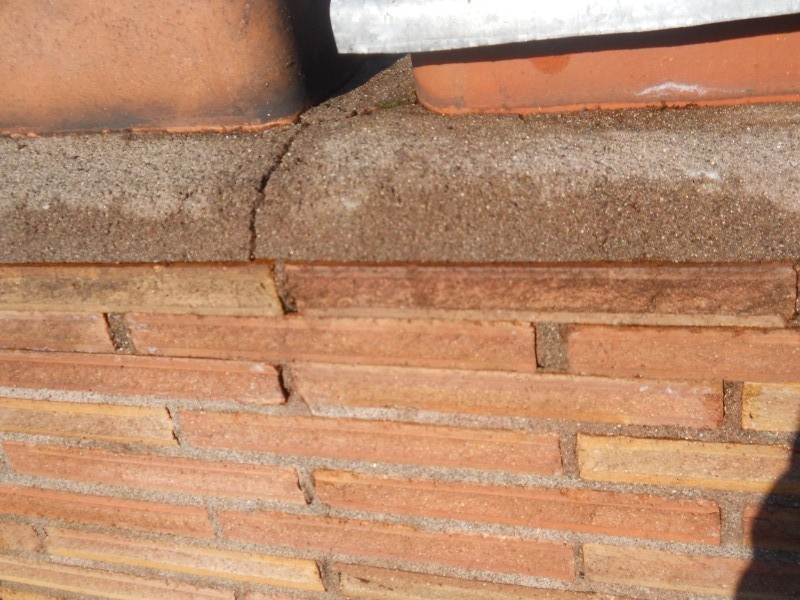 A dirty, stained, run-down appearance of a building's exteriors is not at all good for any business. It projects a poor image of the organization housed on the premises and mars its credibility. This is why all businesses must invest in professional pressure washing services from time to time.
A and R Hoods is one of the most trusted names for pressure washing services in Covington, WA and the surrounding areas. Our power washing company handles wide-ranging services to ensuring clean exteriors in commercial properties. From parking lot pressure washing, roof power washing, vinyl siding power washing, storefront washing to gutter & downspout cleaning, we do it all and more.
We cater to a diverse clientele for commercial pressure washing services in Covington. We often visit a few properties for pressure washing services, including:
Office buildings
Industrial facilities
Retail stores
Restaurants
Shopping malls
Condos
Covington Commercial & Industrial Roof Power Washing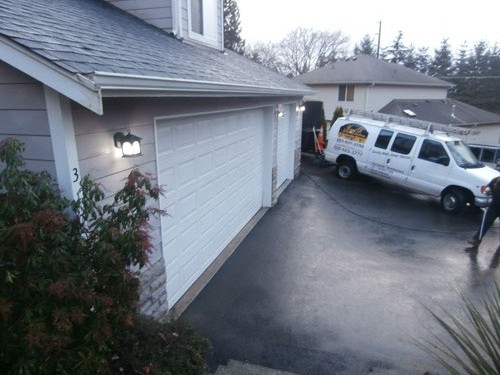 Whether you own a commercial or industrial property or you are responsible for its management, you do not want to settle for second-best when it is time to seek out roof power washing.You can rest easy knowing that your property and roofing are in capable hands when you turn to us for pressure washing services.
Our technicians hold extensive experience in commercial and industrial roof power washing in the Covington area. They know the best way to clean roof shingles without compromising the integrity of the roofing system or causing any other property damage.
Our roof power washing services are marked by:
Speed
Diligence
Optimal safety
Because we are licensed, bonded and insured, we also assure you of complete protection throughout the roof power washing project.
Vinyl Siding Power Washing for Covington Businesses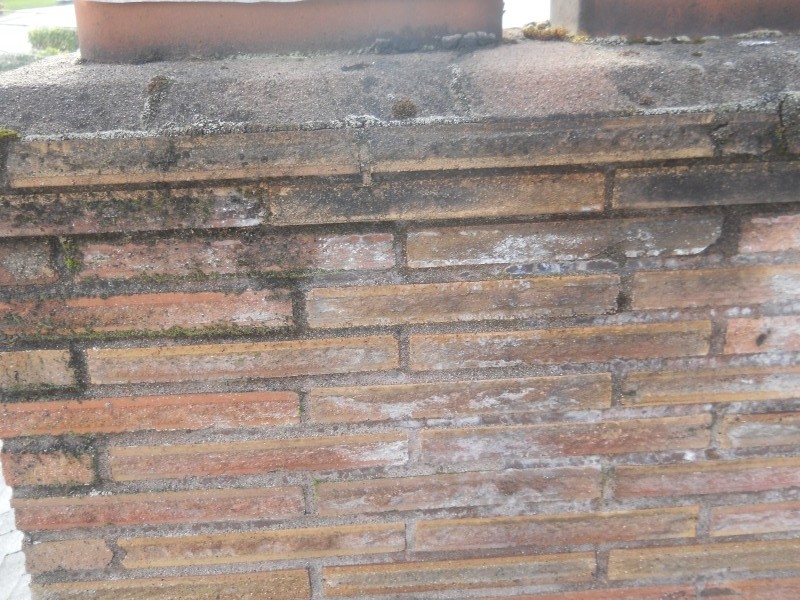 Vinyl siding is an excellent investment that can preserve the beauty, strength and durability of a commercial property. However, periodic vinyl siding power washing is a must for the siding to keep performing at its best.
Call us for vinyl siding power washing in your Covington brininess premises if you want your siding investment to last a long time. We have been in business since 1985 and are known for our superior vinyl siding power washing services that leave the customer delighted. We:
Are available 24/7
Can schedule the job at your convenience
Use the right water pressure and cleaning products
Offer a free quote on power wash siding cost
Charge competitive prices
Are you looking for roof or vinyl siding power washing experts serving Covington businesses? Call A and R Hoods at (253) 777-3880.